Do older Australians have the best sex life? According to this study, they do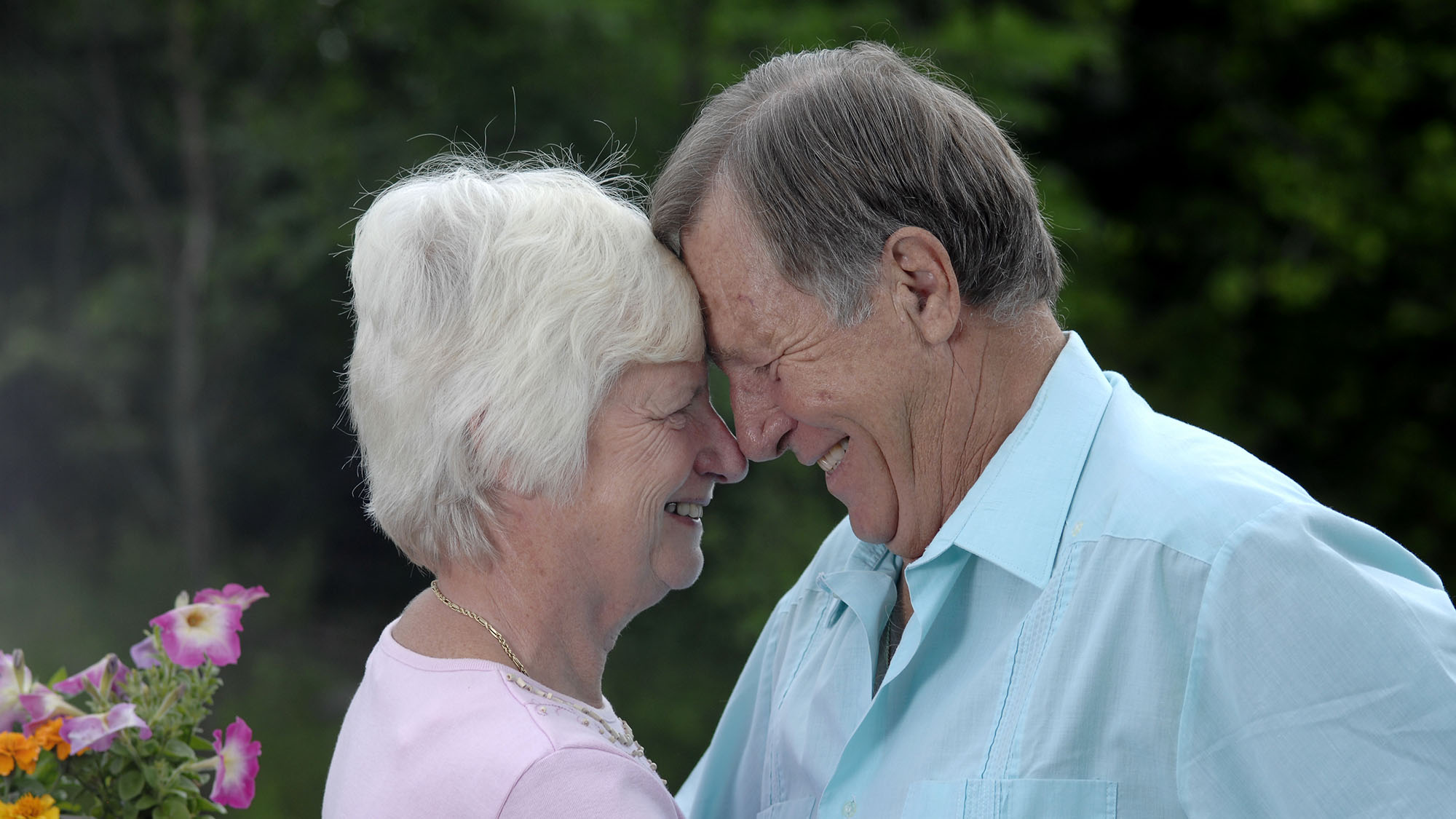 It's official. A new study has found older Australians are more liberal than younger people about sex. It also showed that they place sex higher on their priority list than younger folk.
Online dating site Elite Singles commissioned the study, with 93 per cent of the 2,500 respondents who were over 70 claiming that sex is important in a relationship. For 37 per cent it is "very important". 8 out of 10 said that sex only gets better with age and 37 per cent also claimed they "couldn't stay in a sexless relationship".
The study also found over 70s have an increased desire for sex than singles aged 18-30, and celibacy was less acceptable to them. Only seven per cent of over 70s said they would be happy without sex in a relationship, but for the 18-30 year olds that doubled to 14 per cent.
The older respondents were also bigger fans of casual sex, with 79 per cent confirming they don't need to wait for a solid relationship commitment before having sex, compared to just 69 per cent of younger singles.
And it's the older women who are finding that sex plays a great role in their lives. 93 per cent of the female respondents believe the quality of sex improves with age and experience, while for men this sat at 76 per cent. When it comes to dating, the women are getting out there with just 4 per cent saying they didn't have the energy or mobility to join the dating scene, compared with 23 per cent of men.
The positive results don't stop there. 60 per cent of the over 70s believe in love at first sight, 96 per cent agree that you can fall in love at any age, and 87 per cent of over 70s that are single feel as though love could be just around the corner for them.
For the Chair of the Society of Sexologists, Chris Fox, the survey results aren't exactly shocking.
"The baby boomers were the sexual pioneers back in the 60s and 70s, so it's no surprise that they are sexual pioneers today. They were pushing boundaries back then."
Mr Fox says that for the Gen Ys who have grown up in a hypersexualised world, too much pressure can be placed on sexual performance.
"Younger people do experience more pressures around sex and what sex is. They're bombarded with message about what good sex supposedly is and it creates this fairytale fantasy about the ideal type of sex. There's a great amount of pressure."
Related links:
Older woman are the most at risk for online scams
Melbourne to introduce bet limits for poker machines
Join Over60
Join our community of over 400,000-plus members today and get the latest Over60 news, offers and articles.
Get all the latest Over60 news, offers and articles.