"Utter contempt": Gladys urges Sydney to dob in lockdown protestors
Over 5,500 reports have been made to NSW police by the public in an attempt to identify the estimated 3,500 people who attended an anti-lockdown protest in central Sydney.
The Police Minister David Elliot revealed 63 people have been charged while 35 have been arrested, as of Sunday morning.
He said nearly 200 of people who defied stay-at-home orders during Saturday's protest have already been identified.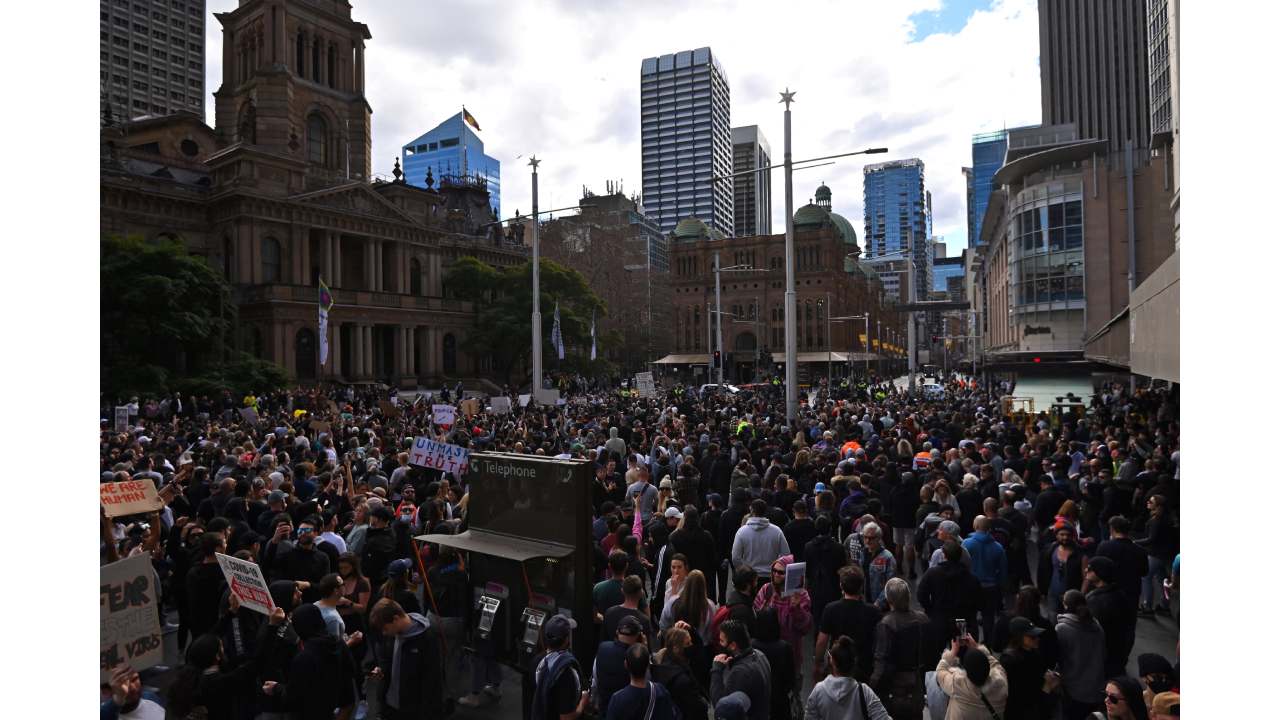 "What is very pleasing from a law and order point of view is the fact that overnight, 5,500 people have provided evidence to the NSW Police through Crime Stoppers," Elliot said.
"5,500 reports to Crime Stoppers essentially means that all 3,500 people that were there yesterday could find themselves with a penalty notice, if not charges."
NSW Premier Gladys Berjiklian has announced she was left disgusted by those who had shown "utter contempt for their fellow citizens."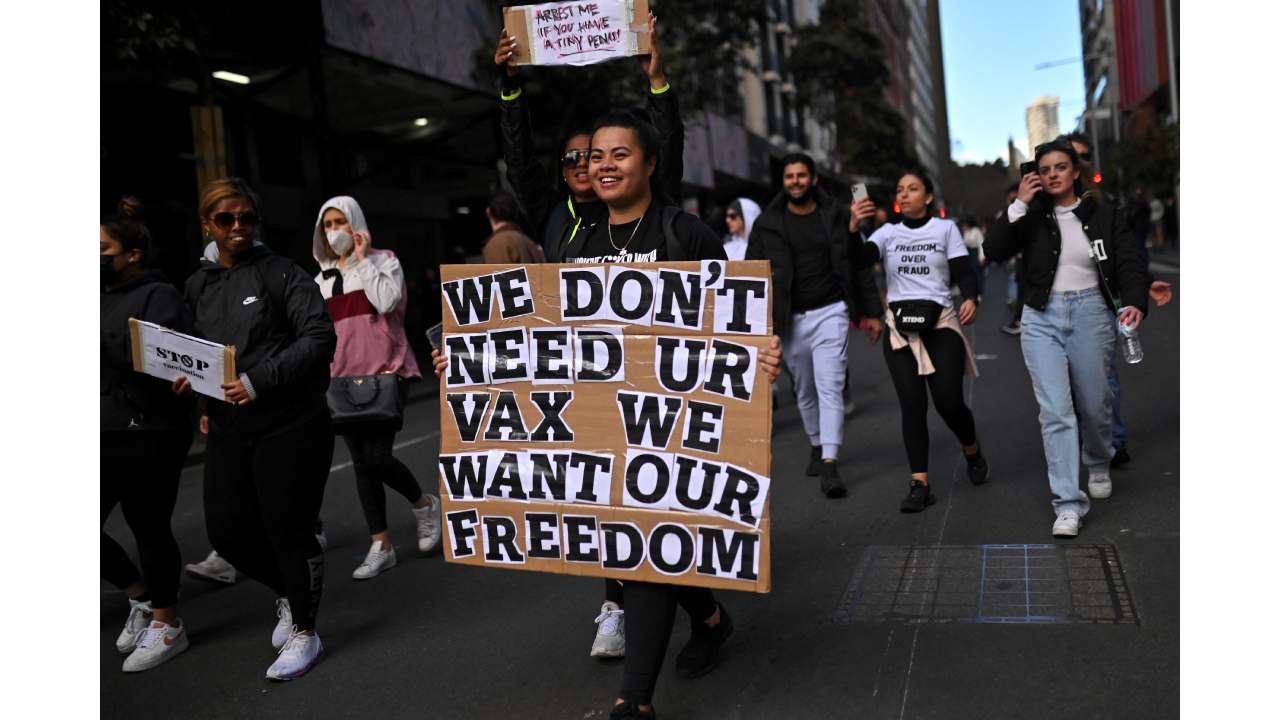 "We know that events like that can cause those super-spreading events, and please know that all of the sacrifices we've made over the last three or four weeks in particular have resulted in us being able to stabilise the growth in cases," Berejiklian told reporters.
"We don't want a setback, and yesterday could have been a setback."
The NSW Premier has encouraged the public to report anyone they might have recognised through footage at the illegal protest.
Images: Getty