Two women charged over Woolworths toilet paper brawl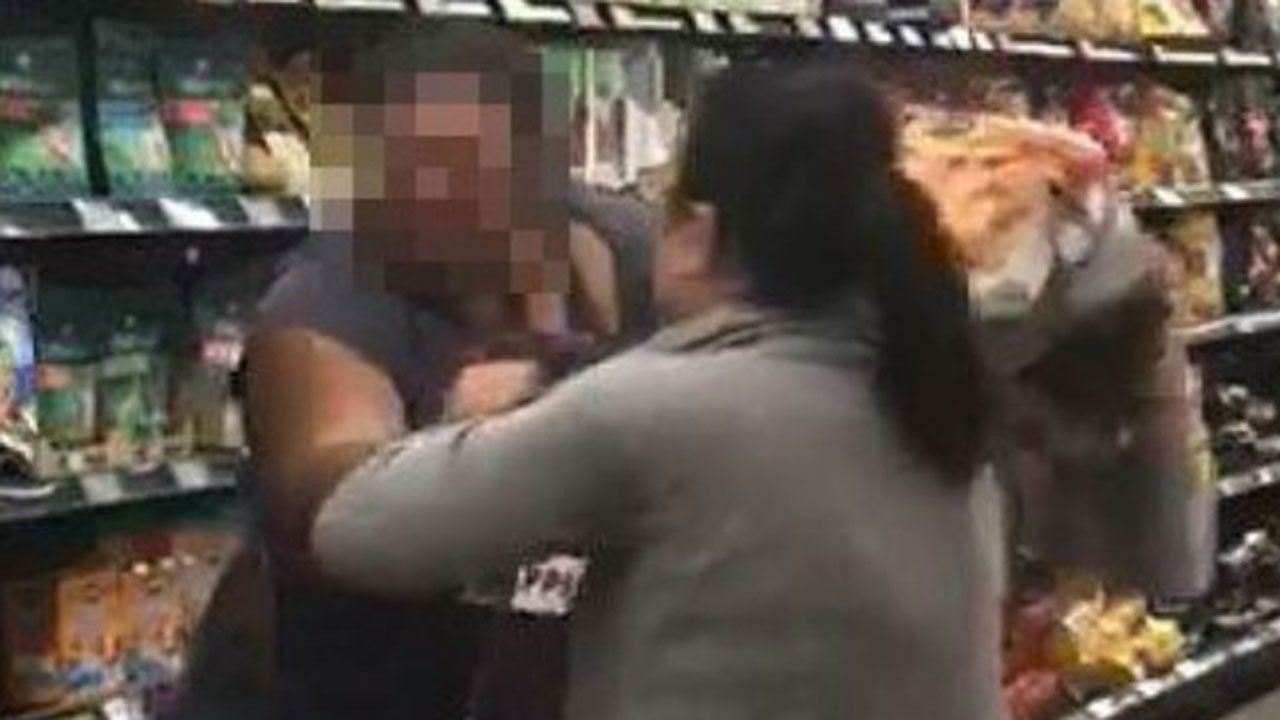 Two women from Sydney have been charged with affray after a brawl in a supermarket over toilet paper.
Footage of the incident was posted to Facebook, showing the fight break out in a Woolworths store in Chullora in Sydney's south west, and was watched by hundreds of thousands of people.
Staff were forced to step in to break up the altercation.
On Sunday morning, New South Wales Police said they had charged two women following the exchange.
"At about 8 pm (on Saturday), two women attended Bankstown Police Station and spoke with investigators," said Police in a statement.
Two Bankstown women, aged 23 and 60, were issued court attendance notices for affray.
Both are due to appear at Bankstown Local Court on Tuesday 28 April 2020.
The incident was one of many reported at Australian supermarkets as people became increasingly desperate for toilet paper, which is not in short supply but is being purchased in far higher quantities.
The video showed one woman punching another multiple times as shoppers nearby scream in astonishment.
Holding grocery bags alongside a trolley loaded with toilet paper, the two women scream wildly as they throw punches and pull each other's hair.
"I just want one pack," one screams.
"No, not one pack," replied the other as she tells the woman to leave her daughter alone.
Another, who attempted to diffuse the situation said to one of the women, "think about what you're doing".