A whole town learned sign language to surprise their deaf neighbour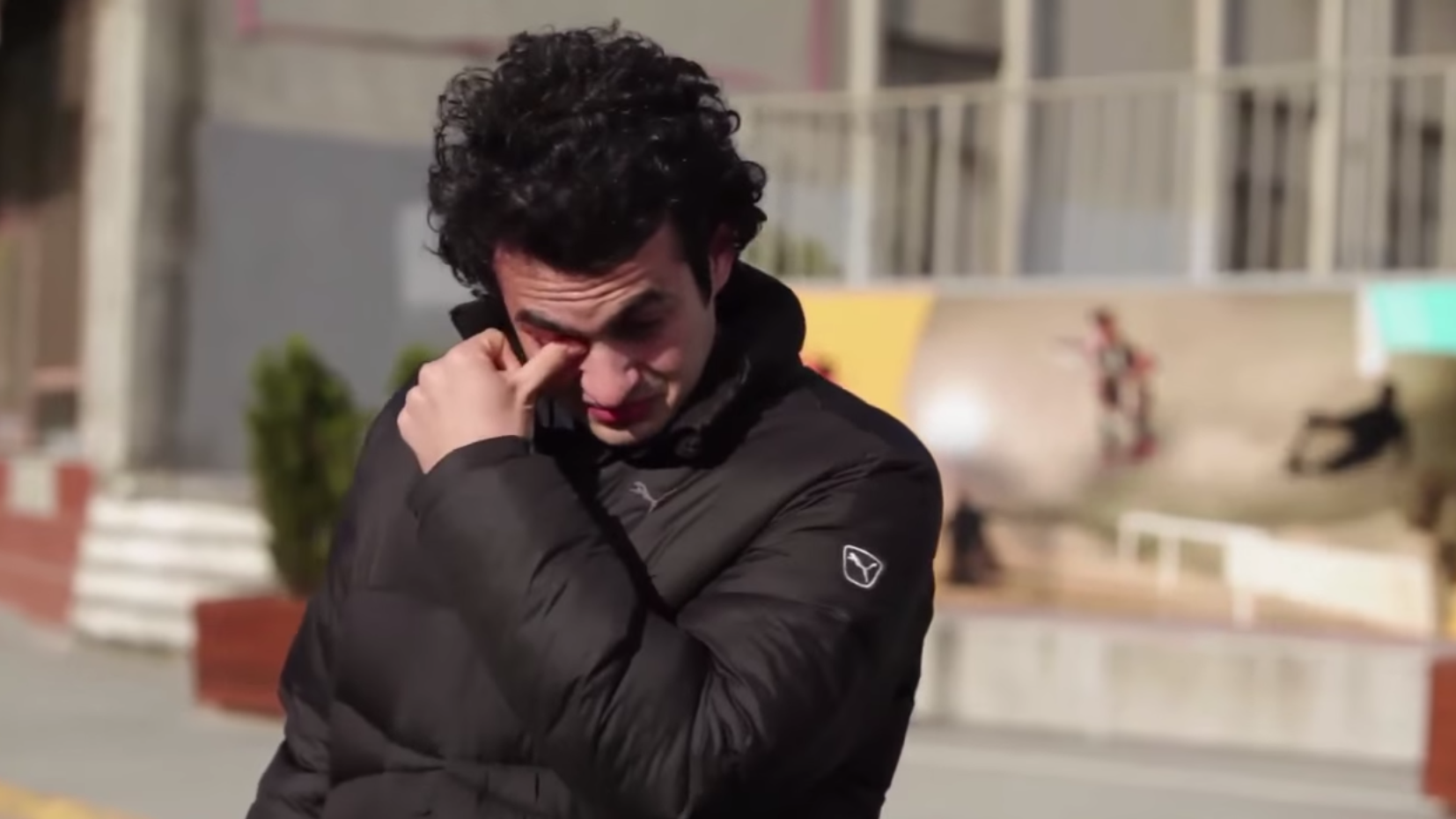 Everyone loves viral videos, but it's the ones that move you that seem to be the most special. (Who could forget the dancing skeletons that are guaranteed to make you cry?)
Well, here's the latest one.
Late last year, the residents of the small town of Ba in Istanbul learned to speak sign language as a surprise for Muharrem, their deaf neighbour. Organised by Samsung as a way to advertise their new video calling centre for the hearing-impaired, the stunt involved a month of preparation, many cameras, and a spy-like headquarters running the show.
Now if you'll excuse us, we've got something in our eyes.