Man sells kitchen from 1956 online that has never been used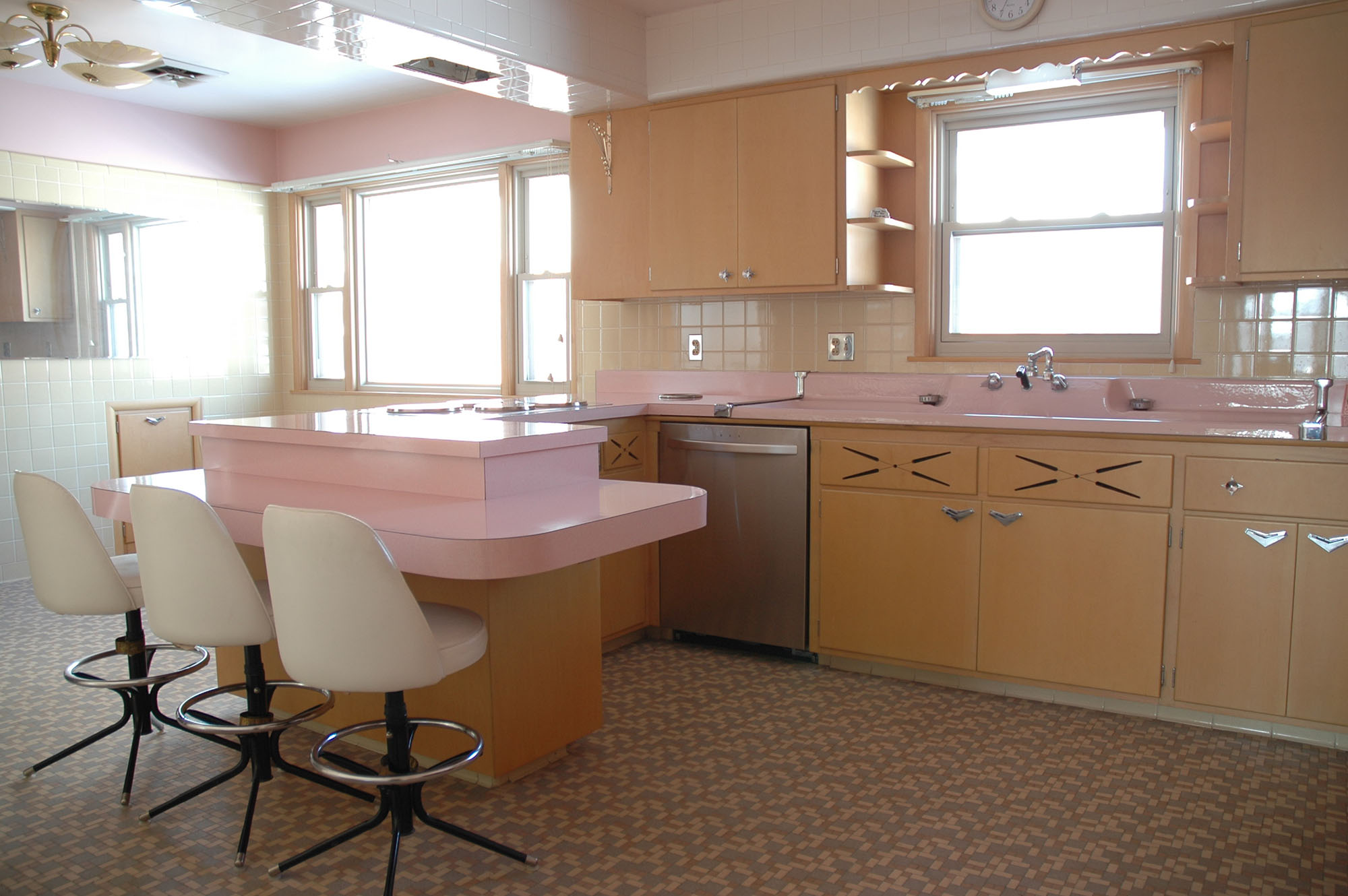 Scroll down to view the gallery below
A man in the US has taken to image sharing website, Flickr, to sell his kitchen. Already, that's an unusual thing to do. But that makes this story even more remarkable is that Nathan Chandler's kitchen is full of brand new GE appliances from 1956.
Mr Chandler purchased the house in 2010 from its previous owner who never occupied it, which has left the kitchen, complete with soft pink bench tops and angular cupboard handles, shining like new. The appliances even come with their original instruction manuals.
We love the dishwasher that looks more like a washing machine, and the side-by-side refrigerator. We honestly wouldn't mind moving right in to this 1950s dream.
Related links:
Things we sort of miss because of technological advances
In pictures: dating in days gone by