New US law makes it legal for people to break into cars to rescue trapped animals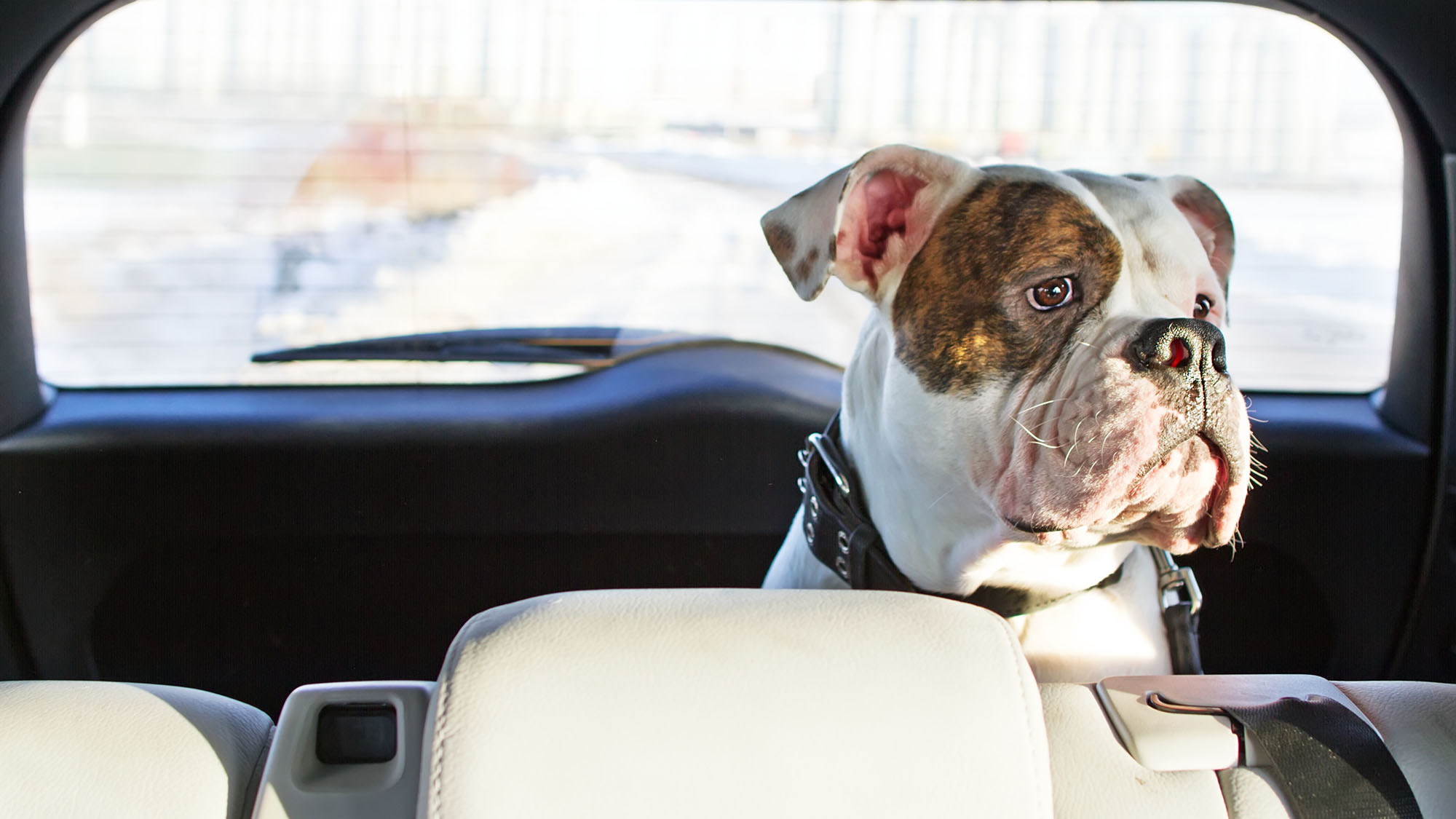 In the US state of Tennessee, a recent law makes it legal to break into cars – if there's a dog in distress inside. Previously, any passers-by who broke car windows to save animals left in the heat by their owners could have faced civil liability for any damage caused. Not anymore. The only person facing charges would be the owner who was cruel enough to leave their dog in the car in the first place.
In case you're wondering, the law in Australia is a little trickier. While the Prevention of cruelty to Animals Act says that "a person in charge of an animal shall not fail at any time (b) where pain is being inflicted upon the animal to take such reasonable steps as are necessary to alleviate the pain." This puts the onus on the owner, but doesn't mention what to do if you see an animal in distress.
The NRMA website, however, says that they will "drop everything to respond" to calls made where an animal is trapped in a car – but only if the call is made by the car owner. If the car owner is not present, they suggest first trying to find an unlocked door to let the animal out. Failing that, a call to emergency services is their best suggestion.
In Australia, owners can be fined up to $5,500 for offences relating to leaving a dog locked in a car, as well as receiving up to six months jail time. If a dog dies as a result of being left in a car, charges can include $22,500 in fines, and two year jail time.
Related links:
This genius website will pick out the perfect book for you to read next
You're not going to be able to pop bubble wrap anymore
Join Over60
Join our community of over 400,000-plus members today and get the latest Over60 news, offers and articles.
Get all the latest Over60 news, offers and articles.