Anthony Albanese's startling admission after serious car crash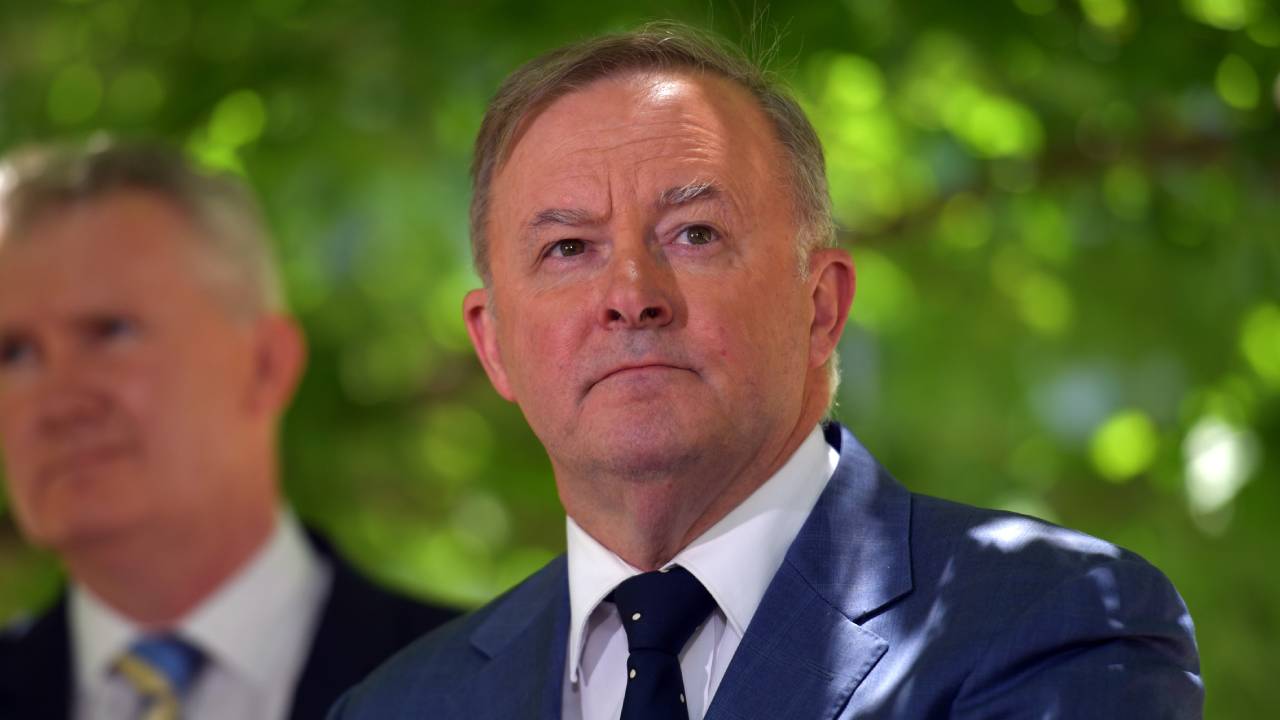 Federal opposition leader Anthony Albanese has been discharged from hospital just a day after he was involved in a serious car crash.
While he walks away with minor injuries after he was allegedly "T-boned" on Friday, he will still need ongoing outpatient care.
The 57-year-old Labor leader left Royal Prince Alfred Hospital on Saturday afternoon, and reported that he had been injured externally and internally.
He went on to say he suffered from shock in the immediate aftermath of the collision.
"If this accident was 10 years ago, I wouldn't be speaking to you here," he said, in praise of the medical industries rapid technology advancement.
Mr Albanese's car was reportedly "T-boned" by a 17-year-old driver in a Range Rover on Hill Street in Marrickville on Friday afternoon, as he left his electorate office.
"I hope that this experience leads this young man to commit to becoming one of the safest drivers that Australia has ever seen," he said.
He noted that the young driver apologised to him at the time of the crash.
"We all hoped, I think, that 2021 would be better than 2020," he said.
"I was always very confident that I could deal with any of the challenges that 2021 threw up. After yesterday I'm not just confident, I'm absolutely certain of that."
Mr Albanese praised hospital staff for their care, and remarked that Australia has some of the best healthcare systems in the world.
"Whether you're the richest Australian or a pensioner you get the same level of care," he said.
The 17-year-old driver from Beverly Hills was not hurt in the incident, and was handed a ticket for negligent driving.