ALDI shopper finds weird handwritten message on linen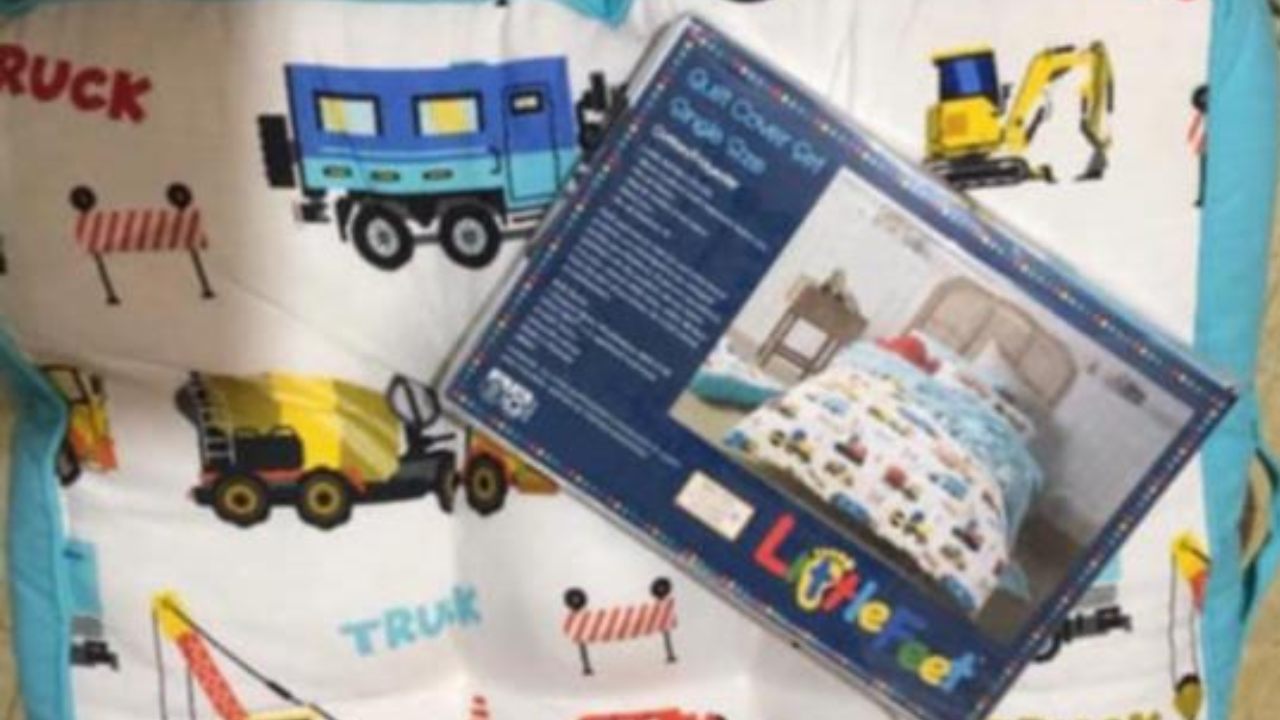 An ALDI shopper has revealed the odd handwritten note on her son's bedspread that she picked up in a Special Buys sale.
She shared the find on a popular Facebook page and discovered the message in thick black texta on the fabric – a large note that appeared to read "LEMON FISH".
"Did anyone get the truck single bed spread?" said Hayley-Maree on the Aldi Mums Facebook page.
"I just washed it and was hanging it out and it looks like it's been written on.
"It doesn't have it anywhere else. Just wondering if anyone else got one and if it's mark-free?"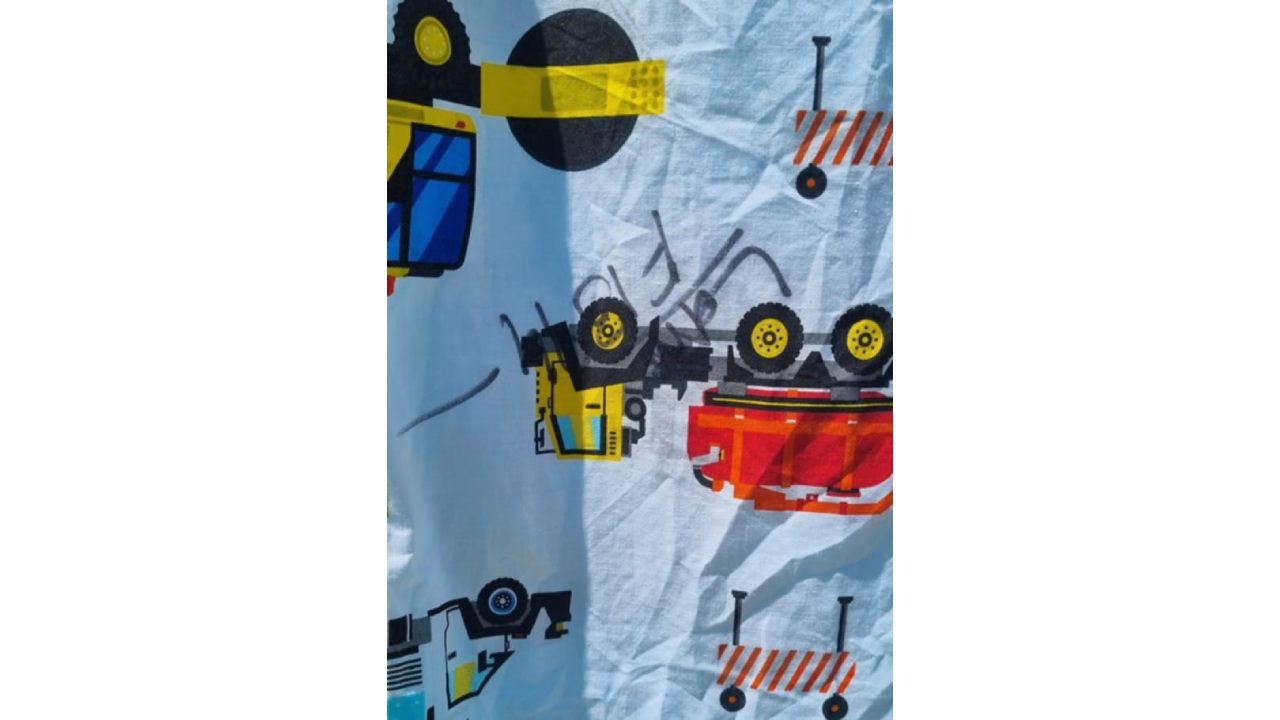 Others quickly pointed out it's likely that the marks were made in the production phase of the bedspread.
"It's been marked while being made by the looks of it," said one.
"Measurements or maybe end of fabric roll - definitely take in for refund."
Added another: "What you have is a doona that is made from the end of the roll of fabric and has been marked as such. Not ordinary ink, won't come out."
While it's currently unclear if the mum went into ALDI for a refund on the item, it would be great to know just what "LEMON FISH" could possibly be a reference to!