Adele stuns in public appearance after massive weight loss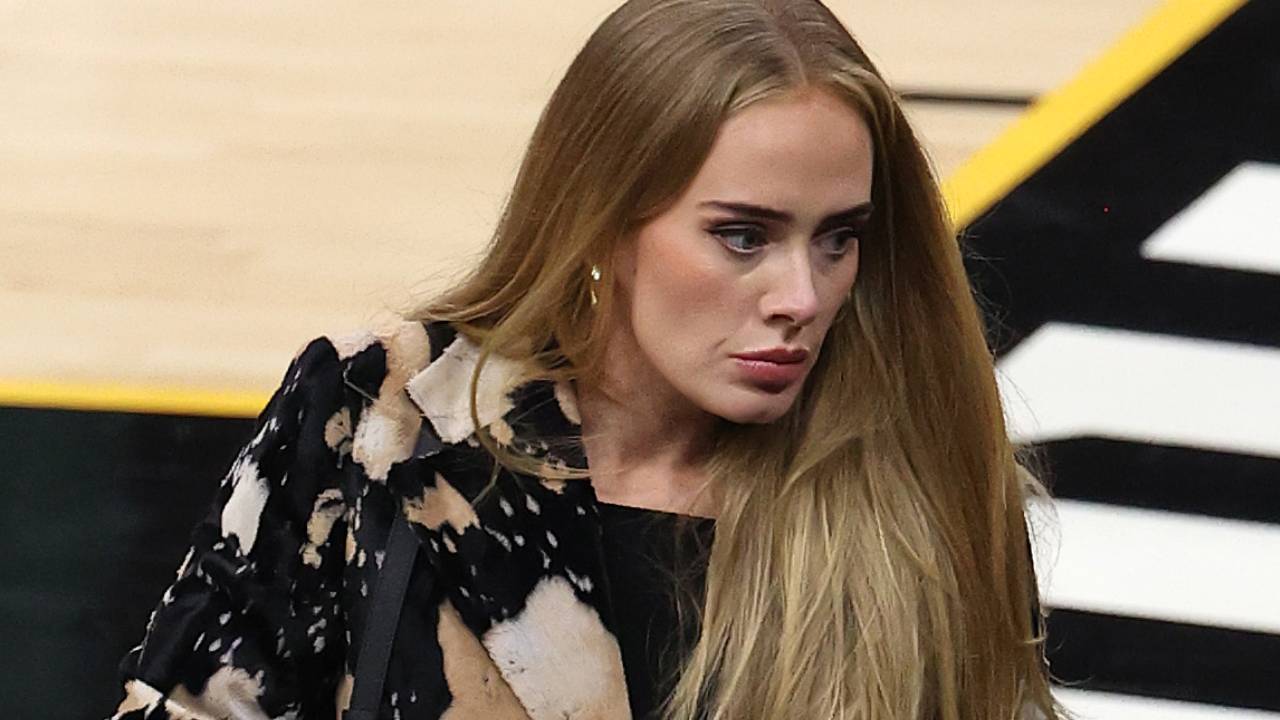 Adele surprised fans as she attended the NBA finals and showed off her shocking 44kg weight loss at the game.
She has been careful to keep out of the public eye so the event was a welcome treat for fans.
She also sparked rumours that she's dating sports super-agent Rich Paul as they sat together at the match.
View this post on Instagram
Adding fuel to the rumour mill, ESPN's Brian Windhorst referred to Adele as Paul's "girlfriend."
"Rich Paul, [LeBron James'] agent, brings his girlfriend to the game sitting next to LeBron. His girlfriend is Adele," Windhorst said his The Lowe Post podcast. "Rich Paul is at the game with Adele.
"This is the first time they've come out in public together so this will be all over the tabloids, especially in England tomorrow."
The pair haven't commented on the reports.