Why Jimmy Barnes abandoned son David Campbell as a baby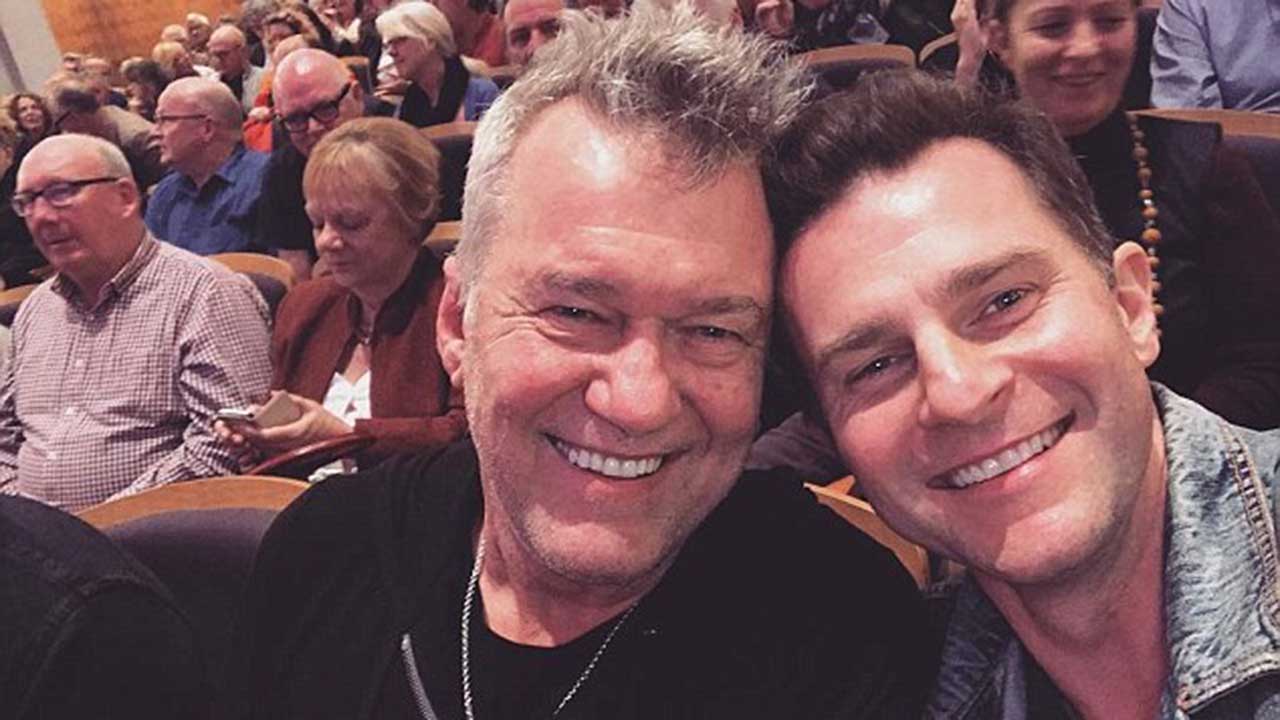 Jimmy Barnes has opened up about the biggest regret of his life, abandoning his son David Campbell when he was young.
Speaking to Who magazine, the Aussie musician revealed why he decided to run away from his responsibilities when his eldest son, now 45, was born.
The 62-year-old Cold Chisel star said it wasn't his "beautiful boy" he was running from, but rather the pain from his difficult childhood and the belief that his son would be better off without him.
In the interview, Jimmy discussed the trauma he experienced growing up witnessing his father "bash" his mother.
"I guess I ran away from the responsibility of [being a parent]. I just felt like I was dying [felt overwhelmed] I thought there were no prospects, no hope," he said.
"It was just a matter of time before I died. That's why I was trying hard to flee."
David, who is now the Today Extra co-host, was left in the care of his maternal grandmother.
Until the age of 10, David believed that Jimmy was just a "family friend" and his mother, Kim, was "his sister".
Jimmy candidly revealed that leaving his son was not the first time he ran away from a situation in his life.
The rock star had to flee his South Australian family home growing up to escape the domestic violence, abuse and alcoholism that ran rampant.
The singer, whose family moved from Scotland to Australia when he was five years old, said his parents migrated to escape their own problems.
"[My parents] were running away from stuff without dealing with it ... they came 12,000 miles and had the same problems [in Australia] they had in Glasgow. If anything their problems got worse," he said.
"I thought it was a normal childhood ... it was abusive and violent and frightening, and it was traumatising."
Jimmy has since repaired his relationship with his eldest son and is now a happy grandfather to David's three children, Leo and twins Betty and Billy Campbell.
Although he regrets missing out on David's childhood, Jimmy questions if his influence would've been the best thing for his son back then.
View this post on Instagram
"I wasn't together enough to be present in David's life when he was born. I wasn't together enough, even when we did approach it," he said.
"Knowing David as I do and looking at his children and seeing the beauty and the purity of their youth, it's probably selfish of me to regret not having that time with him.
"When you get down to it, we are who we are now it is difficult to have any regrets because I don't know if I could love David anymore."