Vietnam to reopen Phu Quoc island to tourists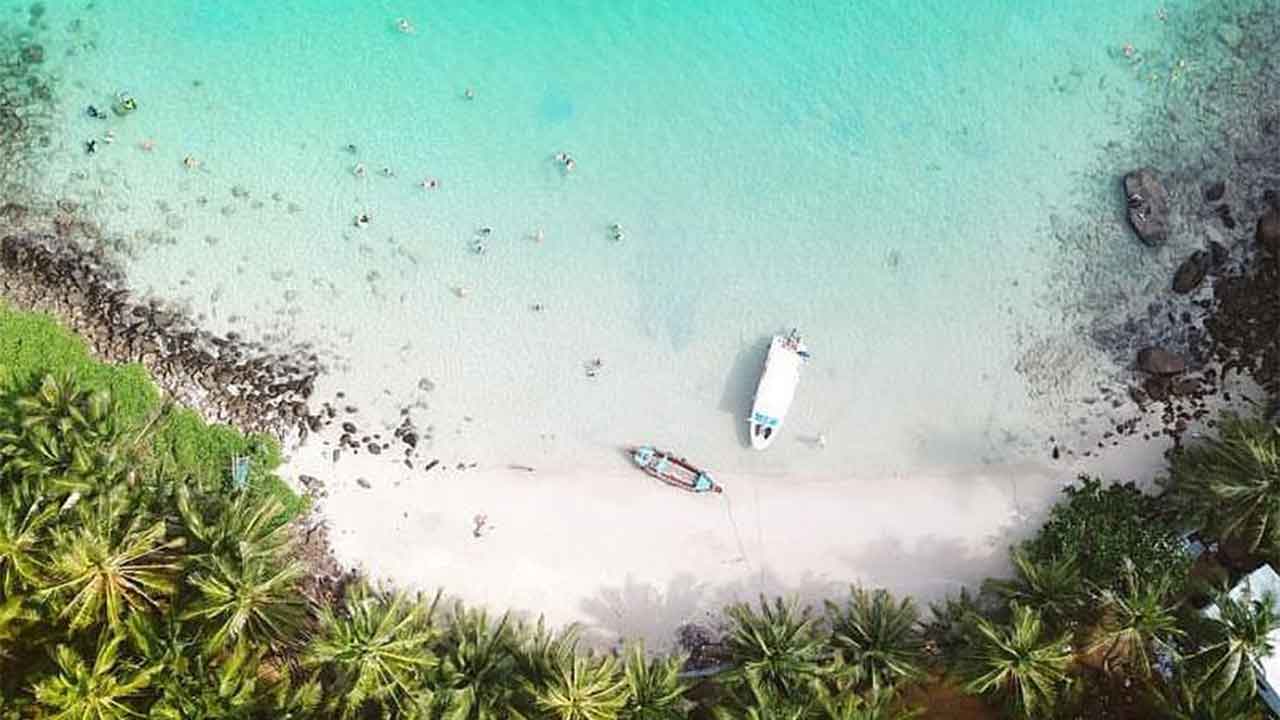 Vietnam plans to reopen the island of Phu Quoc to inbound tourists from October, as the country looks to revive its hard-hit economy.
The island will be expected to open for a six-month trial period, according to a statement from the government.
Vietnam is currently closed to all visitors except returning citizens and investors, but the island will soon be open to fully vaccinated tourists with a negative COVID-19 test result.
During the pandemic, Vietnam's tourism industry experienced a large decline as the number of visitors plummeted from 18 million in 2019 to 3.8 million last year.
View this post on Instagram
"The prolonged pandemic has seriously hurt the tourism industry," Vietnam's Tourism and Culture Minister Nguyen Van Hung said.
Before opening up the island, the tourism industry said all residents of Phu Quoc would be fully vaccinated.
The ministry added that the island had not reported any community infections and had sufficient quarantine and treatment facilities.
The country has contained the virus for much of the pandemic, but has faced a recent surge in cases of the Delta variant.
Prime Minister Pham Minh Chinh conceded that Vietnam has been facing a lengthy battle against coronavirus and could not rely solely on lockdown and quarantine.
The news comes as 570,000 people in Vietnam have been infected and 14,400 people have lost their lives.
Image: visitvietnam / Instagram