The hotel that offers free stays for couples who make babies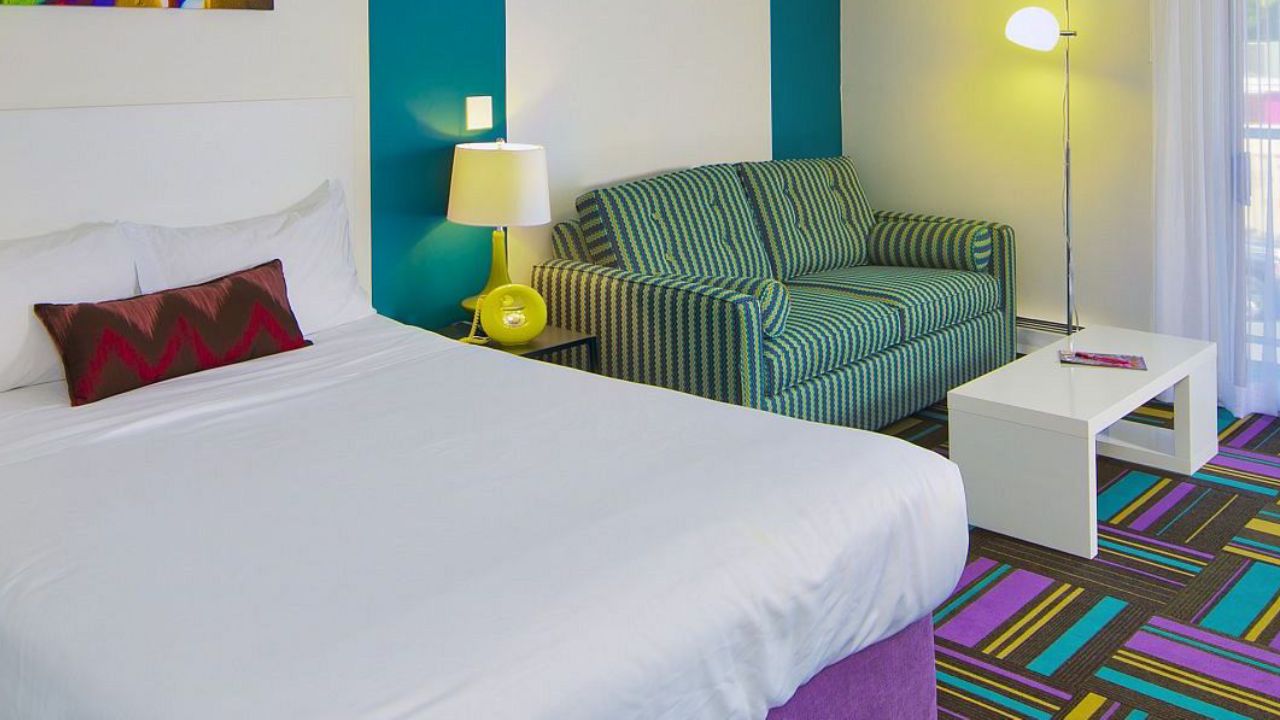 This Valentine's Day, a Canadian hotel is raising the game with a special offer.
Hotel Zed is bringing back its Nooner Valentine's Day promotion for the fifth year in a row, inviting couples to book a four-hour room for CA$59.
However, there's a new twist this year: If a pair welcomes a baby into their lives nine months after the Nooner stay, they will win a free stay at any Hotel Zed of their choice for the next 18 years.
"I don't think we're going to convince someone who's not thinking about having a baby to have a baby. But if you're serious about expanding your family, why wouldn't you try?" Hotel Zed CEO Mandy Farmer told CNN.
"If you succeed, you'll win a way to celebrate your baby's conception for the next 18 years."
Farmer told Insider the prize might give the lucky winners "a new annual tradition". "Definitely beats a stale box of chocolate or another flower bouquet!"
Conception is not the only way couples can win the prize. The promotion is open to everyone regardless of gender identity and sexual orientation, and therefore applies to pairs who welcome their baby through adoption or surrogacy.
Couples are required to submit documentation with dates to receive the Nooner Baby Maker prize.