HERE WE GO! Qantas confirms 2021 international travel dates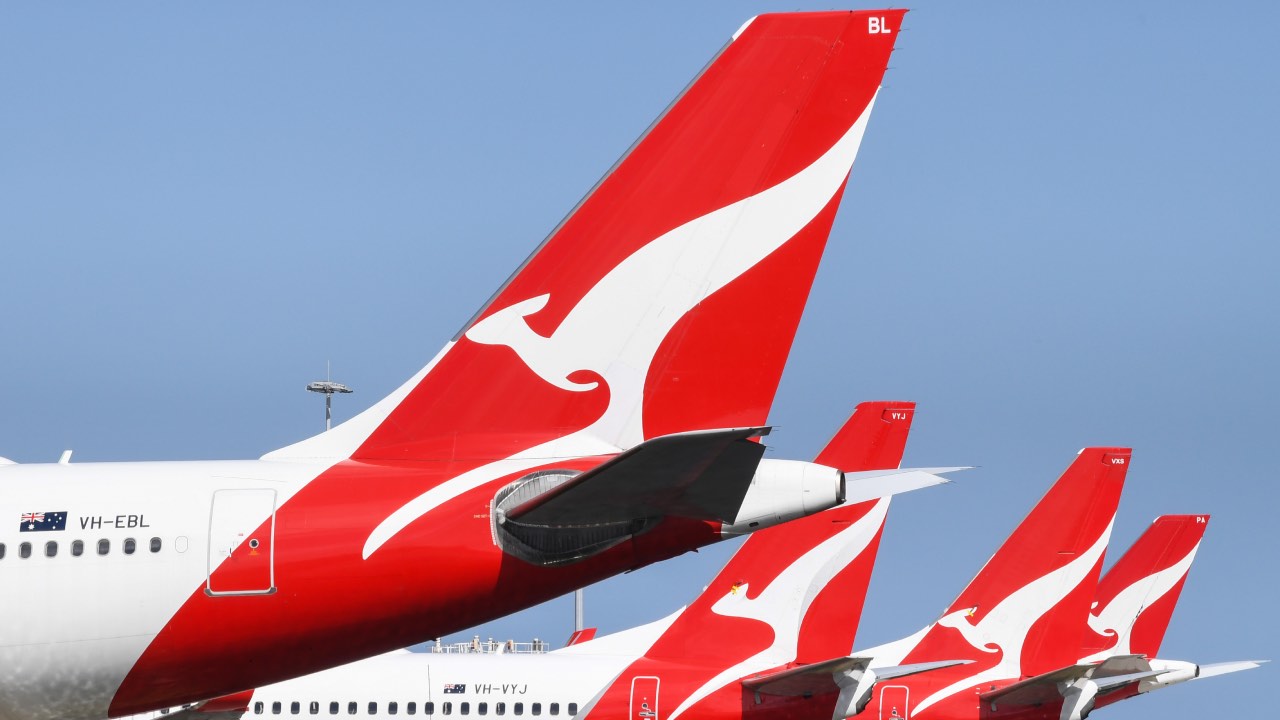 Qantas has confirmed the exact dates when international flights will resume for Aussies to select destinations.
A Qantas spokesperson revealed to Yahoo Finance that the airline has scheduled flights to London, Vancouver, Singapore and Los Angeles to begin on December 18th 2021.
In addition to these locations, Aussies will also be able to travel to Fiji and Tokyo from December 19th 2021.
This is the most concrete confirmation from the airline of overseas travel dates, less than one month after Qantas chief Alan Joyce revealed that he expected some flight to resume from "mid-December".
The overseas flights will be taking off from Sydney, Melbourne and Brisbane international airports once borders reopen.
The confirmation comes from Qantas just hours after Air Canada announced that it will resume the Sydney-Vancouver route from December 17th, as travel industries remain optimistic about the possibility of the travel ban being lifted.
While many Aussies are excited about the prospect of overseas travel, there is a catch.
Qantas released a statement on September 9th saying they will require all overseas passengers to be fully vaccinated with one of the available COVID-19 jabs.
As well as all Qantas employees adhering to mandatory vaccine rules, the airline will require passengers to declare their vaccination status before boarding an aircraft.
The Australian Federal Government is developing a digital border pass for international travellers called the Digital Passenger Declaration (DPD), which will apply to all passengers leaving and entering Australia.
Qantas have been strongly encouraging Aussies to get the jab with enticing rewards programs, with vaccinated passengers eligible to win Qantas points or money off their next flight.
In conjunction with these rewards, the airline released an emotional advertisement, urging all Aussies to get the jab in order to reunite with loved ones around the world.
Check out the video here:
Image credit: Getty Images