See inside Naomi Osaka's $7 million Beverly Hills pad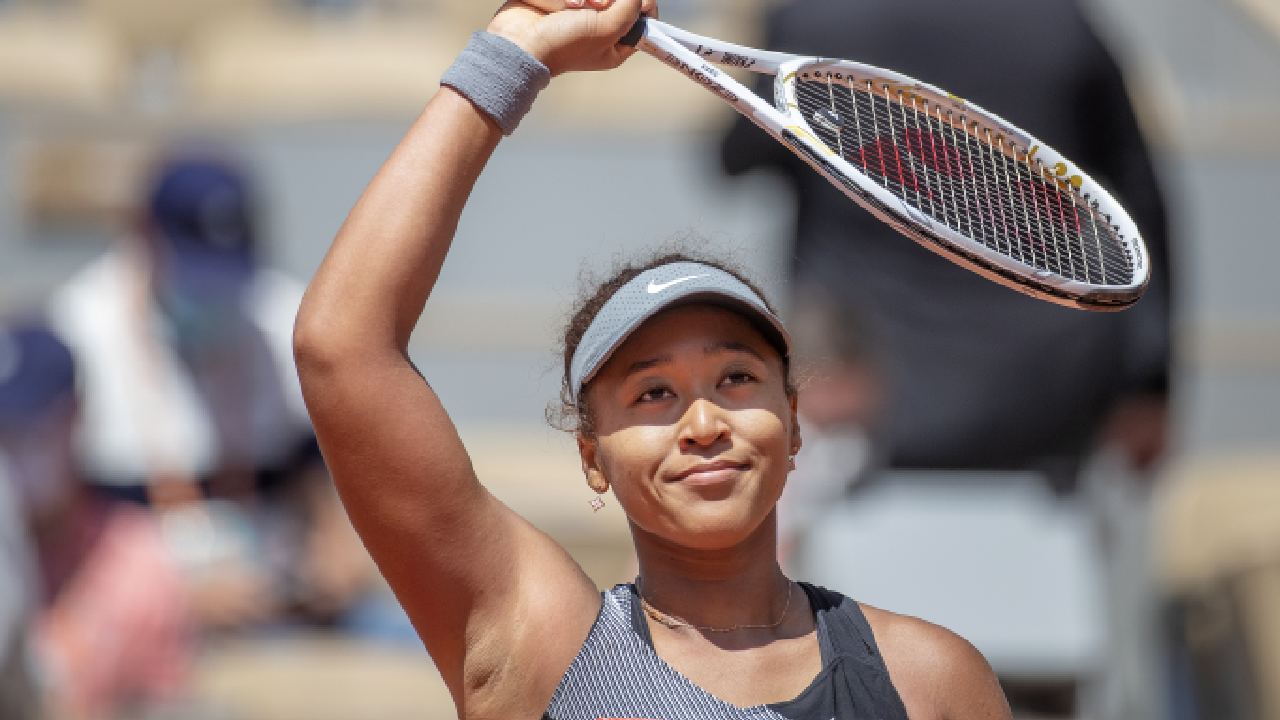 Scroll down to view the gallery below
Naomi Osaka bought her Beverly Hills pad back in 2019, and now it seems like she has truly made the place her personal piece of paradise.
The tennis star spent $7 million on the U.S. homestead after she infamously defeated the great Serena Williams during the 2018 Open and was crowned the champion.
The Japanese sportswoman has racked up an incredible $38 million from prize money and endorsements in just the past year, making her the highest paid female athlete, as reported by Forbes.
Osaka bought the grand three-bedroom, four-bathroom architectural haven from singer Nick Jonas,
Sitting among some of the world's most expensive homes, high in the mountains, is the star's private home, which spans over 4,100 square feet.
With almost everything except small spaces, the elevated ceilings and sky-high ceilings add to the grandeur design of the home and allows for an abundance of natural light.
The amenities of the home including an incredibly beautiful floating guesthouse and a terrace with an infinity pool and private courtyard.
If that were not enough to entice any eager buyer, the glorious oasis also includes a Miele chefs kitchen with a wine refrigerator and built-in espresso machine.
Even Osaka's bathroom is a sight to behold with a freestanding Agape Spoon tub.