Inside Dannii Minogue's newest home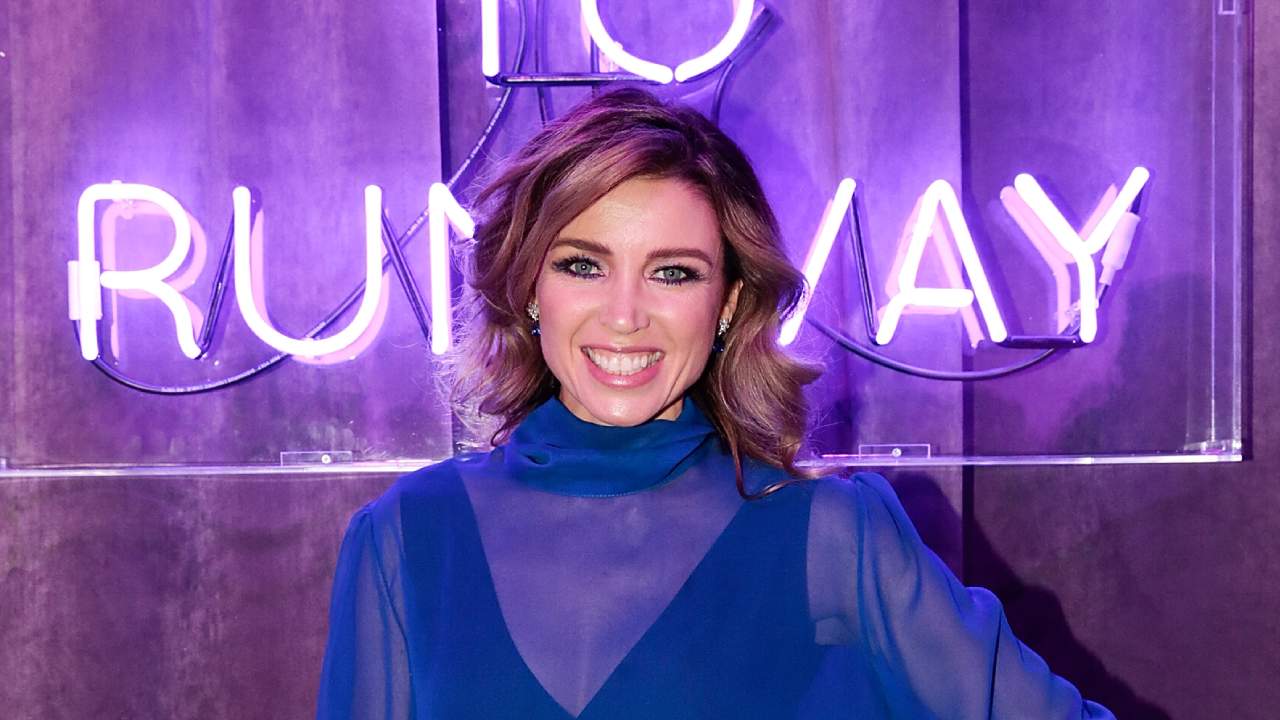 Scroll down to view the gallery below
Dannii Minogue has just bought a brand new home in Hawthorn East.
The pop star is settling into the same suburb she sold her house in two years ago.
It appears she hasn't wasted any time moving in, after paparazzi photographed Minogue and her boyfriend Adrian Newman carrying household goods and appliances into the new home this week.
The property online said it had an asking price of $3.2m but the official sale price continues to remain undisclosed.
The "low-maintenance" home offers luxury living with high-end features including a life and a state of the art kitchen.
Along with new and innovative features, the stunning property also has a north-facing alfresco terrace with a barbecue kitchen, a basement cellar and gym.
Not only is luxury a main factor of the beautiful place, three of the four bedrooms also have ensuites.
Minogue sold her previous Hawthorn East home, on Tooronga Rd, for $2.56m in June 2019.
The property was kept in her possession for almost a decade alongside her then-partner Kris Smith.
The agent who sold that property, Jellis Craig Hawthorn's Peter Batrouney, said that Minogue had been a "community-minded person involved in the area".
"She's brought up her son here, walked her son to school, enjoyed friendships with neighbours and she's not a recluse in any way," Mr Batrouney said.
Minogue and music producer Newman have dated since 2014.