Inside Andrew O'Keefe's North Bondi home going under the hammer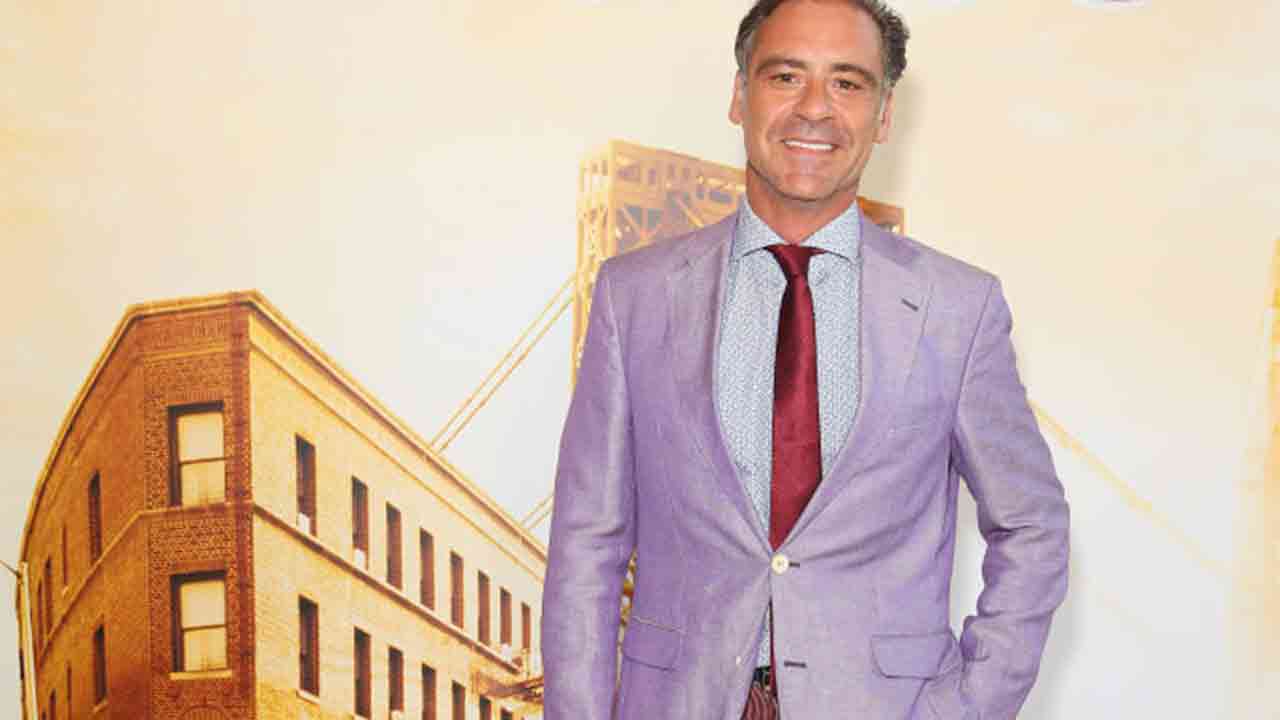 Scroll down to view the gallery below
The home of former Channel 7 game show host Andrew O'Keefe and his ex-wife, Eleanor, has been put on the market with a $4.5 million price guide.
The two-level, four-bedroom, two-bathroom North Bondi residence was designed by award-winning architect Sam Marshall and will be going under the hammer at a yet-to-be-determined date.
Within walking distance of the beach, the home fuses a beach house with a country homestead across multiple living areas extending to the front and back gardens.
The four bedrooms are large and parents can enjoy a second level retreat, accessed by a suspended staircase.
With high ceilings, plywood finishes, and a solar hydronic heating system, the home has been designed to maximise exposure to sunlight.
The landscaped gardens are maintained by water tanks and a self-watering system.
Ric Serrao, the principal real estate agent of Raine and Horne Double Bay/Bondi, and his colleague Mark Yeats anticipate the house will be popular.
"It's one of the most private eco-friendly properties I've seen in the local area for some time," Serrao said.
"The garden is fantastic and full of sun and charm."
Best known for hosting Deal or No Deal and The Chase Australia, O'Keefe bought the property with his former wife as a single-level home on a 468 sqm block for $1.89 million in 2007.
They later commissioned the renovation by Sam Crawford.
The couple separated in 2017, and later divorced in 2019.
Images: Raine & Horne