Half burnt home on sale for insane price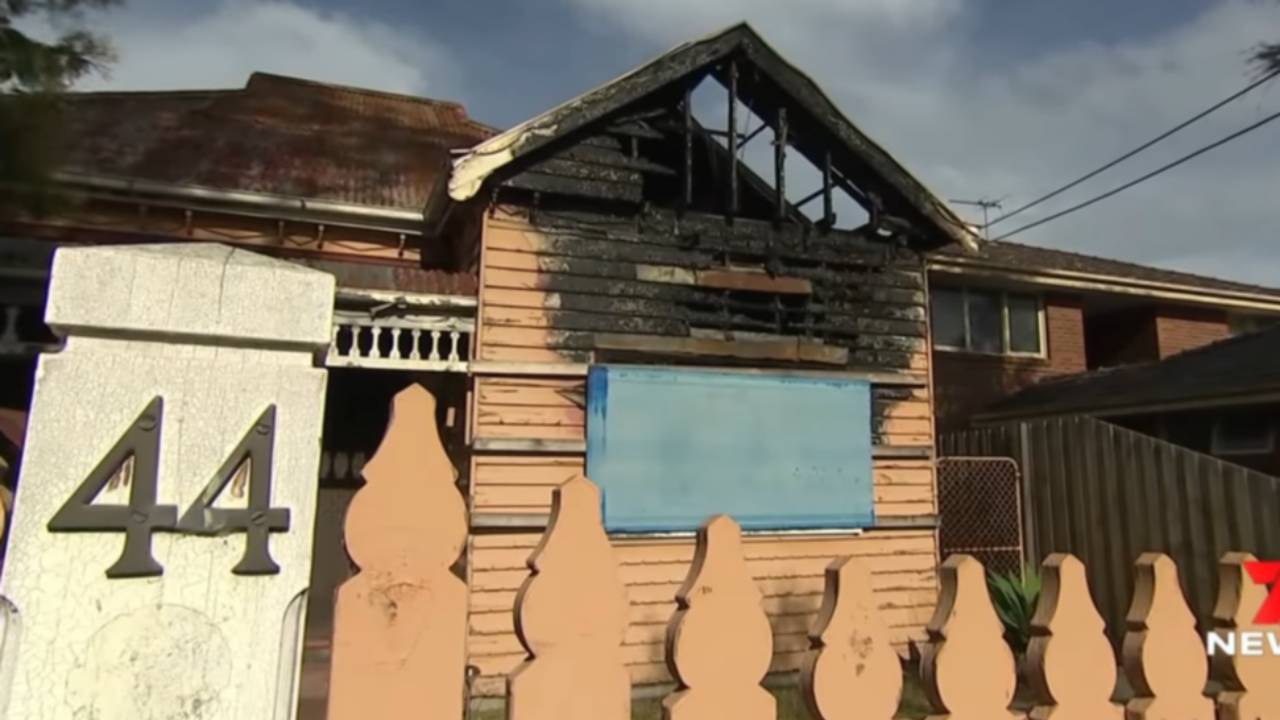 Scroll down to view the gallery below
A home in Melbourne's inner north destroyed by flames has hit the market for a staggering price.
The once-quaint property resting in the suburb of Thornbury has become dilapidated, with a sagging roof, holes in the floor and soot-covered walls.
However, the house is not being advertised as a knock-down, and has instead been listed for upwards of $1.15 million.
Described as a "creative and sustainable development", the property is being sold as a stand-alone building.
The owner, Guiseppe Pepe told 7News there is not much he can do with the home in its current state, after a fire started by a candle sent the home into ruin.
"It's very unique, we don't come across properties like this all that often," real estate agent Mark Butera said.
"There appears to be quite a bit of soot, but otherwise walking through the property, it is still fairly sturdy."
The California bungalow sits on a block of just 400 square metres - the perfect size for a family wanting to make a home.
The house is a sign of just how mighty the property market in Melbourne is, as there may be a shortage of homes but there is no shortage of buyers.
With the home set to go to auction on July 31, Butera says Melbourne is "in the hottest market" the city has seen in a long time.