Great-grandparents sell multimillion-dollar penthouse to help COVID-19 research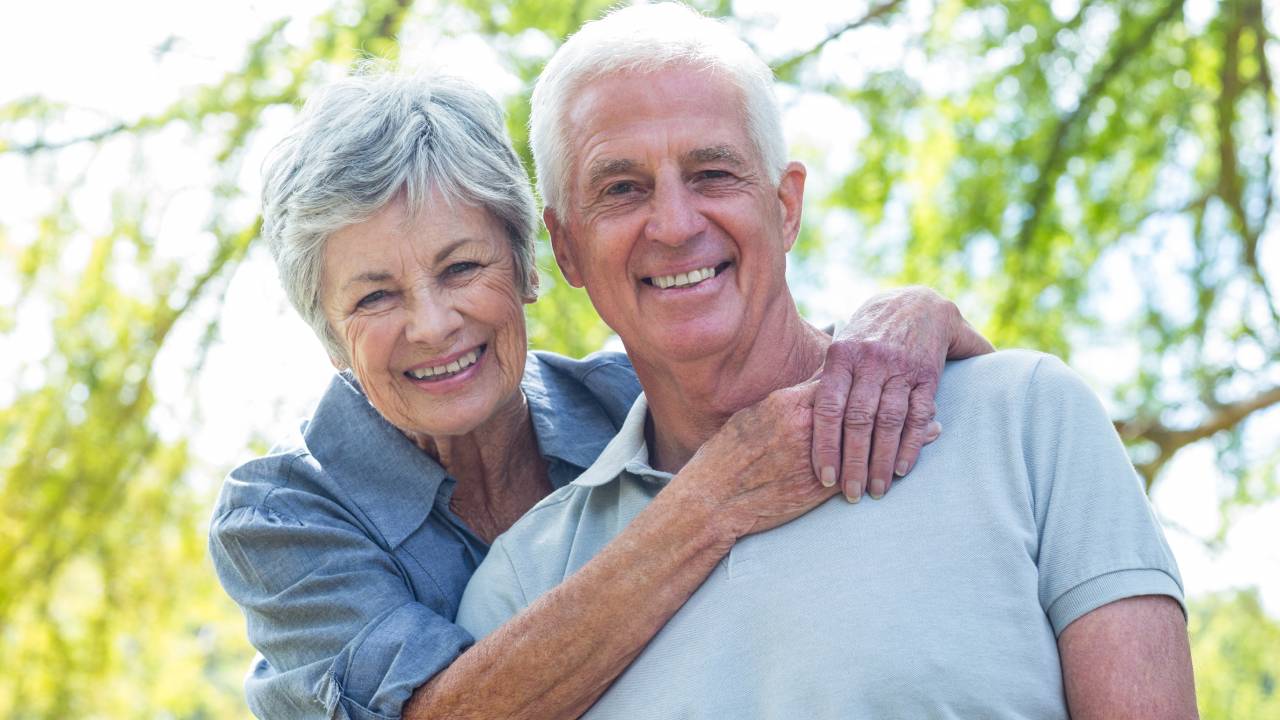 An elderly couple in Queensland have decided to donate the proceeds of their multimillion dollar seaside penthouse in order to help researchers develop a vaccine for COVID-19.
Keith and Glenda Drake, both in their 80s, decided to auction off their two-storey penthouse on the Sunshine Coast and want to assist in the search for a cure.
The couple moved from the penthouse to an acreage property with their 57-year-old son Neville who requires round-the-clock care as he lives with quadriplegia cerebral palsy.
Keith said that the penthouse was earning rental income but decided as long as they have enough income to look after their son's needs, the money could be put to better use.
"We have enough, we know what we need for Neville and his condition, and the rest of our family," he said to ABC.
"We won't live forever, we're in our 80s … so I said to Glenda, 'Let's do it' and she said, 'Yes!'.
"I understood the significance of this pandemic, I realised how serious it was, and thought the laboratories must really be needing some money to do what they've got to do.
"Without them coming up with a remedy we could be stuck with this thing for a long time."
The couple had already donated $100,000 to the cause but felt the money "wouldn't get them very far" and decided to add their proceeds from the penthouse to the donation.
The funds will go towards expanding national trials, testing the effectiveness of two drugs in the treatment of COVID-19 and other medical research projects.
"I couldn't do what they do [medical staff] and that to me is of greater significance than what we are doing," Mr Drake said.
"Giving a material thing is not as valuable as the time and energy put in by these medical people.
"Those people doing the work — carers, people fighting fires — those are the wonderful people who deserve accolades, not people like us who have just been lucky in business."
The funds will go to the Royal Brisbane and Women's Hospital (HBWH) Foundation Coronavirus Action Fund, and chief executive Simone Garske said that the family are "incredibly generous".
"The funds from the sale of the property will allow research projects, such as clinical trials, to occur and be expanded when necessary, so we get answers faster," she said.