"Almost magical": Oprah quietly sells luxe estate for nearly $19 million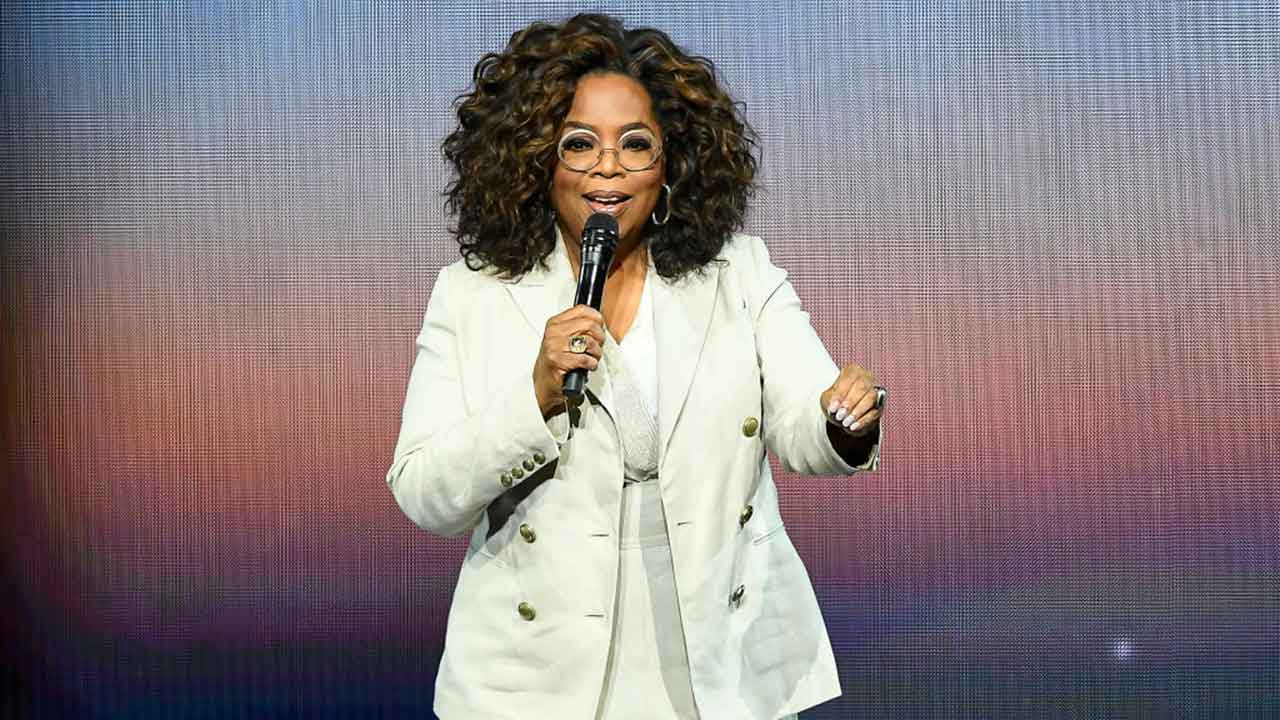 Scroll down to view the gallery below
Oprah Winfrey has quietly sold one of her investment properties for a cool $US 14 million ($AUD 18.9 million).
The sale of the former talk show star's waterfront estate on Washington's remote Orcas Island was recorded on Tuesday and conducted off market, according to vice president of Coldwell Banker Bain's global luxury division Jen Cameron, who represented the buyer.
"There was a rumour that the property might be for sale or the seller might consider selling it," Ms Cameron said. "And so, with the interested party, we approached the representative to see if that was true - and that's pretty much how it went."
Winfrey bought the 43-acre estate known as Madroneagle in 2018, paying $US 8.3 million ($AUD 11.2 million).
The property includes a 950 square metre mansion which Winfrey has remodelled, as well as several other houses, a greenhouse, a 800-metre beach, a shop, and a mother-in-law apartment.
Windermere broker Wally Gudgell represented Winfrey in the sale, and dealt with her property manager and fitness guru Bob Greene both for the original purchase and the latest deal.
"They just figured she's too busy and never going to really use it, and that's why they were willing to sell it," Mr Gudgell said.
The home also features a slew of luxury amenities, including a wet bar, wine cellar, decorative wood-fire pizza oven, and heated floors.
"There are very few properties as magnificent as this," Ms Cameron said.
"I know what went into it - the thoughtfulness, the detail, the architecture, the quality. The home is so special in itself, but the whole property is magnificent.
"There's a reverence in it - a place where you go to restore yourself and rejuvenate. It's incredibly magical.
"I was really excited that somebody would have interest in really opening this property and making memories there."
The buyer of the home is listed in property records as Lophodytes LLC, but Ms Cameron declined to comment on their identity.
Images: A.J. Canaria and John Duffy / Puget Sound Business Journal