Pauline Hanson caught on camera "questioning" Port Arthur tragedy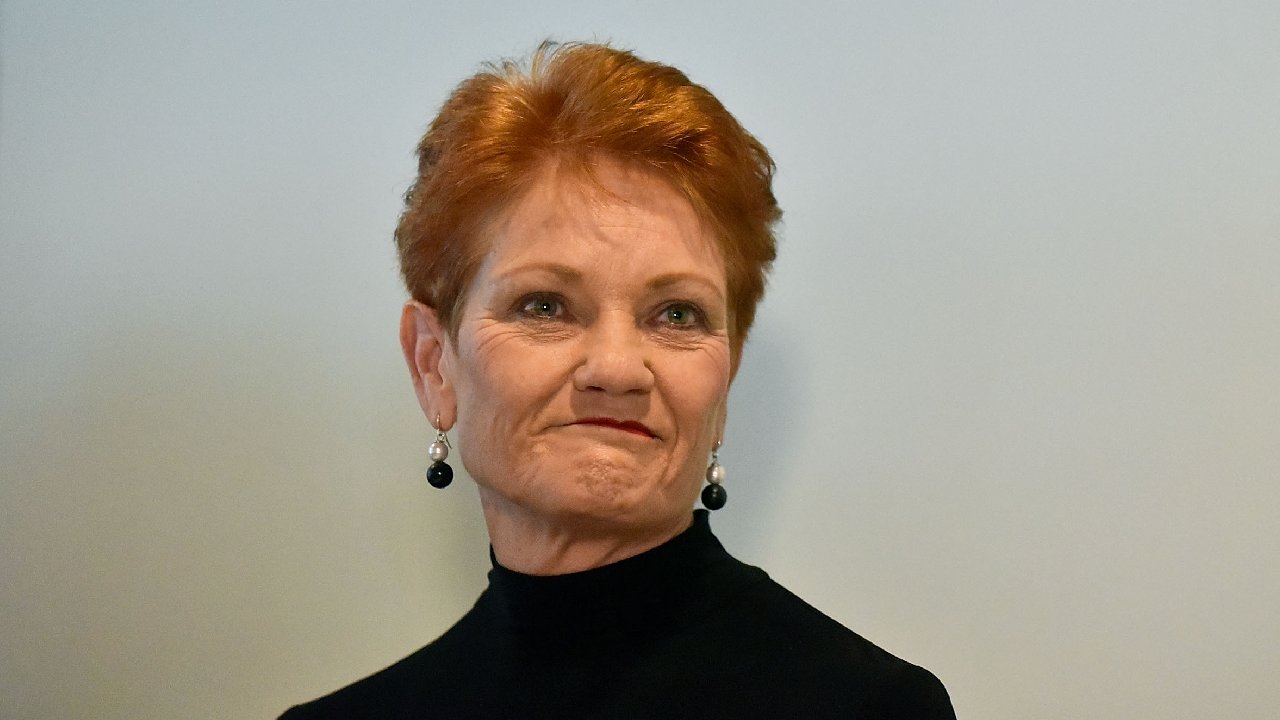 One Nation leader Pauline Hanson has been recorded on camera making a controversial comment and suggesting that the 1996 Port Arthur massacre, in which a gunman shot and killed 35 people, was a government conspiracy.
The hidden camera footage, released as part of Al-Jazeera's three-year investigation, showed the Queensland Senator saying she had "a lot of questions" about the mass shooting.
"An MP said it would actually take a massacre in Tasmania to change the gun laws in Australia," said Hanson.
"Haven't you heard that? Have a look at it. It was said on the floor of parliament."
In another footage, Hanson could be seen telling her chief of staff James Ashby, "They were precision shots … I've read a lot and I have read the book on it, Port Arthur. A lot of questions there."
In response to the 1996 massacre, which left 35 people dead and 23 wounded, the Australian government established stricter gun laws, banning automatic and semi-automatic long guns as well as introducing more stringent licensing and registration system for firearm ownership.
The new video also showed One Nation's Queensland leader Steve Dickson requesting political funding from American energy giant Koch Industries in a meeting September last year. Dickson could be seen telling the company's representative: "What you can do to help us and it's going to get down to money at the end of the day … we can change the voting system in our country, the way people operate, if we've got the money to do it."
On Tuesday, Dickson and One Nation official James Ashby faced the media after the two men were caught on record talking about asking for a $20 million political donation from the US' biggest gun lobby group, the National Rifle Association (NRA).
Ashby and Dickson were also receiving advice from the NRA on ways to weaken gun laws in Australia.
"Just shame [gun control supporters] to the whole idea," Lars Dalseide, a member of the NRA's public relations team, told them in one of the footage.
Ashby said at the press conference, "The conversations that have been recorded where there is talk of $10 and $20 million dollars – I'll be the first to admit, we'd arrived in America, we'd got on the sauce, we'd had a few drinks."
Hanson, who is reportedly suffering facial paralysis after being bitten by a tick, is expected to front the media today over the scandal.
Join Over60
Join our community of over 400,000-plus members today and get the latest Over60 news, offers and articles.
Get all the latest Over60 news, offers and articles.