Paul McCartney is the oldest person to score a number one single in Australia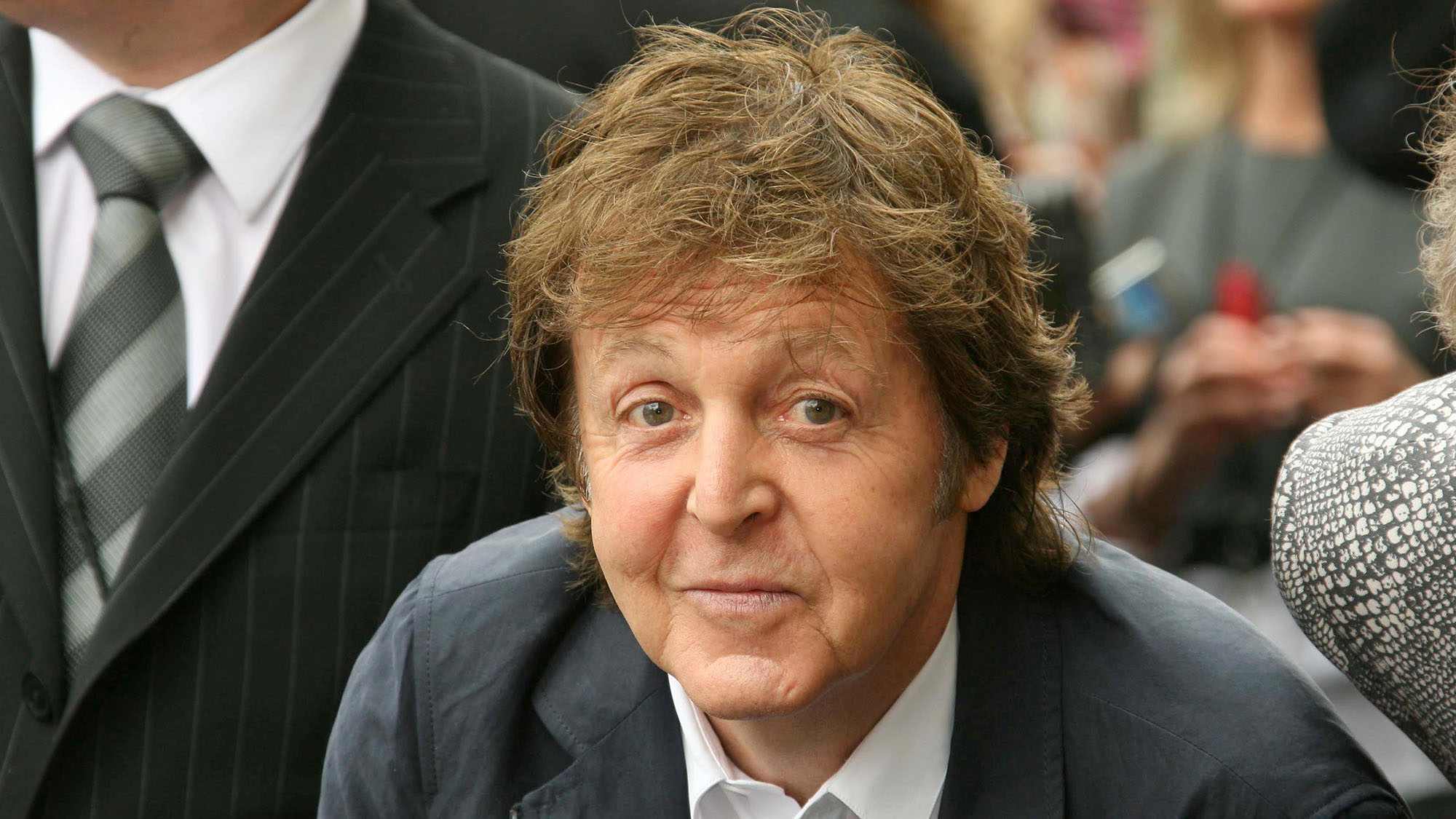 It's been 38 years since Paul McCartney has topped Australian charts and at 72-year-old he's become the oldest person to top the singles chart in Australia.
The ex-Beatle's collaboration with controversial rapper Kayne West and singer Rihanna on the song FourFiveSeconds has snagged the top place in this week's ARIA Singles Chart.
McCartney's first No. 1 in Australia was 51 years ago with the Beatles' I Want to Hold Your Hand in 1963. The last time he was No. 1 here was in 1977 with Mull of Kintyre, which spent 11 weeks on top.
McCartney's latest record has not only broken the age record by Cher, who was 52 when Believe made No. 1 in 1999, but a few other ARIA chart records.
McCartney now holds the record for the longest gap between first and last No. 1 singles in Australia, as well as oldest person to top the singles charts.
Related links:
65-year-old Twiggy is the new face of L'Oreal
Harper Lee to release second novel 50 years after To Kill a Mockingbird
80-year-old Florence Henderson (aka Carol Brady) talks about her sex life