Large pack sizes could be causing resistance to antibiotics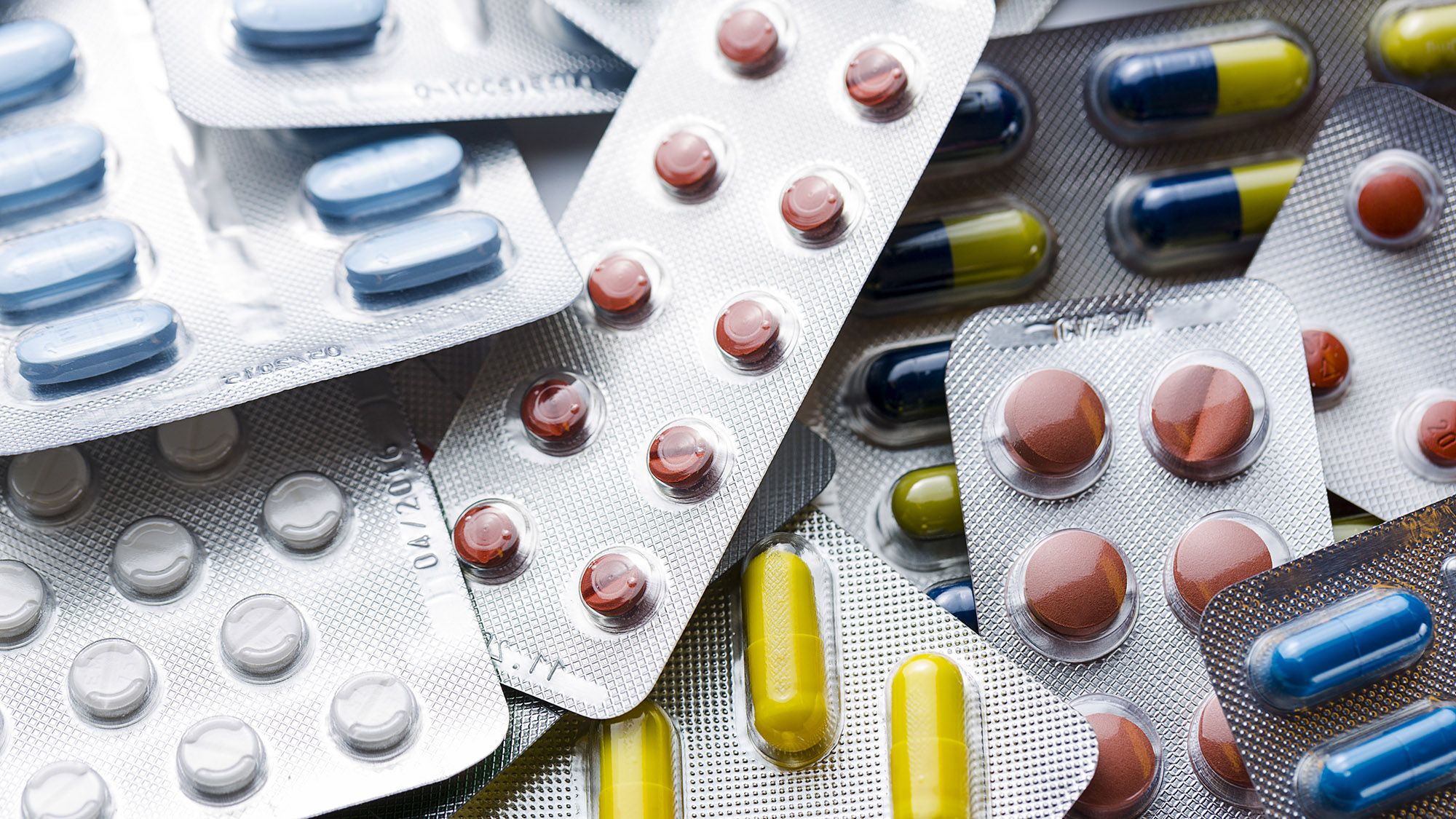 Australian researchers have found the number of pills in a single course of antibiotics is generally higher than the recommended amount that should be taken. It is now being investigated whether this is leading to a build-up of resistance to antibiotics in the community.
Researchers Treasure McGuire, Jane Smith and Chris Del Mar looked at the currently published information of many commonly prescribed antibiotics. They wanted to see if there was a difference between the guidelines for their recommended duration and the duration that is recommended on the packaging.
Published in the Australian and New Zealand Journal of Public Health, the study found that in 32 common antibiotics, 10 had leftover doses and 18 didn't have enough. It was only in four instances that the pack size matched the recommended duration.
In just two cases where there were not enough doses in the pack, the patient needed to get a repeat prescription.
The researchers state their findings indicate that doctors must be aware of the discrepancy as it can contribute to antibiotic resistance in the community.
"Antibiotics are almost universally packaged by manufacturers in packs that heavily influence duration," the researchers write.
"This had us speculate on the extent packing size matches the guideline recommendations for duration; any mismatch might contribute to unused antibiotics in the community and, if taken by patients on some other occasion, may contribute to unprescribed use and, thereby, resistance."
As there were more mismatches than matches, it might mean that many antibiotics are prescribed but not used.
"There are, of course, other contributions to unused antibiotics in the community, including repeat prescriptions (sometimes inadvertently delivered by default settings in general practice prescribing software) and the failure by patients to complete the prescribed course," they write.
"Nonetheless, our finding represents a problem that is probably more extensive than most prescribers realise.
"It is unlikely that all primary care clinicians follow optimal guidelines in their antibiotic prescribing – this is one of the causes of antibiotic resistance.
"Yet evidence-based guidelines are seen as an important means of changing over-prescribing.
"Even if general practitioners attempt to follow guidelines, difficulties in matching diagnoses and trying to match pack size with recommendations is an important obstacle to their doing so effectively."
The researchers feel that although the ultimate solution is not clear, it does need to be investigated in order "to close off what may be another threat to antibiotic resistance in the community".
Related links:
The world's most liveable cities revealed
You'll soon be able to pay for things with a selfie
Join Over60
Join our community of over 400,000-plus members today and get the latest Over60 news, offers and articles.
Get all the latest Over60 news, offers and articles.