The revolutionary app that's preventing food wastage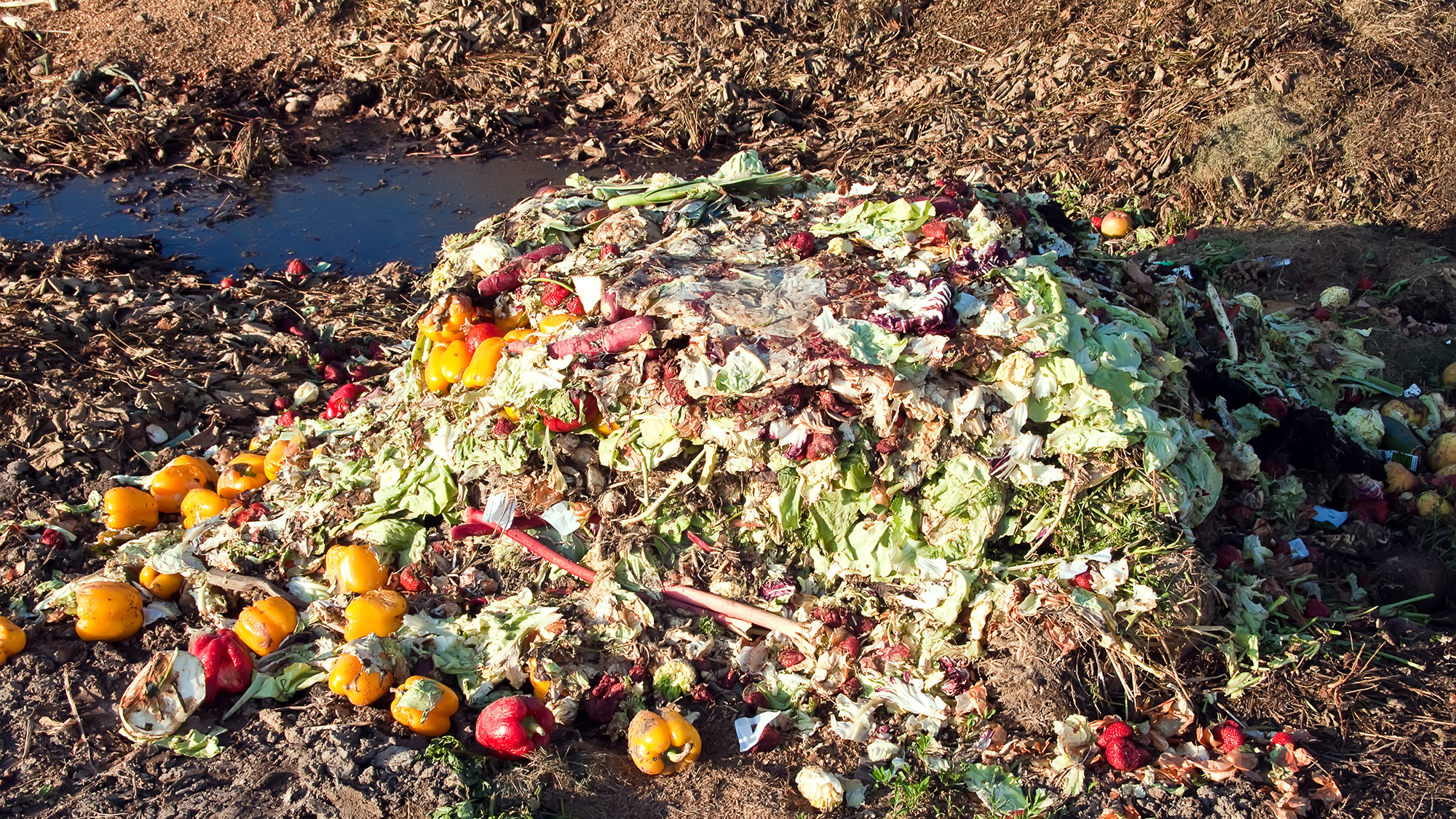 A revolutionary new app is hoping to help stop Australia's daily 4 million tonne food waste problem. The app, called Yume, is connecting cafes and restaurants with surplus food to the public and community food programs.
The brains behind the app is Katy Barfield, chief executive of food rescue and redistribution service SecondBite. The charity collects unused food from farmers, wholesalers, supermarkets and caterers, and donates it to homeless shelters.
But for Barfield, who has been striving to stop food waste since 2006, the challenge was to find a way to save food destined for garbage bins and landfill. The idea was to connect food outlets, with food wastage that were too tiny for charities to collect, directly with food programs and diners.
"The app is for any small business – cafes, restaurants, milk bars – which hasn't sold food in quantities too small for food programs to pick up," says Barfield.
"It could be a few muffins or slices of lasagne. Food rescue organisations just can't put more food vans on the road to pick up these small quantities, so Yume puts food donation in the hands of the general public."
And it works so easily, thanks to technology. Pubs, restaurants, cafes and any food outlets can list their surplus food on Yume. The food is then sold to the public for half price or donated to community food programs.
"Many food businesses struggle with the challenge and cost of surplus food and hate to throw it in the bin," Barfield says.
"Now, when they find themselves with too much of something – a dish, a piece of fruit or a baguette – they can just pop it on Yume for hungry customers to snap up.
"They simply provide details on the item type, cost, the number of items that are available and the time window for collection. Customers can search by list, location or food type, or by a map feature which picks up their current location and displays their closest offers."
Related links:
Meet Queensland Police's newest canine recruits
Eiffel Tower closed because of pickpockets
How passersby reacted to a pin board of FREE money will shock you
Join Over60
Join our community of over 400,000-plus members today and get the latest Over60 news, offers and articles.
Get all the latest Over60 news, offers and articles.