Helen Mirren says ageism in Hollywood is "f***ing outrageous"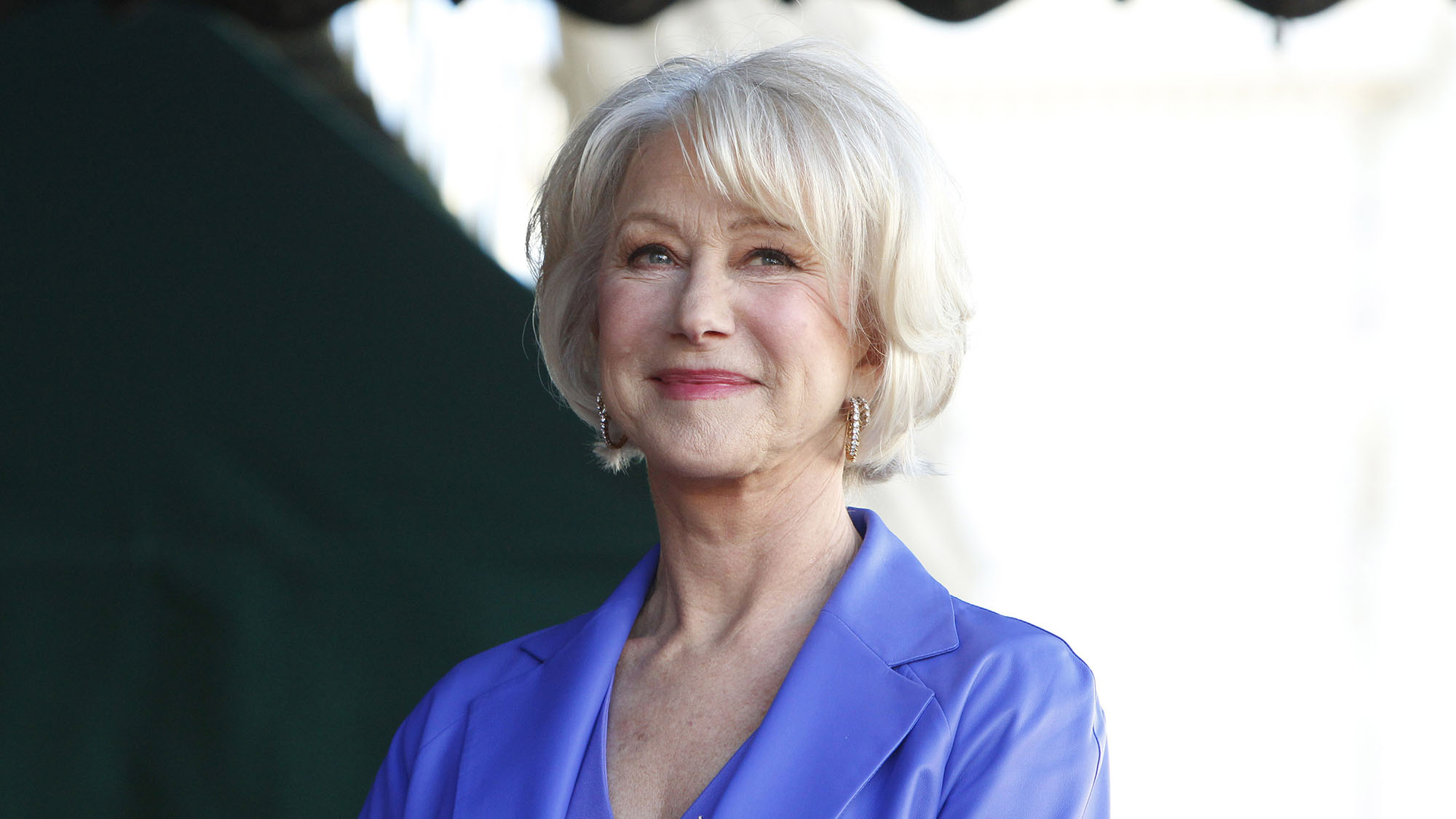 We know the ever-elegant Helen Mirren is not afraid to speak her mind. And this week, she's spoken out about the sexism and ageism in Hollywood that sees old men paired with much younger female love interests.
At TheWrap's Power Breakfast, Mirren was asked about recent news that 37-year-old Maggie Gyllenhaal was considered too old to play the love interest to an actor who 18 years her senior.
Not mincing words, Mirren said: "It's fucking outrageous."
She continued: "It's ridiculous. And 'twas ever thus. We all watched James Bond as he got more and more geriatric, and his girlfriend's got younger and younger. It's so annoying."
Mirren has spoken out about the sexist nature of the industry many times before.
"I've been lucky, but if you look at any drama it's still five-to-one men to women," she told Radio Times magazine in March. "There are a few women in main roles, and although it's changing, it's still difficult for most to earn a living. Many I grew up with are immensely talented yet can't. It's much easier for men."
Related links:
Couple becomes world's oldest newlyweds with combined age of 194
Seniors open their doors to house the needy in exchange for help around the home