Djokovic escorted out of Australia
Images: Getty
An "extremely disappointed" Novak Djokovic has been deported from Australia after last-ditch efforts to challenge a decision to cancel his visa failed.
The World No.1 was seen being escorted by Australian Federal Police officers onto an Emirates flight to Dubai which left Melbourne's Tullamarine airport at 10:30 on Sunday night.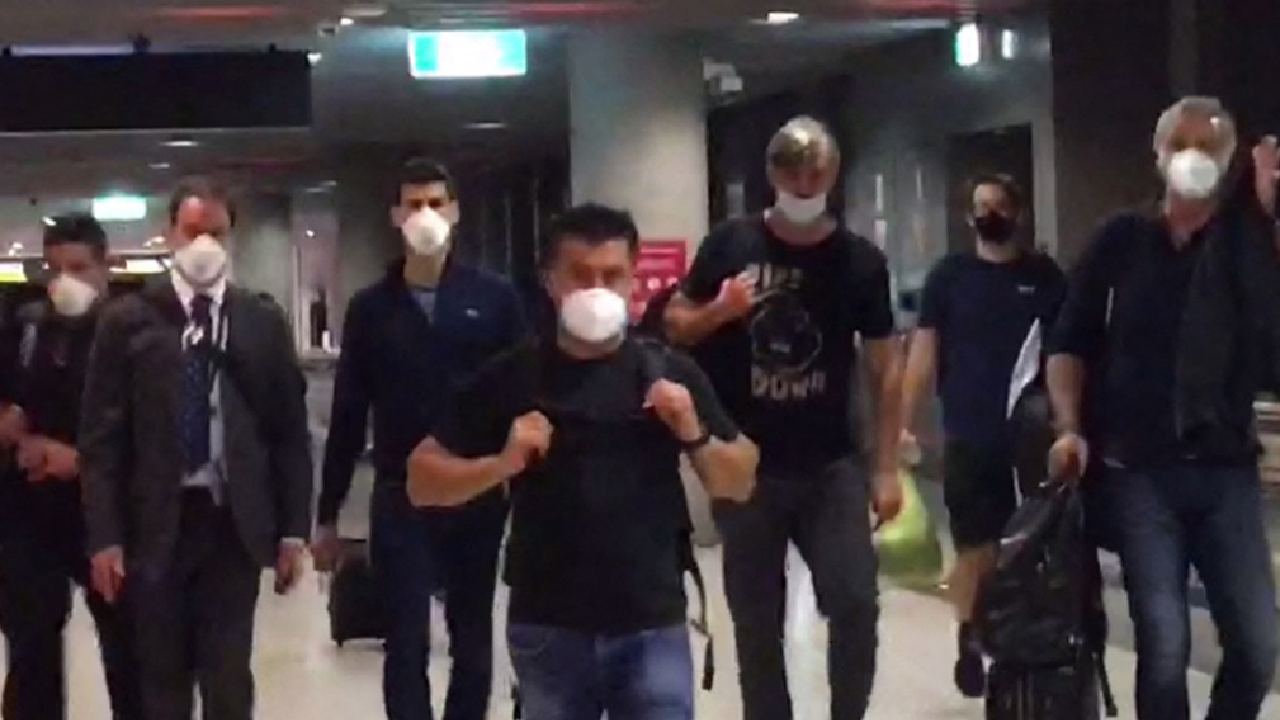 The dramatic moment brings to an end an 11-day saga that captured the attention of the world and threw the Australian Open into chaos.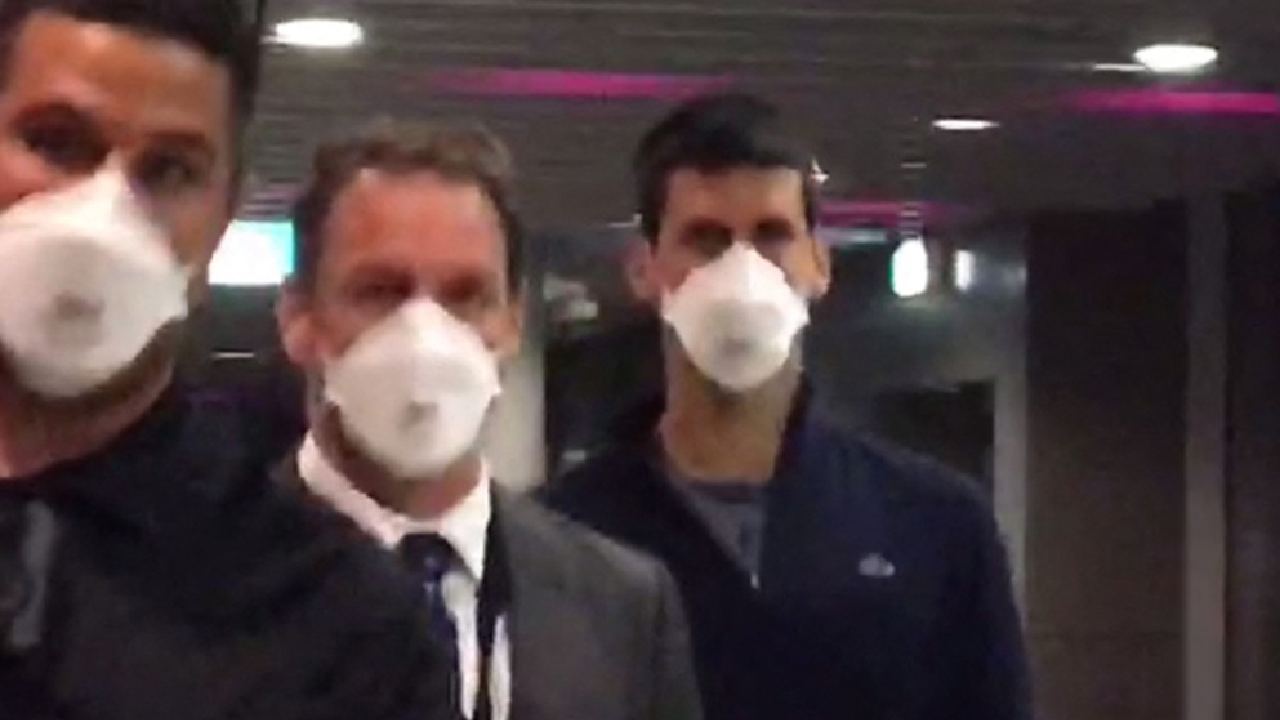 The grand slam starts today without Djokovic, who is at risk of losing his world No.1 ranking to either Daniil Medvedev or Alexander Zverev should one of them win the tournament.
Djokvoic had promised he would leave the country as soon as possible in a statement released after a
three-judge panel of the Federal Court ruled unanimously against him.
"I am extremely disappointed with the Court ruling," Djokovic wrote on Sunday.
"I respect the Court's ruling and I will cooperate with the relevant authorities in relation to my departure from the country.
"I am uncomfortable that the focus of the past weeks has been on me and I hope that we can all now focus on the game and tournament I love."
A three-judge panel ruled unanimously against Djokovic in a full court judicial review of Immigration
Minister Alex Hawke's decision to cancel his visa.
The 34-year-old, who now also faces a potential three-year ban on re-entering Australia, was ordered to pay all legal costs incurred by the government. The judges did not provide reasons for their decisions but said they would do so in the coming days.
The decision came after Immigration Minister Alex Hawke had cancelled Djokovic's visa for a
second time on Friday, citing a risk to public health and the chance the unvaccinated star's presence in Australia could excite anti-vaccination sentiment.
"Australia's strong border protection policies have kept us safe during the pandemic," Mr Hawke said in a statement after the court decision.
"Strong border protection policies are also fundamental to safe-guarding Australia's social cohesion which continues to strengthen despite the pandemic."
Chief Justice James Allsop said the court ruling was based on the lawfulness and legality of the minister's decision in the context of the rounds of appeal lodged by Djokovic's legal team.
"It is no part of the function of the court to decide upon the merits or wisdom of the decision," he explained.
Under Australia's Migration Act, certain deported people are unable to be granted a visa while offshore for a period of three years, meaning Djokovic could be barred from playing in the 2023 and 2024 Australian Opens as well.
Home Affairs Minister Karen Andrews told Sunrise the harsh penalty can be waived in certain situations, including compelling circumstances that affect the interests of Australia, or compassionate circumstances that affect the interests of an Australian citizen or permanent resident.