Why retirement living is the perfect way to upsize your lifestyle
Retirement is a new stage of life, with some even saying "life begins at retirement". But the decisions you make after you stop working aren't always easy.
However, there are a few things you can do to ensure the anxiety is lessened, starting off by sorting out your living arrangements.
Retirement living has come a long way, with modern advancements now allowing seniors to receive the support that they need, while remaining connected to those who matter most.
With comfort, accessibility and dozens of amenities under one roof, Uniting ensures that retirees wish they had made the switch sooner.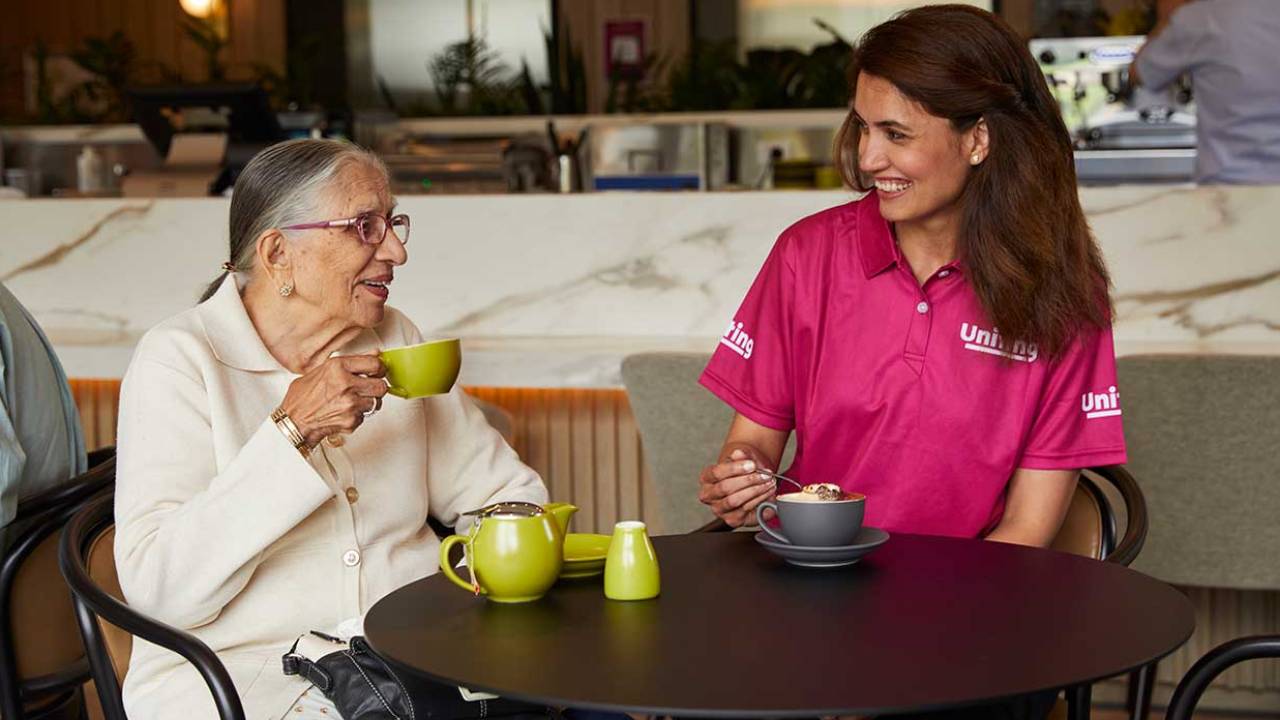 And with a new community right in the heart of Western Sydney, Uniting hopes to welcome all cultures and generations to their village in Westmead. Featuring a café, salon, chapel and gym just to name a few, Uniting proves that retirement living doesn't have to be drab.
So, why should you make the switch?
Retirement communities come with plenty of benefits, but what makes Uniting Westmead especially unique is the option for seniors to connect with those just starting out in life: children. With a childcare centre available on the premises, children can directly learn from those who have experienced everything life has to offer, and in turn, residents can form a special bond of love and friendship with the young ones.
It's commonly spoken about how children can learn so much from those who are older than them, but what isn't widely mentioned is just how much they can teach us, and the opportunity for all ages to connect at Uniting what makes the entire experience so special.
Which one is right for you?
Aging can be a beautiful thing if done right and the new development allows residents to gracefully grow older as they relax and surround themselves with the things that they enjoy most.
With multiple options to suit your needs and lifestyle, there's bound to be a living arrangement that works for you.
Residents have a choice between household living, retirement and independent living or assisted living.
But the big question is which one is the right option for you?
Household living: If you or someone you know needs more assistance throughout their day-to-day life then Uniting Westmead's household living is the perfect place to call home. This type of residential care provides the freedom and flexibility to do what you love, while still having someone close by 24/7 to lend a helping hand. Not only are residents given a private room with an ensuite, the household is supported by a dedicated Uniting homemaker. The living room, which is shared with 19 other residents, allows for the opportunity to socialise, along with a BBQ area and plenty of space outdoors to hold family gatherings.
Retirement and independent living: Uniting Westmead has a number of beautifully designed apartments available for those who are seeking a lifestyle change. Located close to Parramatta Park, those who choose to live independently will be downsizing in space but upsizing in lifestyle.
As we grow older, maintaining a home and garden can cause strain on our bodies, which is why Uniting Westmead takes care of the aesthetics, so you have more time to do what you love.
Each unit comes complete with modern fixtures and wider doors for easy mobility. You can also bring your furry friend along as the apartments are pet-friendly.
Whether you choose a 1, 2 or 3 bedroom apartment, you can rest assured that you will be well taken care of while still maintaining control over your life.
Assisted living: Finally, the assisted living option is optimal for those who wish to remain living independently in the retirement village but would benefit from extra support or care. It's nice to have someone around to remind you when to take your medication or to clean your home for you, or even prepare a nice warm meal.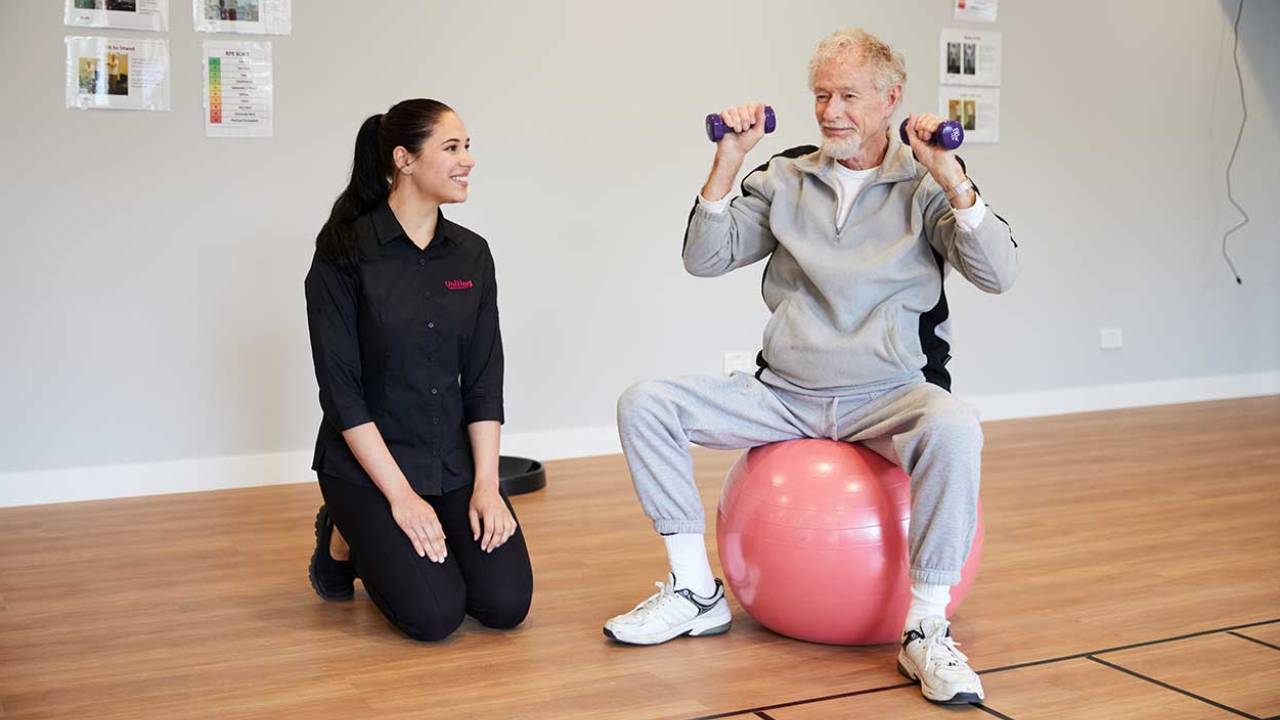 The new community comes complete with many benefits, so you're able to maintain the perfect balance between living life on your own terms while still experiencing a thriving social life.
"This precinct will be especially important for couples whose care needs change over time as both will be able to receive the support that they need without having to move too far from partners and friends," says Simon Furness, Uniting's Director of Property and Housing.
"It is especially exciting to see the first people make use of the facilities and imagine the community that will birth from this development.
"Uniting believes that bringing different generations together fosters awareness, understanding and respect between generations whilst reducing social isolation."
This is a sponsored article produced in partnership with Uniting Westmead.
Join Over60
Join our community of over 400,000-plus members today and get the latest Over60 news, offers and articles.
Get all the latest Over60 news, offers and articles.