Dining with Dolly Parton: Sir Billy Connolly shares his bucket list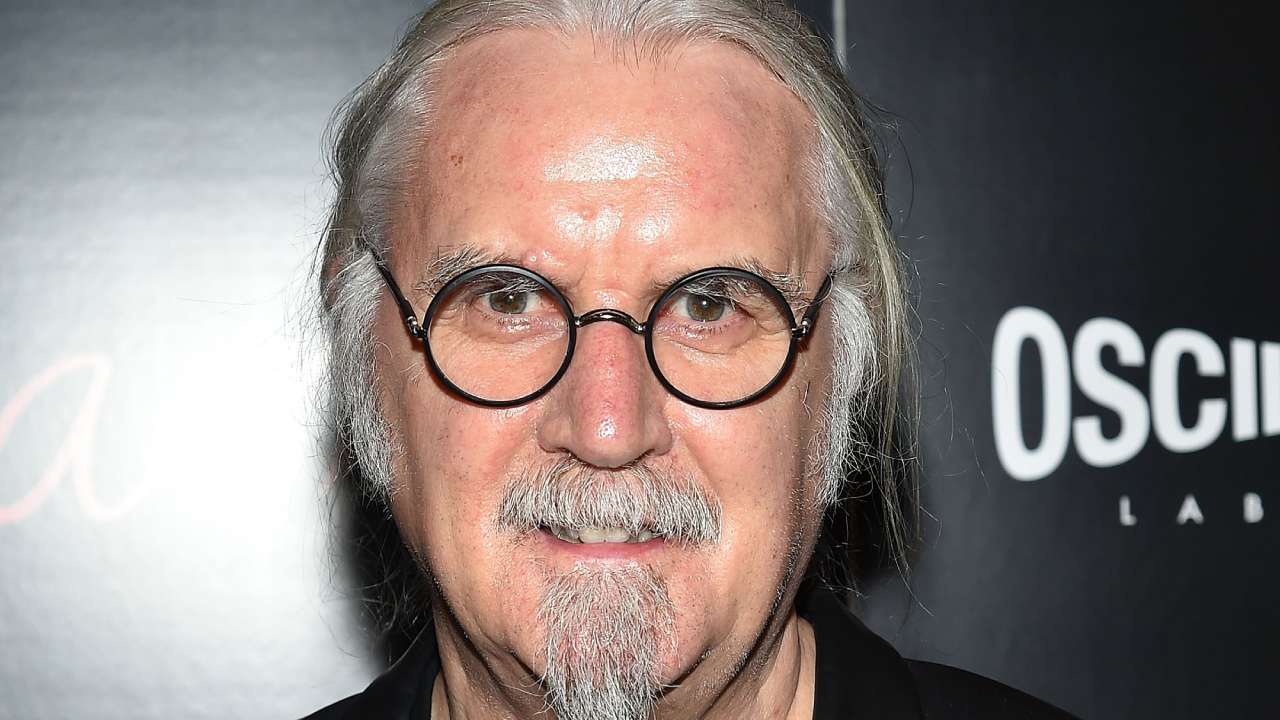 Sir Billy Connolly has revealed the people he would like to have at his dream dinner party.
In a recent interview with The Sunday Post, the Scottish comedian said his fantasy guest list, featuring both alive and deceased figures, includes country musician Dolly Parton.
"I had a brilliant experience seeing Dolly in Glasgow, being swept along with thousands in the crowd and no one recognised me," he said.
"No one could see me until a little girl shouted: 'Look! Its Billy Connolly!' She came and gave me a big cuddle. She was wonderful. I met her again in a shop and she did the same thing."
Another singer he would like to invite is Bob Dylan, who created his favourite album Blonde On Blonde.
Other famous figures in Connolly's wish list are authors Charles Dickens and Iris Murdoch as well as artists John Byrne and David Hockney.
Byrne, who is an old friend of the Big Yin, paid tribute to the comedian with a portrait in the 1970s and another in 2017.
The 77-year-old went public with his Parkinson's diagnosis in 2013 and retired five years later. He is now working as an artist.