10 old-time remedies that actually work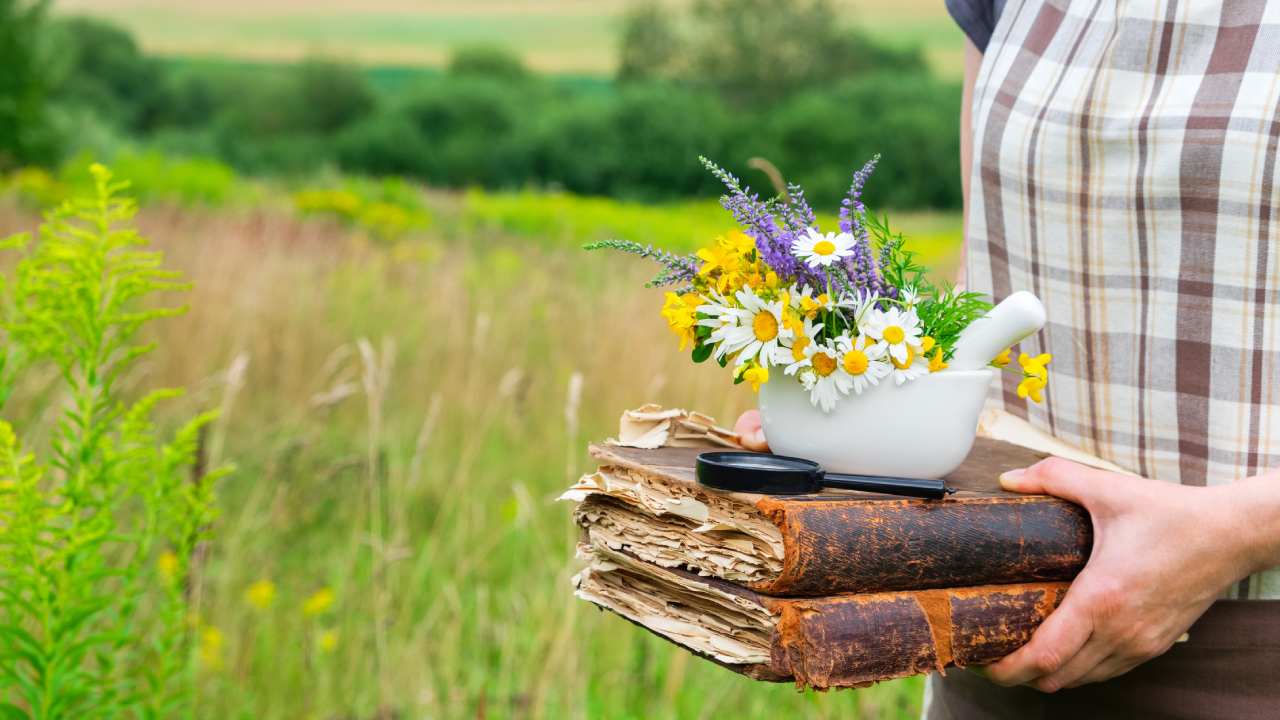 These remedies have been known about for hundreds of years and you might have heard about some of these incredible tips from your grandmother!
See the ten best remedies that actually work.
1. Old-time home remedies
Researchers have produced hundreds of studies in the past five years about the effectiveness of home remedies, but not all the old-time solutions really help. That's why this list focuses on treatments with evidence to back them up. Remember that even natural cures can interact with medications. If you take pills regularly or have a chronic health condition, check with your doctor before trying these.
2. Buttermilk for age spots
You can skip the expensive skin creams. This rich by-product of butter contains lactic acid and ascorbic acid. One study showed that this combination lightened age spots more effectively than lactic acid alone. Apply to the spots with a cotton ball, then rinse with water after 20 minutes.
3. Comfrey for back pain
This medicinal plant has been used for centuries to treat joint and muscle pain. A study of 215 patients found that applying concentrated comfrey cream to the lower and upper back reduced muscle pain. You can buy it in health food stores and online.
4. Aloe for burns
"Aloe is a very soothing remedy for burns," says dermatologist, Dr Purvisha Patel. One study demonstrated it was more effective than other treatments for second-degree burns. Make sure you use pure aloe, not a scented version. If you own an aloe plant, simply cut open a leaf and apply the liquid directly to the affected area. For serious burns, you should still see a doctor.
5. Ground flaxseed for constipation
"It's almost as if nature tailor-made ground flaxseed to relieve constipation," says gastroenterologist Dr Will Bulsiewicz. "It is a great source of both insoluble and soluble fibre, which add bulk to the stool and promote the growth of good bacteria." Ground flaxseed is an excellent source of plant-based omega-3 fatty acids, which are known to help soften stool and relieve constipation. Aim for two to three tablespoons a day as part of a fibre-rich diet.
6. Thyme tea for coughs
Thyme is a natural expectorant that relaxes the respiratory tract and loosens mucus. Studies have found that using thyme in combination with primrose or ivy relieves the frequency and duration of coughs. To make thyme tea, place two tablespoons of fresh thyme (or one tablespoon dried) in a cup of hot water. Allow it to steep, then drain out the herb. Add honey to taste.
7. Blackberry tea for diarrhoea
Blackberries are rich in tannins, substances that can tighten mucous membranes in the intestinal tract. They have long been used as a treatment for diarrhoea. Make blackberry tea by boiling one or two tablespoons of fresh or frozen blackberries or dried blackberry leaves in one and a half cups of water for 10 minutes, then strain. Drink several cups a day. You can also buy blackberry tea, but make sure that it contains blackberry leaves and not just flavouring.
8. Lavender oil for foot odour
Lavender essential oil not only smells good but also has antibacterial properties that help kill germs. Before bed, rub a few drops of oil onto your feet and massage it in. Pull on a pair of socks to protect your sheets.
9. Globe artichoke extract for GORD and heartburn
Compounds in artichoke leaves called caffeoylquinic acids stimulate the release of bile from the gallbladder, which helps relieve nausea, gas, bloating, and other symptoms of gastroesophageal reflux disease (GORD) and heartburn. Since the leaves are mostly inedible, look for artichoke extract capsules in health food stores or online.
10. Cherries for gout
People who ate about 20 cherries every day were less likely to experience flare-ups of gout, according to a study of 633 patients with the condition. Cherries contain compounds that help neutralise uric acid.
Written by Jen McCaffery and Tina Donvito. This article first appeared in Reader's Digest. For more of what you love from the world's best-loved magazine, here's our best subscription offer.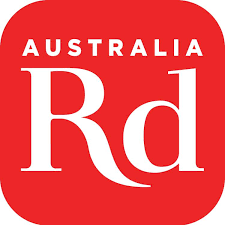 ​
Join Over60
Join our community of over 400,000-plus members today and get the latest Over60 news, offers and articles.
Get all the latest Over60 news, offers and articles.