"Worst in the world": Bill Connolly reveals the nickname he was saddled with in school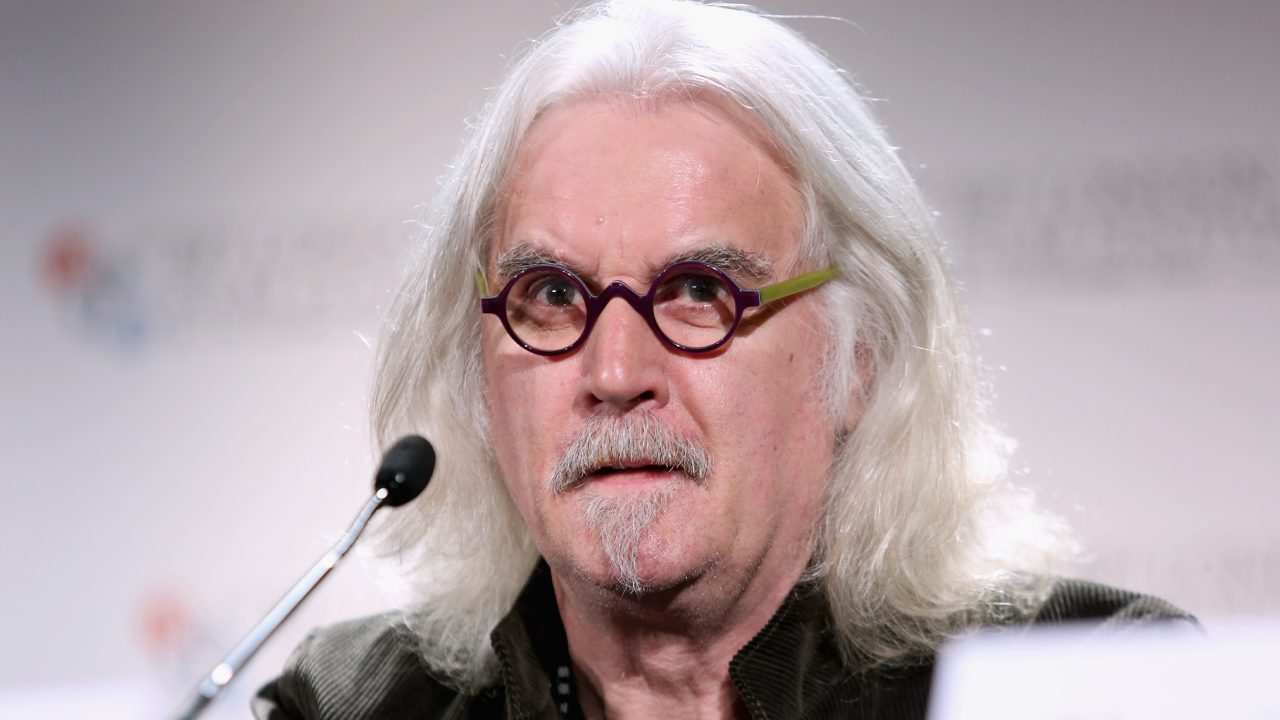 Sir Billy Connolly has revealed the first nickname he ever received that he claims was by far "the worst in the world."
The star admitted he was branded "cuddles" by an angry teacher while he was in primary school, and says he was scared the moniker might stick with him forever.
He revealed this in a new documentary where he talked about his harsh upbringing and how his childhood erupted him into A-lister fame.
"I had the worst nickname in the world when I was at school. It lasted about a year but it mercifully went away," he's said.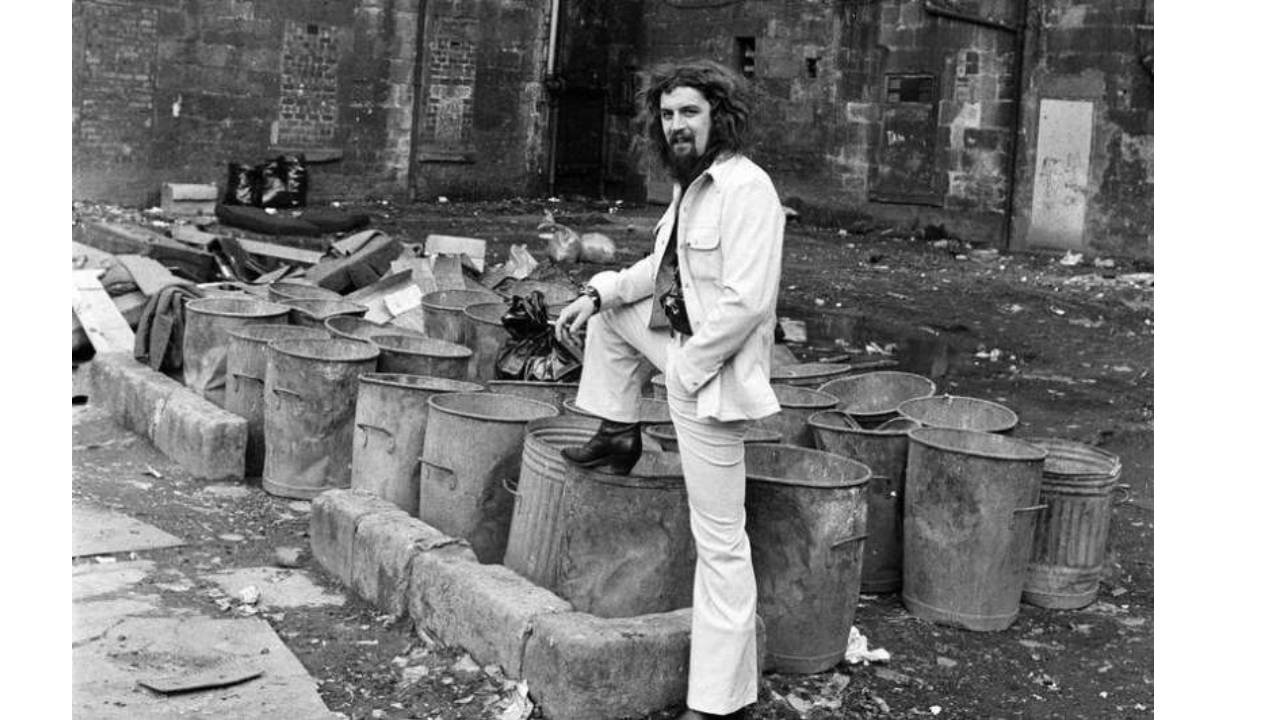 The star explained that a certificate that allowed the person who was holding it to receive a free hug was passed all around the class until it landed in his hands.
"'This certificate entitles you to a cuddle from such and such and so on.' It was passed round the class and someone passed it to me
"The teacher went, 'What's that, Connolly? Bring it out here.' He took it and he read it and said, 'OK, Cuddles, sit down,' and that was me for a year."
Connolly talks candidly in his six-part docu series Billy and Us, where he also reflects on the traumatising yet enlightening experiences he had growing up.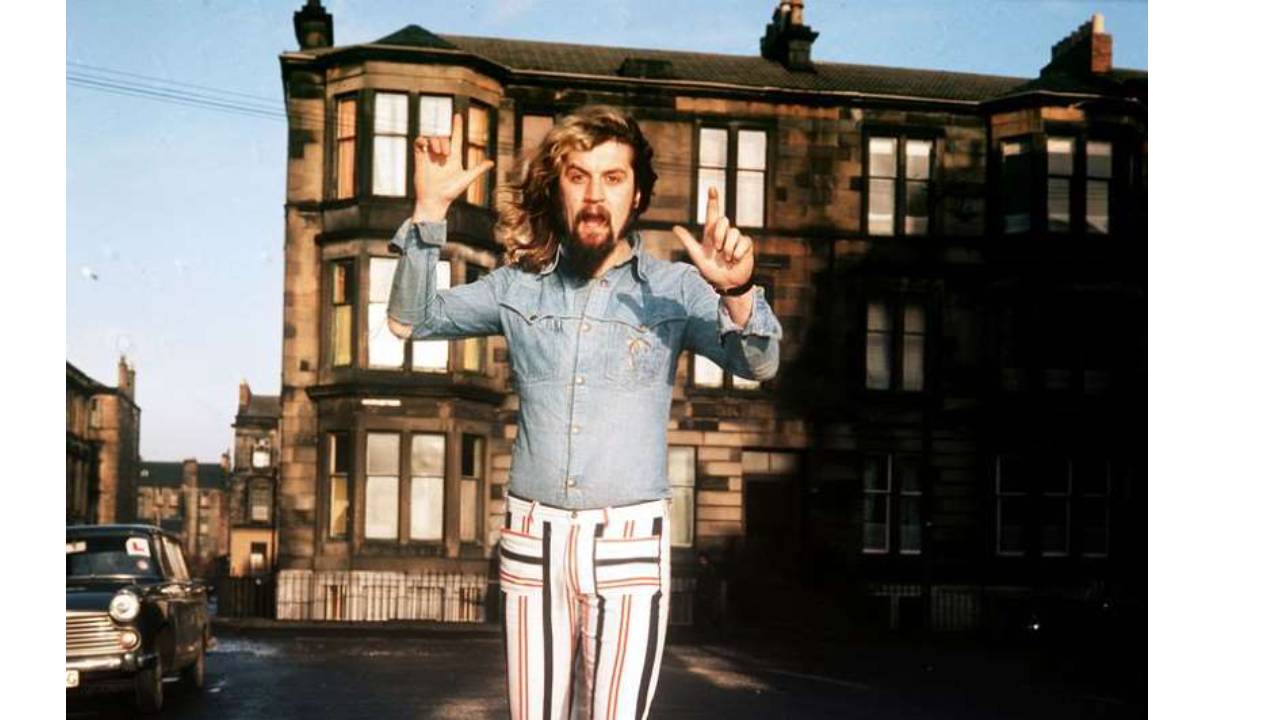 In the first episode – Stupid but Saveable – the star reflected on his poverty-stricken childhood which saw him severely physically abused by his father at home, and berated mercilessly by teachers at school.
The 77-year-old whose mother walked out on the family when he was four years old, said: "It was post-war Britain when beating up children was normal for the slightest things.
"There were no generation gaps as children were battered on to the next. I always stood apart. My mum left home when I was very young and I was always looking for attention by showing off in stupid ways, like by sitting in puddles.
"My most vivid memory of childhood is of me and Gerald McGee seeing who could pee the highest.
"My father caught me and hit me so hard on the back of the head my willy popped back into my trousers.
"I went to St Peter's Primary School. I went back to do a programme once and they had removed my name from the books because of the religious stuff in my stand-up about the crucifixion and the Last Supper.
"I just wanted to make people laugh. I didn't set out to shock. The scrapes and embarrassments of me and my classmates and the chaos and catastrophes of being a child make for good material."
Billy was raised by his father and two aunts and explained that at school, "I had a psychopathic teacher who used to say, 'I taught your father and he was an idiot too.'
"The experience of school stays with me to this day. It was traumatic. You take the worst things and try to make them funny."
The documentary series, featured on BBC was filmed near the end of 2019.
Join Over60
Join our community of over 400,000-plus members today and get the latest Over60 news, offers and articles.
Get all the latest Over60 news, offers and articles.