Can you spot what's wrong with this wedding photo?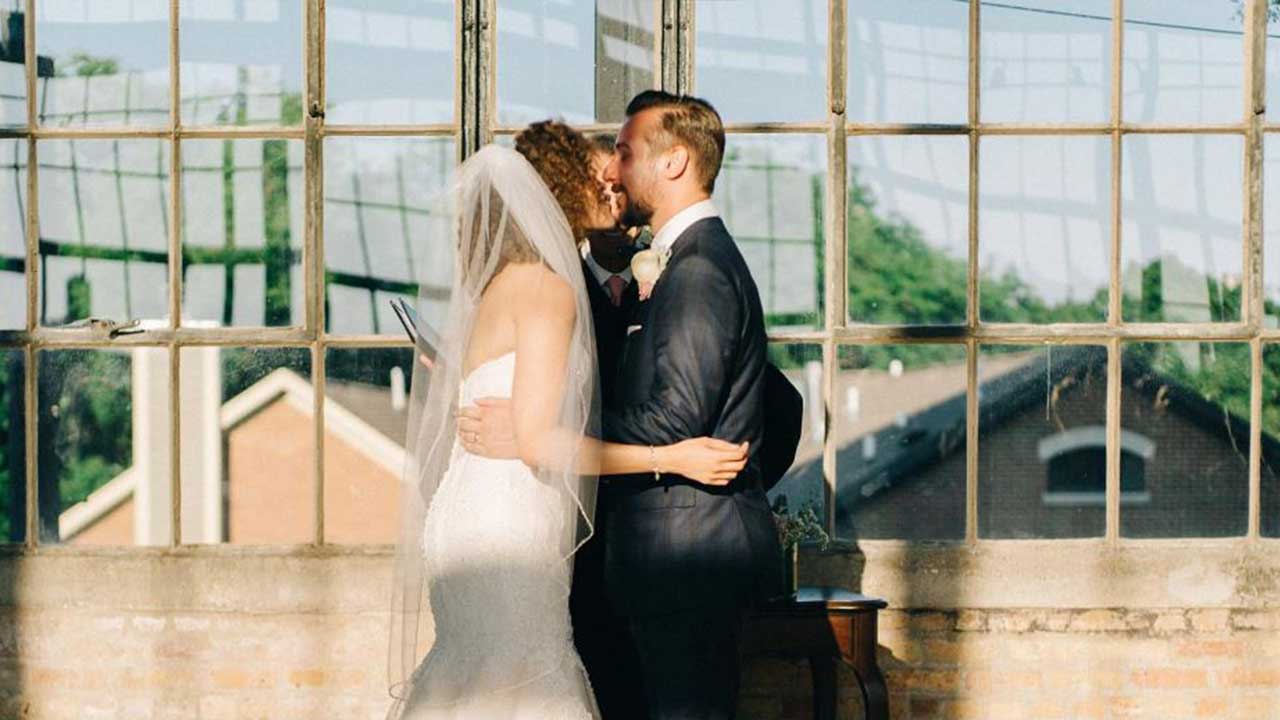 Weddings can trigger all sorts of emotions among family and friends, but one bridesmaid had a very unusual response after her brother said "I do" to his bride.
The groom shared a beautiful snap from his special day on Twitter, however, there was one thing that made the photo very unusual.
Three years ago, I married the love of my life and my sister fell over pic.twitter.com/9jaSazmiir

— Kevin Kennedy Ryan II🌹 (@K_47) July 25, 2018
The photo shows the newlyweds leaning in for their kiss as husband and wife while one of the bridesmaids lay face-down on the floor at the couple's feet.
Joking about the unique moment, the groom wrote on Twitter: "When you are marrying the love of your life and your sister is literally on the floor."
After posting the photo, the groom received many questions about what was happening when the moment was captured.
"What happened? Was it planned? Did she just hit the deck without warning? Why isn't the vicar looking round? Why does the other bridesmaid have extra flowers? Who took this beauty?" one viewer wrote.
It has since been revealed that the bridesmaid fainted at the exact moment the officiator announced: "You may now kiss the bride".
While it seems that everyone is oblivious to her fall, the groom reassured viewers that "a few seconds later" they all rushed to assist her.
The groom confirmed that his sister was fine after being helped up and sat down for the remainder of the ceremony.
Once his sister was well, the happy couple gave their interrupted kiss another go.
"We restarted the first kiss once my sister was ok and sitting down," he wrote.
Many found the unusual photo very amusing.
"I think it's impressive that she managed to keep one toe in one shoe!!" one user joked. "I really hope you have this framed! This is the best wedding picture I've ever seen!" said another.