The $4.80 cult buy from Bunnings that leaves your home SPARKLING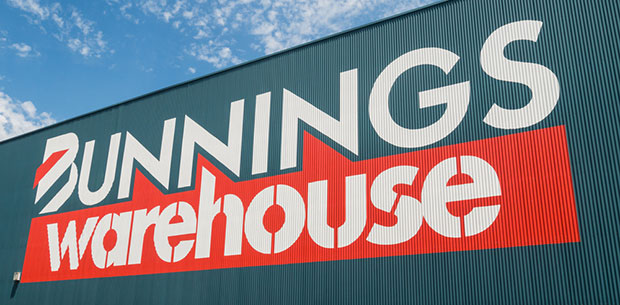 A $4.80 surface cleaner has fast become a cult buy for those who want to make the surfaces on their home shine to a whole other level.
The Diggers Multi-Purpose Surface Cleaner is a bottle of lavender-scented methylated spirits which is designed to disinfect and deodorise kitchens, bathrooms, glass and floors.
The product, available from Bunnings, has caused a rave online for its versatility and budget-friendly price tag.
"Used this for the first time today...I have white bamboo floor boards in my lounge dining room. ...I will never use another product," one online reviewer wrote. "Thank you so much for this time saving product. No streaking as advertised."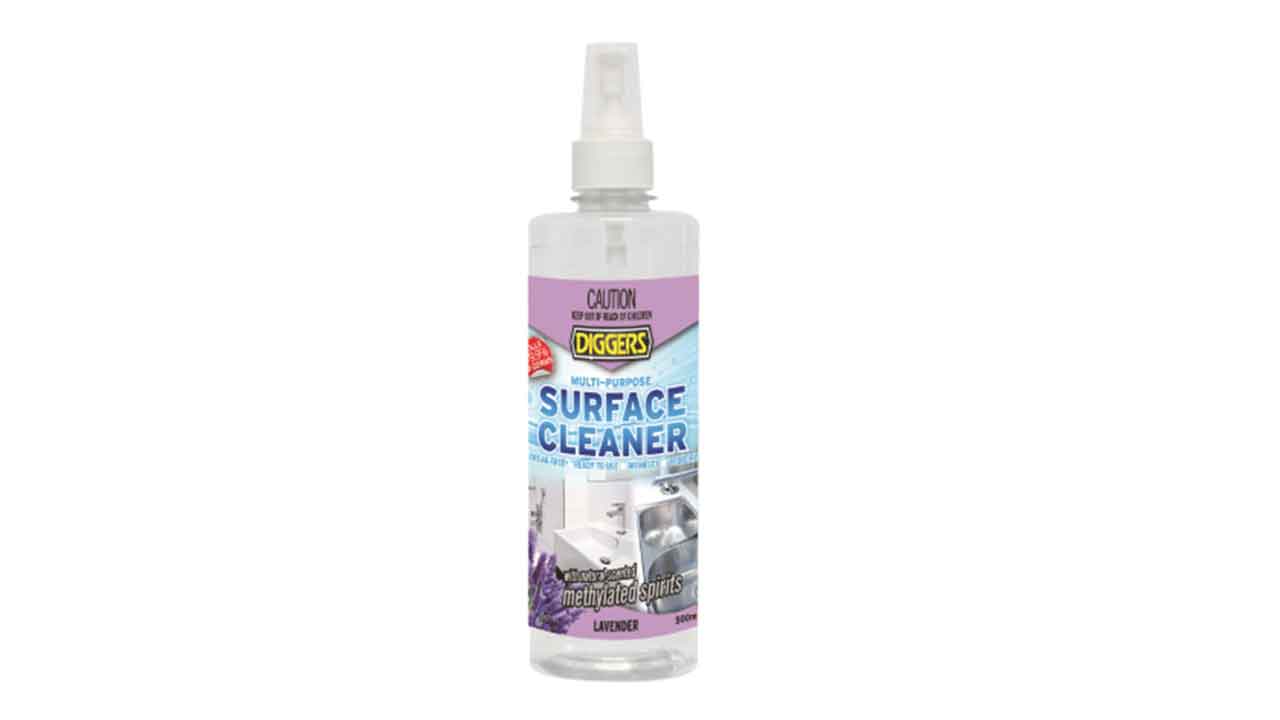 One mum said she uses the cleaner to clean not only her kitchen and bathroom, but her kid's toys as well.
"A simple and easy to use product, can be used to clean all hard surfaces in the home," she wrote.
The handy item comes in three scents, lemon, vanilla and their most popular, lavender.
The solution seems to be a Godsend to those looking for a spotless home, and with a convenient pump spray and plenty of product in the bottle, what is not to love?
Will you be purchasing the $4.80 surface cleaner? Let us know in the comments below.