Woman's INSANE tomato hack goes viral
It has always been considered a perilous task to peel back the skin of tomatoes, however one chef on TikTok has shown a simple, three-step hack to peeling them with your fingers.
British home chef Jax Hamilton revealed her "quick skin tomatoes" hack to people online, and claims her method results in "no mess" or "watery toms".
"Let's get the skins off these bad boys — nice and quick," she says in her video, filming a dozen, robust tomatoes.
First slicing the tomatoes in half, Hamilton says to drizzle olive oil in a pan over medium heat.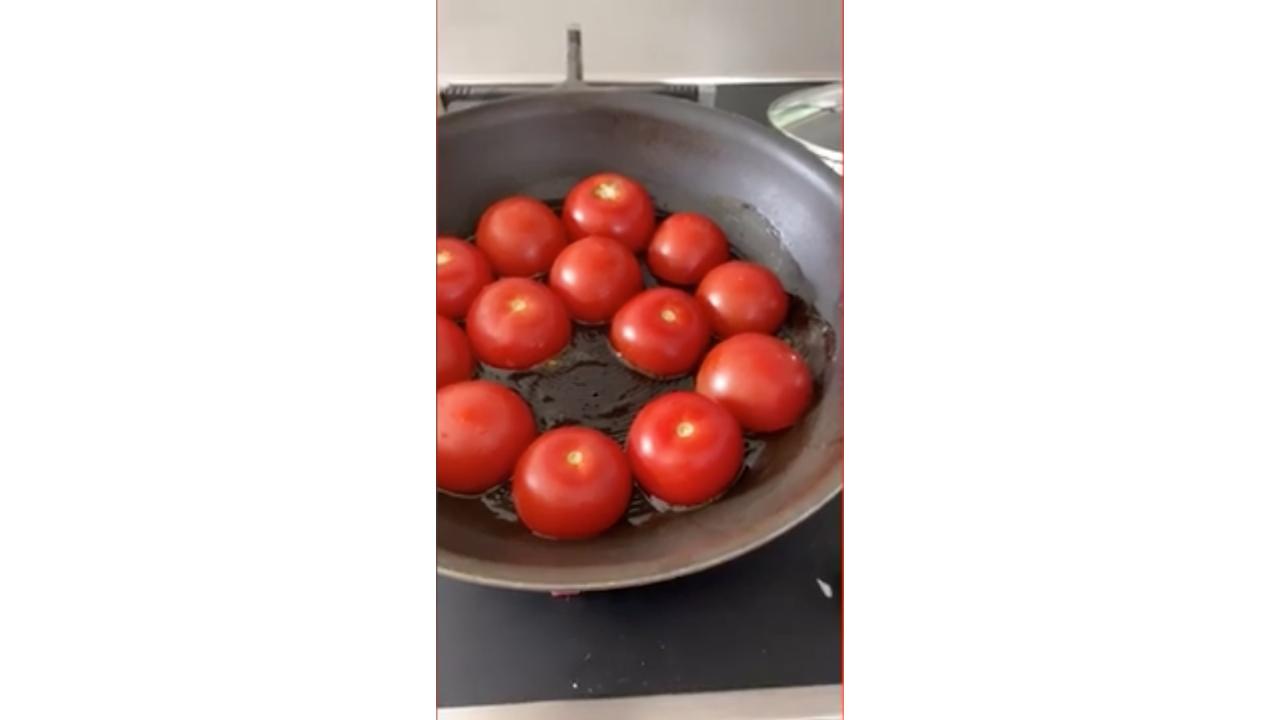 "When your oil [is] warm, you want to pack all your tomatoes in and pop on the lid," she adds.
She says that within five minutes of sizzling on the stove, the skin melts off the tomatoes with her method.
She then goes on to pinch the loosened flesh between two fingers, and lifts off the shiny skin and discards it to the side, revealing soft, warmed tomatoes.
"And there we have it, check it out — skin free!" she said.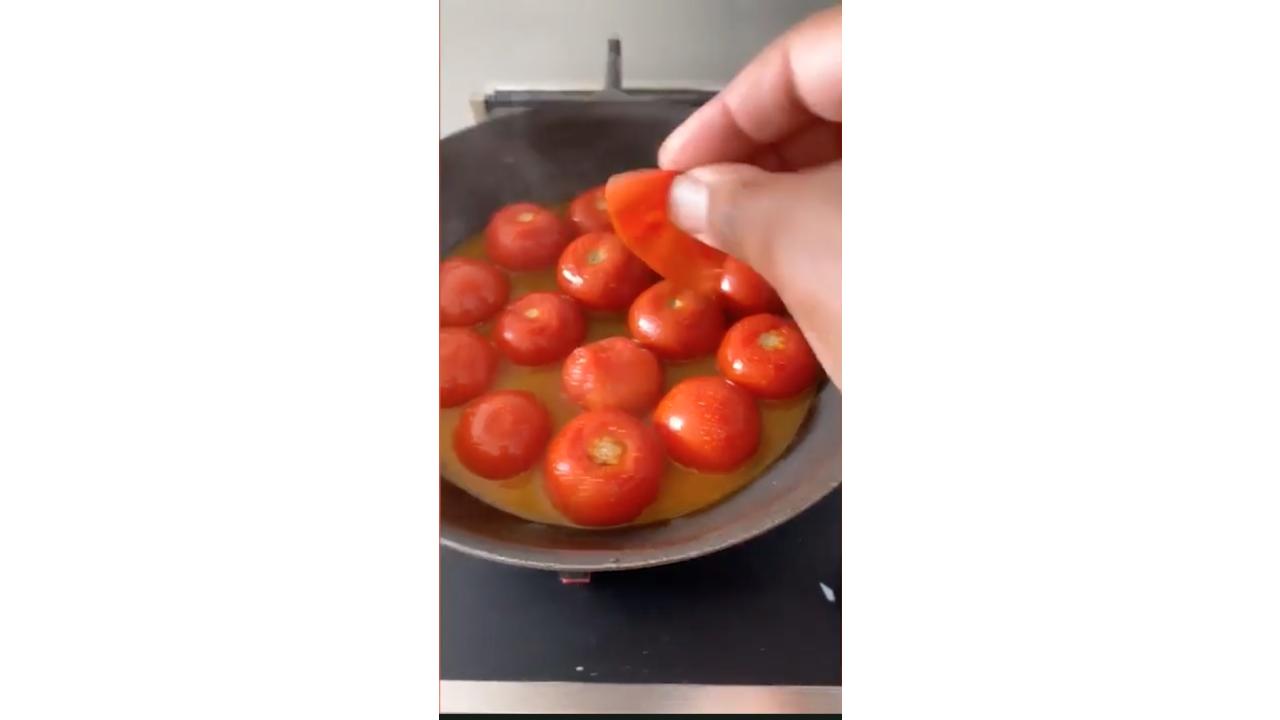 The hack has been viewed over five million times.
"This is amazing — tomato skins always make me stop eating when I find them in my sauce and it bothers me so much," one user wrote in the comments.
Another added: "This video relaxes me so much."