"Butter chicken man" given free butter chicken for a year after $1652 fine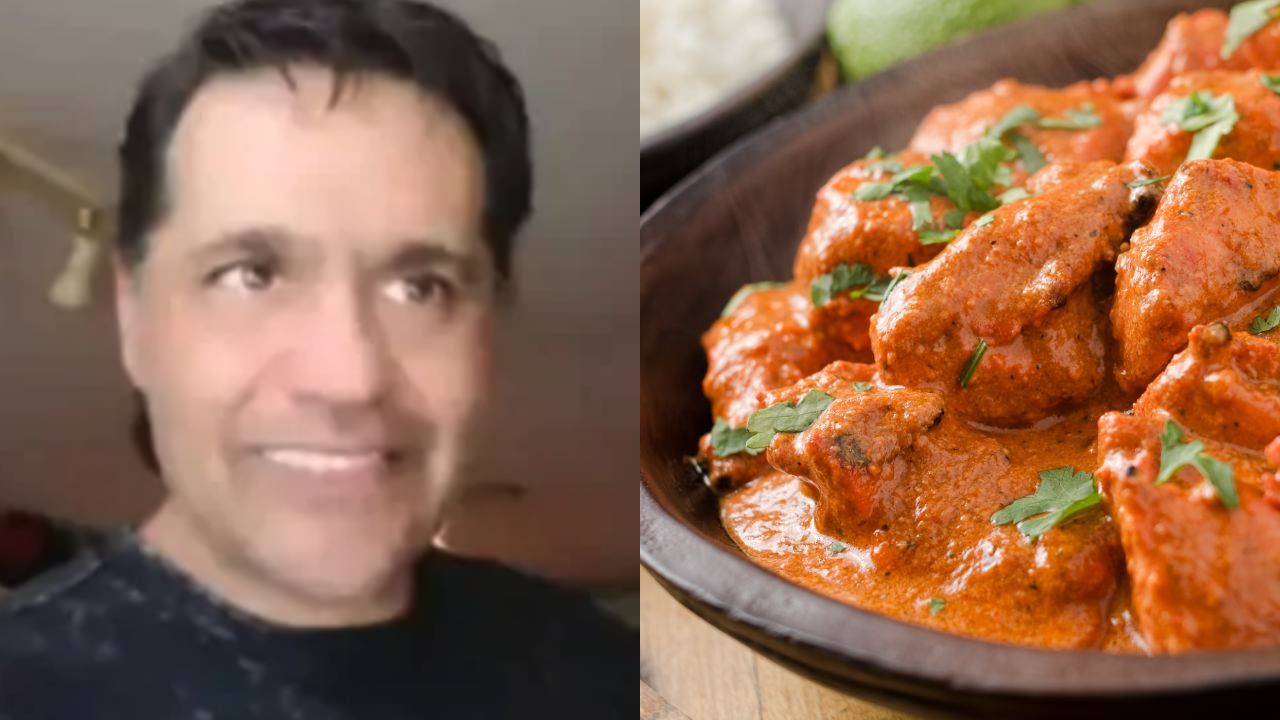 Construction worker Noel Atkinson drove 32 kilometres in search of butter chicken and defied stay-at-home orders in his hunt for food.
He was pulled over by police just metres from his ideal restaurant, he told Times of India.
"Since it was after 11pm, all restaurants in my area were closed and I wanted to have butter chicken. I finally found one restaurant that was open, but there was no home delivery to my place due to the distance. So I decided to go there."
Atkinson was issued with an infringement notice for breaching the stay-at-home orders issued in Melbourne.
"I told the police I was out to buy food but was ordered to go home. Cops followed me for some time to make sure I was headed home," he explained.
He made headlines around the world as "Butter Chicken Man", as many could relate to his quest for food.
Atkinson plans on contesting the fine in court.
"I don't think the rules are clear on how far a person is allowed to travel for food or takeaway. I will ask police to waive off the fine or approach the local court."
Amit Tetja, owner of Desi Dhaba, which was the restaurant Atkinson was driving to, said he was surprised someone got fined for driving to his restaurant.
"I will be providing him free butter chicken for a year once he is able to visit us post lockdown."
In an Instagram post, they wrote: "We kinda get it … the lengths one can go to get that perfect butter chicken, especially during lockdown.
"Werribee you don't need to risk a fine for a delightful Sunday night dinner."
The restaurant said it was not supporting or promoting that people should step out in these times and break rules.
"We are only being compassionate for Noel and his love for our food as these are hard times for all and our empathy is towards all," the eatery said.