A KFC employee shares secrets behind the herbs and spices recipe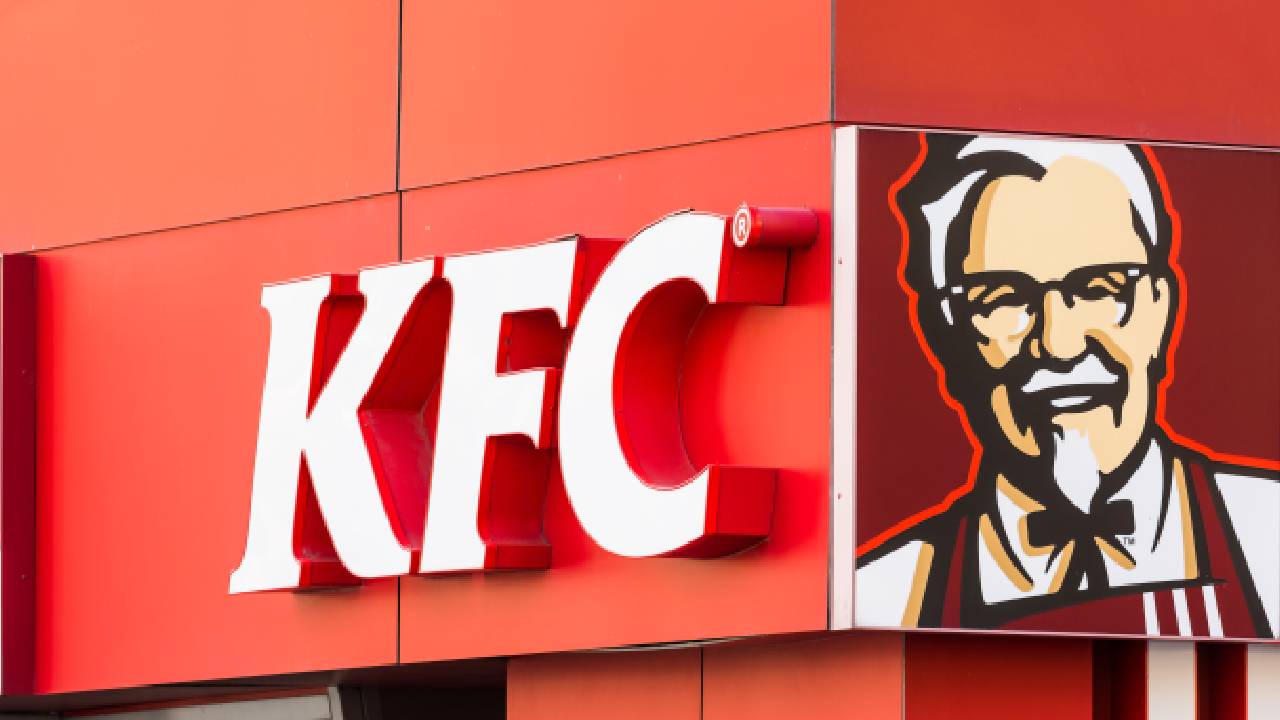 KFC lures in millions of customers per week worldwide, with most people flocking to the fast food chain for the world-famous fried chicken.
A popular TV program in the UK called Secrets of the Fast Food Giants has lifted the lid on secrets behind the famous breadcrumb coating that gives KFC's chicken its famous and distinctive taste.
KFC worker Jo said the chain is fiercely protective of the flavouring and only a handful of people know the full recipe.
"It's kept in a vault in Kentucky," she said.
"Across KFC, only two or three people actually know the exact recipe."
"We have two different spice blenders so one factory does half of the blend, and then another does the second half and then packs it."
"So actually not one factory knows the complete recipe."
Jo also shared how the KFC buckets are made of a whole chicken cut into nine pieces.
"That allows us to have the perfect ratio of our breading to chicken," she explained.
Meanwhile, popcorn chicken is made from chicken breast and coated in a light seasoning.
Additionally, a million and a half pots of gravy are sold at KFC a week, and some diehard fans even put it away for Christmas Day.
"This is an original recipe that has come from the fryers, we drain it overnight and then it goes into making our gravy," according to the KFC employee.
"It's literally as you'd make gravy at home with those meat juices."
KFC was founded in 1954 and has 24,000 outlets globally.
Image: Shutterstock