The "peculiar" incident in Prince Philip's childhood that shaped his entire life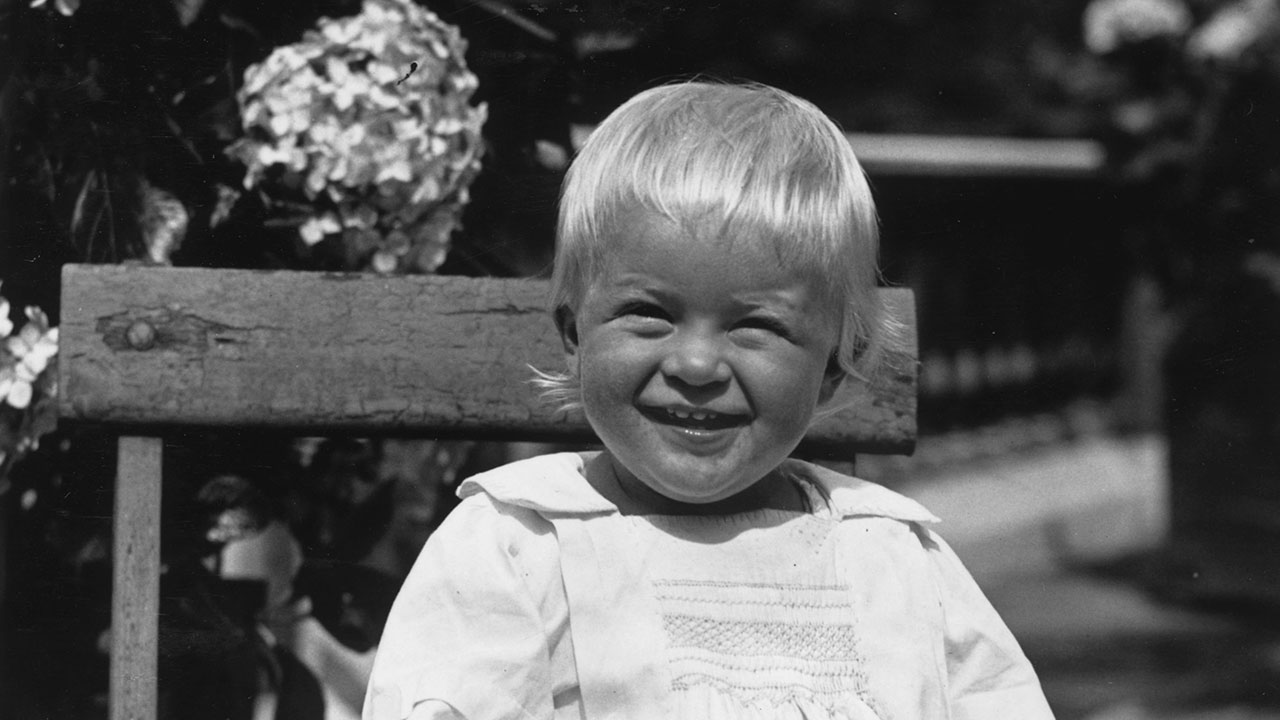 Prince Philip's childhood was what one would describe as rocky, and when the royal was only a toddler, an incident occurred that would shape his entire life from that moment onwards.
Being a part of the Greek royal family at the time, Philip and his family had to flee the country during the war against Turkey.
Due to this, his uncle King Constantine I abdicated the throne, forcing Prince Philip's father, Prince Andrew of Greece and Denmark, to be exiled from the country.
In what one could only describe as manic, the Prince's father and mother, Princess Alice of Battenberg, smuggled their daughters and baby boy out of the country.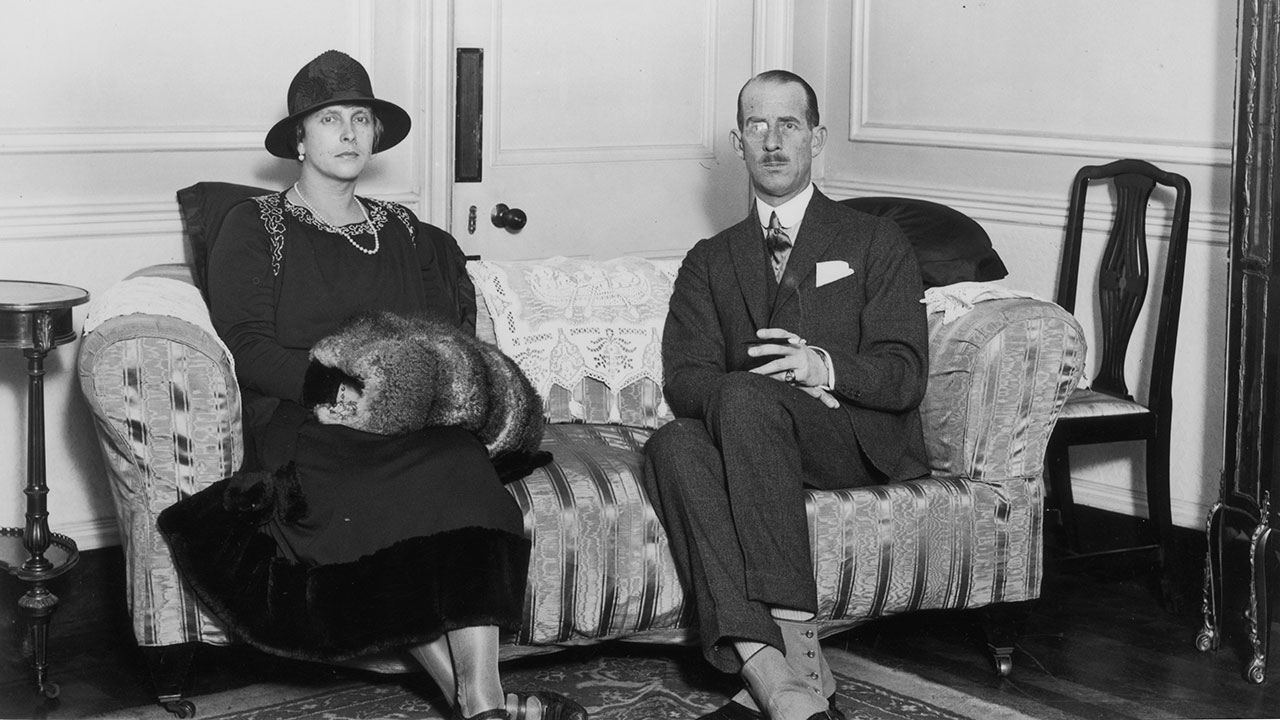 Prince Philip's parents Prince Andrew of Greece and Denmark and Princess Alice of Battenberg
"He was only 18 months old, and I think he was, the story goes, he was smuggled out of the country in an orange crate," said 9Honey's royal columnist, Victoria Arbiter, in The Windsors podcast.
"So, it was quite an auspicious beginning to his life," she said.
Growing up in the Parisian town of Saint-Cloud, the blonde hair, blue-eyed boy stayed with his immediate family for a few years before moving.
At the age of seven, Prince Philip travelled to London to live with his maternal grandmother, Victoria Mountbatten, in 1928. At the time, she was residing at Kensington Palace – the home of his grandchildren years later.
During this time, the Prince formed a close relationship with his uncle, Lord Louis Mountbatten, the man he credits for his marriage to the then Princess Elizabeth.
"He was raised by the Mountbatten family and passed from pillar-to-post a little bit, he had a bit of a rackety childhood," said Juliet Rieden, author of The Royals in Australia.
"Philip really grew up in and out of boarding schools," said Victoria, going on to say, "He didn't have a warm family life – his father was largely estranged, it was his uncle Louis Mountbatten who raised him.
"It was a difficult childhood and I think that's really where Philip became a survivor.
"It was quite a tragic childhood for someone in his position," Ms Rieden told the podcast.
"You would think, 'Oh, he's born a Royal, he must have had an easy life, it must have been a great early start.' But it really wasn't, it was a very difficult life."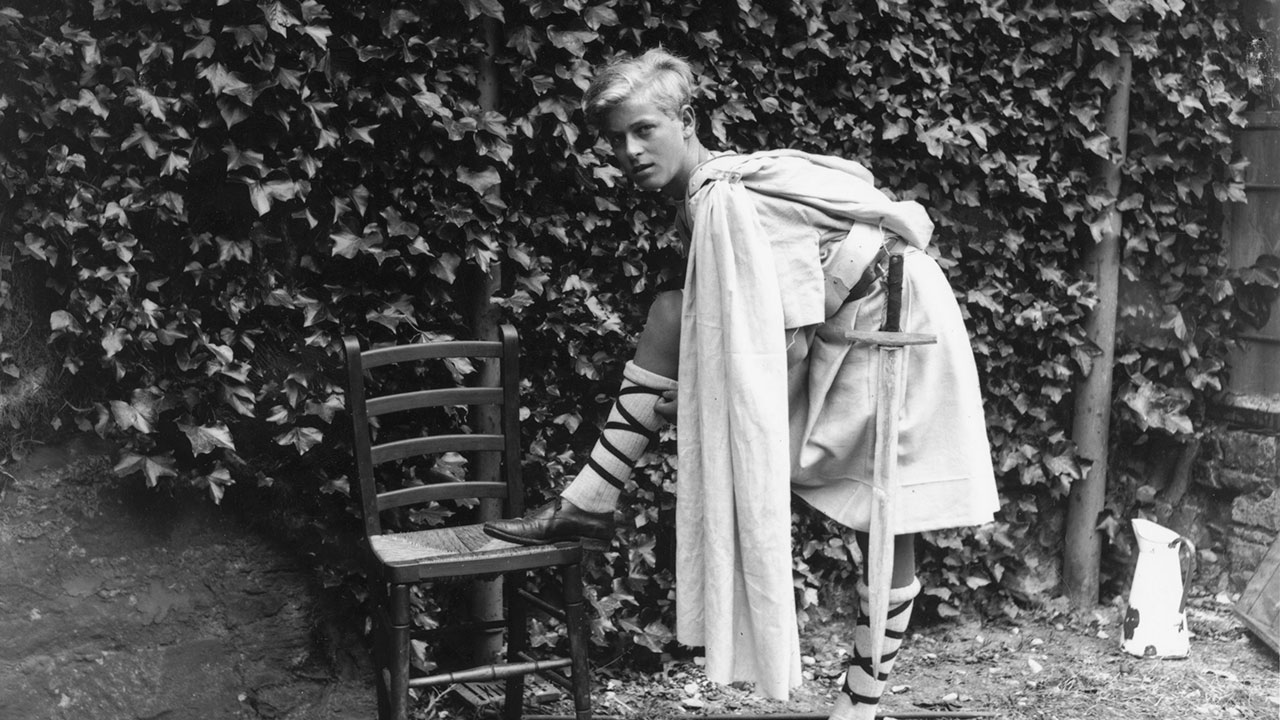 Prince Philip at Gordonstoun School in Scotland
Philip went on to study at Gordonstoun School in Scotland, an all-boys boarding school which proved to be tough but surprisingly, the Prince enjoyed it.
"Philip embraced everything Gordonstoun had to offer. He killed it in sports, he killed it in academics, he was so well respected there, it spoke to his philosophy and embraced every element of it," said Victoria.
"I think that's where he really came in to his own."
Join Over60
Join our community of over 400,000-plus members today and get the latest Over60 news, offers and articles.
Get all the latest Over60 news, offers and articles.