Nicole Kidman shares heartwarming family photo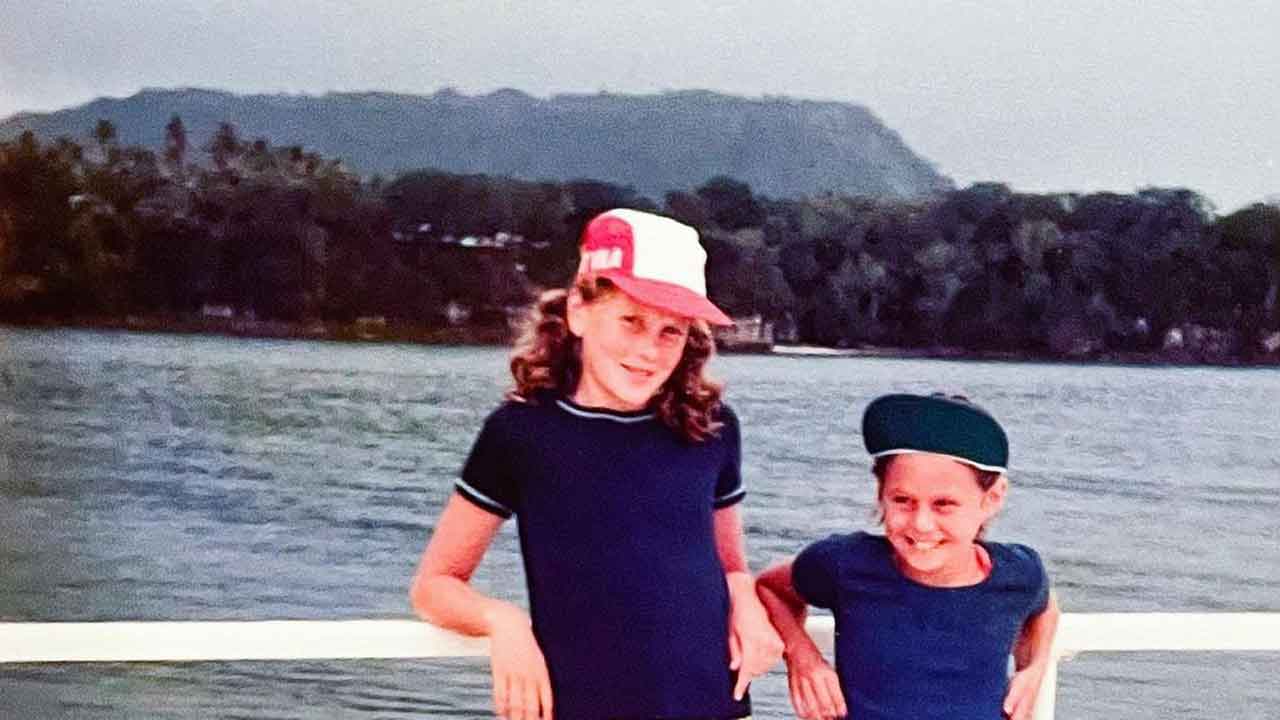 Nicole Kidman celebrated her younger sister's birthday on Wednesday by taking a trip down memory lane and sharing a heartwarming photo of the pair.
The 54-year-old actress delighted fans when she posted a throwback photo to Instagram of her and her sister Antonia.
In the photo, Nicole towers over her sister in yellow shorts, a blue t-shirt, and a red-and-white baseball cap while her sister stands next to her in a similar outfit.
View this post on Instagram
"To my darling sister - Happy Birthday, love sharing this life with you," Nicole captioned the photo.
Nicole and Antonia share a close bond that stems all the way back to childhood.
The sisters grew up together in Melbourne with their parents Anythony Kidman - a psychologist - and Janelle.
While Nicole pursued acting, Antonia started a career as a journalist and television presenter.
Now, Nicole is a mum to four children: Bella, 28, Connor, 26, Sunday Rose, 13, and Faith Margaret, ten.
Antonia has six kids: she shares Lucia, Sybella, Hamish, and James with ex-husband Angus Hawley, and sons Nicolas and Alexander with Craig Marran.
Image: Nicole Kidman / Instagram