Memorialise your pet in a musical portrait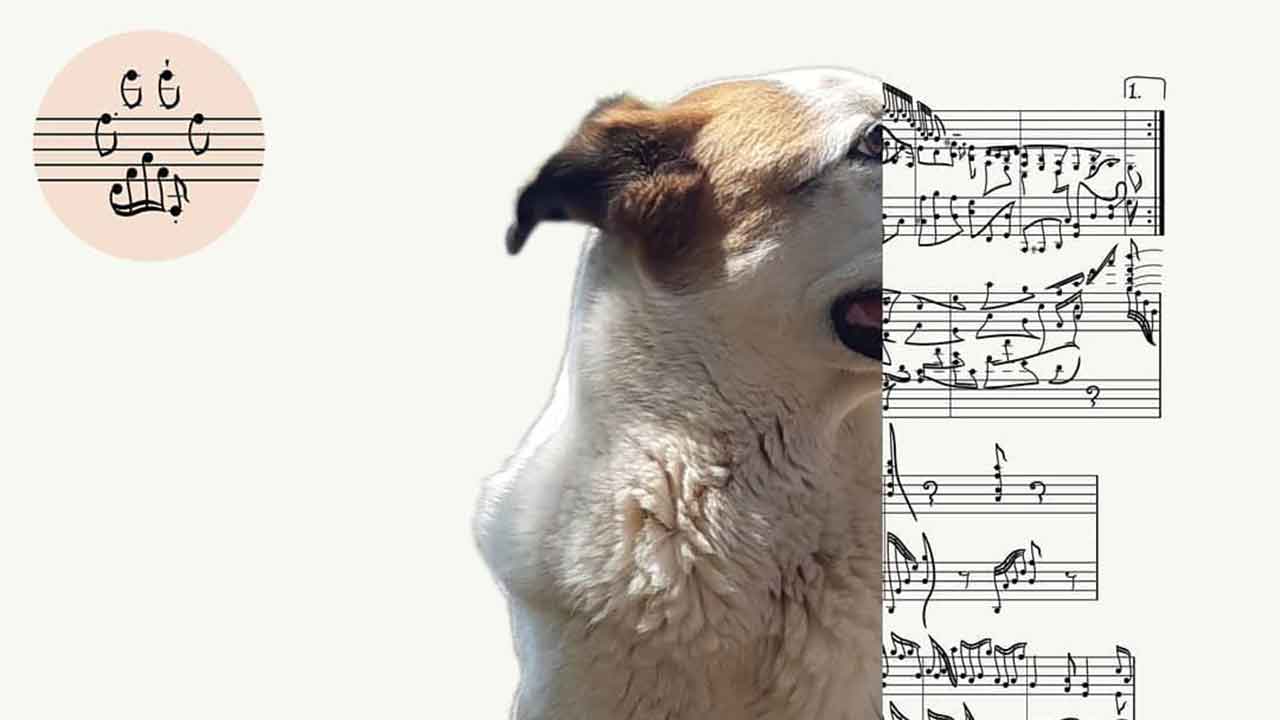 A composer has started writing unusual pieces that look like adorable animals - and sound just as lovely.
After completing his music studies, Noam Oxman was looking for a way to use his talents.
With his love of animals, music and drawing, the Jerusalem-based composer found an ingenious way to combine all three in 'Sympawnies'.
View this post on Instagram
Oxman said he was fascinated by the unique handwriting style of J.S. Bach, whose music would sometimes contain hidden symbols or meanings.
Inspired by the great composer, Oxman now creates bespoke compositions and graphic scores that illustrate beloved pets.
View this post on Instagram
Oxman said his symphonies use musical language based on baroque and classical styles because of the flexibility and expression the styles provide.
The creative composer studied jazz piano, composition, and music theory at the Jerusalem Academy of Music and Dance.
View this post on Instagram
He also volunteers in animal shelters, works with rescue animals, and has three cats of his very own with his partner.
Oxman is open for commissions, with at least 20 percent of his profits used to feed and provide medical treatment for stray cats.
Image: Sympawnies / Instagram