Diana VS Meghan: Who will Harry choose?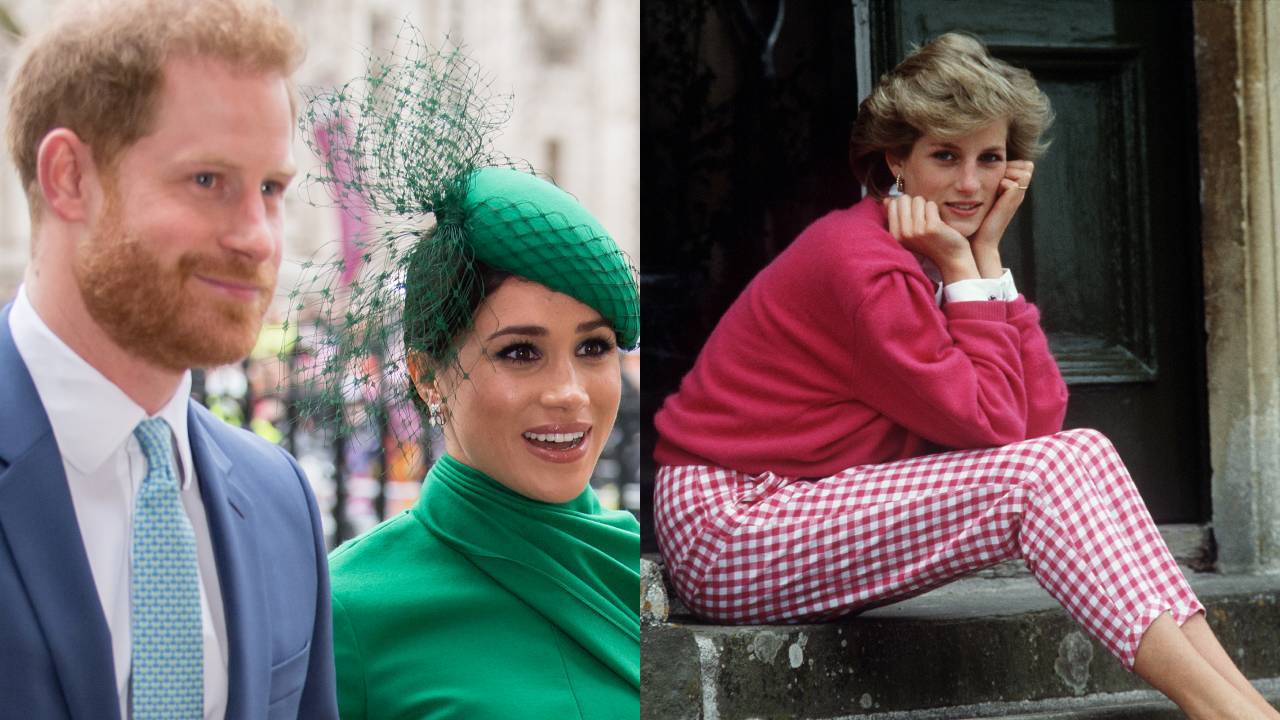 All eyes are on Prince Harry as he is set to appear in the UK for an event commemorating his mother, Princess Diana.
The event, on July 1, will unveil a statue of Diana on the grounds of Kensington Palace, where she once lived.
Prince William will also be in attendance.
Fans are curious though, as the event is close to Meghan Markle's due date with the family's second child.
As the specific due date has been kept private, fans are going wild with speculation as Markle confirmed in the Oprah interview that she would welcome their daughter "in the summertime".
Buckingham Palace or the couple's spokespeople have not confirmed Prince Harry's moves as of yet, but fans are curious as to which event he will put first: his mother or the birth of his new daughter.
As travel is risky due to the coronavirus pandemic, Markle was not given clearance to fly to attend Prince Philip's funeral, but Prince Harry stood alongside his family to say goodbye to his grandfather.
July 1st is a date to watch.