Camilla assumes role held by Prince Philip for 70 years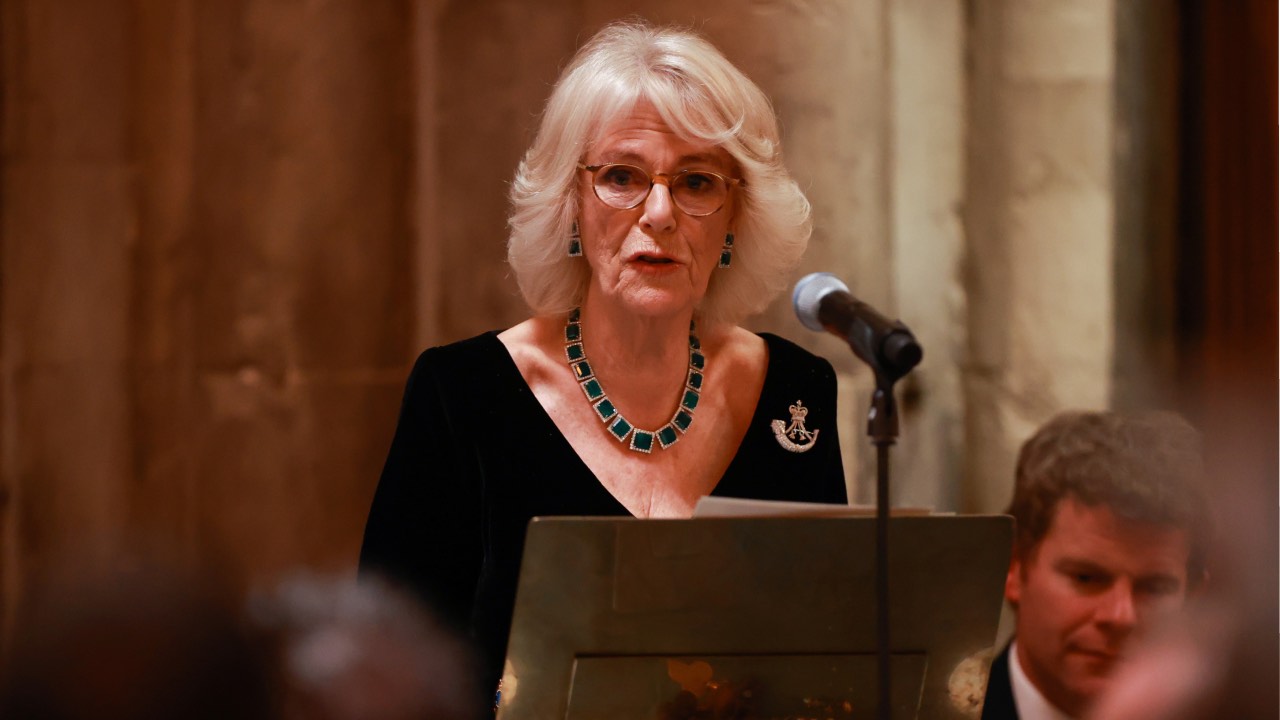 The Duchess of Cornwall has discussed succeeding a "cherished" role from the late Duke of Edinburgh, as she described it as one of the "great honours" of her life.
Camilla made the emotional comments during an awards dinner for the Rifles: the largest infantry Regiment in the British Army.
The Duchess was named Colonel-in-Chief of the Rifles after the role was transferred from Prince Philip in July 2020.
The Duke previously held the role for nearly 70 years before he died.
Speaking to guests about serving in the role, the Duchess of Cornwall said, "To step into the boots of my dear, much missed, late father-in-law, The Duke of Edinburgh, is quite frankly terrifying."
"I know it was a role that he cherished and of which he was immensely proud and it is one of the greatest honours of my life to have followed him into this illustrious role."
The Duchess already had close links with the Regiment, having served as Royal Colonel of its fourth Battalion since 2007.
Joining Camilla at the event was the Countess of Wessex, the Duke and Duchess of Gloucester, the Duke of Kent and Princess Alexandra, all of whom are Royal Colonels of Battalions with the Rifles.
At the distinguished event, Camilla wore her Bugle Horn brooch, made of silver and diamonds, which is central to the heritage of the Regiment and every Rifleman wears a silver bugle as their cap badge.
Image credits: Getty Images