9 impossibly fluffy animals that will make your day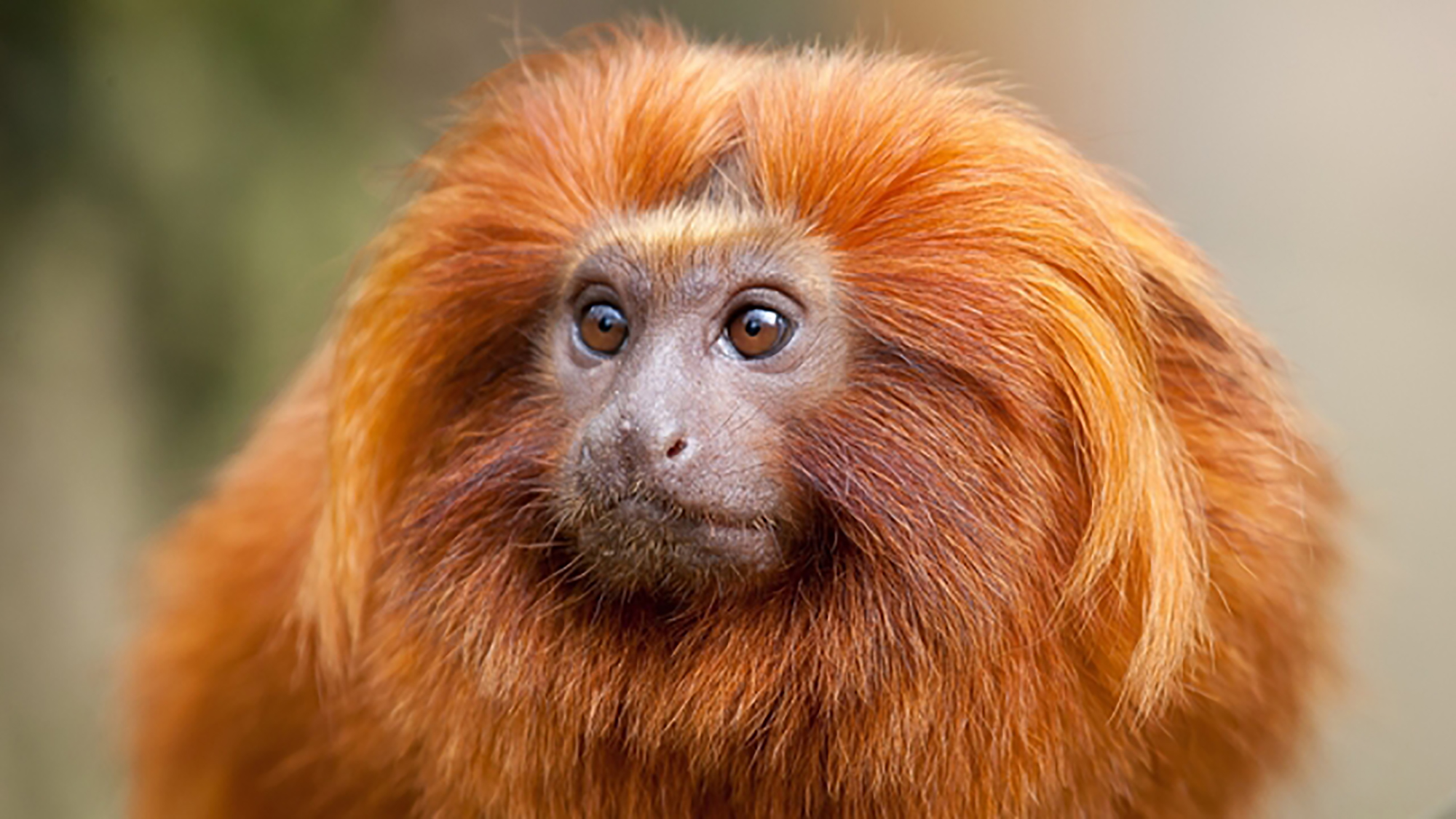 There are cute animals and then there are impossibly fluffy animals. These are the fluffiest and most awww-dorable animals on the planet!
Her name is Yababoon and she is the fluffiest rabbit in the world.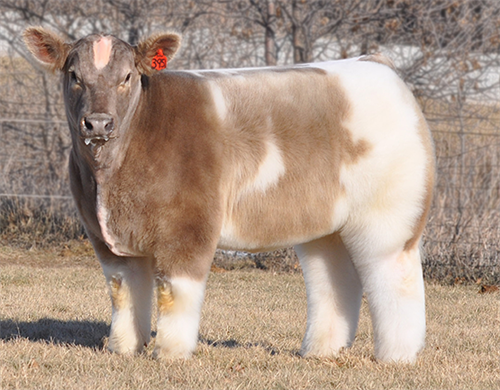 This show cattle gets a wash, comb and blow-dry (sometimes twice a day) to get the coveted fluffy look.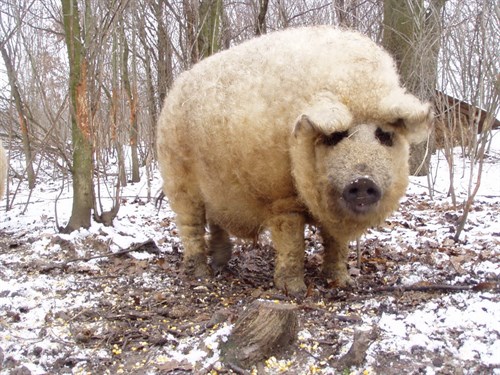 Mangalitsa is a breed of pig who are descended directly from wild boars.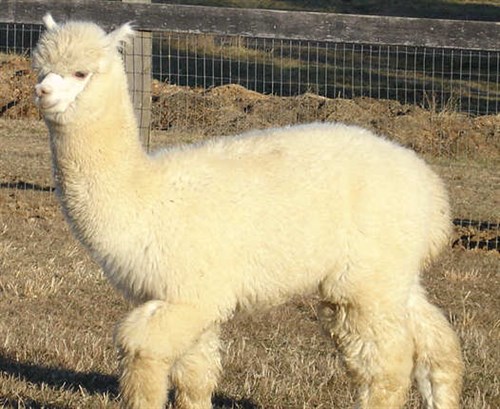 Named Eggnong, this Huacaya alpaca is ready for a cuddle.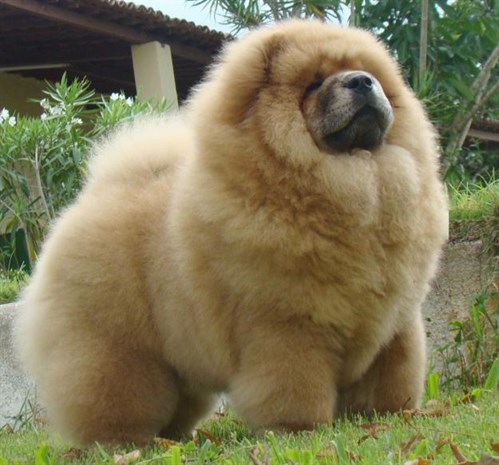 The Chow Chow breed originated from China and is often referred to as "puffy-lion dog" there.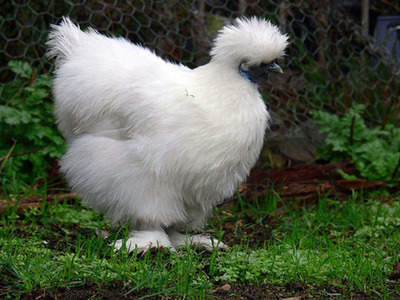 This ornamental "silkie" chicken is such a show bird.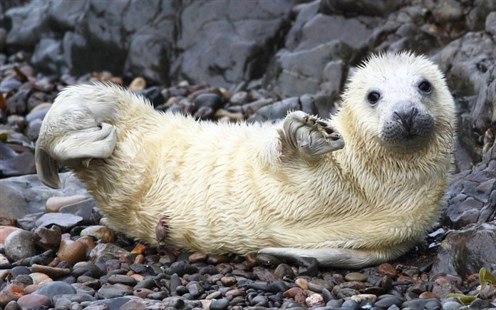 This seal pup in Pempbrokeshire is not too shy to wave a flipper at the cameraman.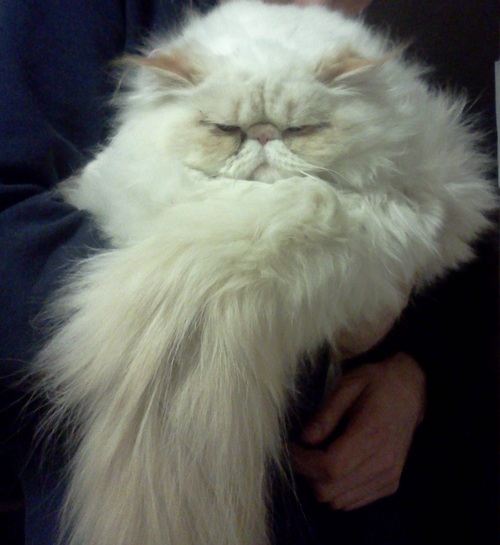 He is named Sir Lucifer Fluffypants although we don't think he likes to be called that!
Just tell this little guy there's something wrong with being a redhead.