Thu, 6 Sep, 2018Over60
Why Duchesses Kate and Meghan aren't allowed to wear diamonds during the day
It comes as no surprise that high-profile royal ladies Kate and Meghan have to follow a strict dress code – but one rule that has us puzzled is why they can't wear diamonds during the day.
Of course, the duchesses are allowed to wear their engagement or wedding rings, but according to royal etiquette expert Myka Meier, the diamond rule was implemented as the royal don't want to appear "flashy".
"Other jewels are worn pre-6pm," the Beaumont Etiquette founder told news.com.au.
"Before 6pm, you'll see metallics, gemstones, pearls, sapphires. At night, you'll see the diamonds come out, and that's in order to not come across as flashy in your appearance."
The Duchess of Cambridge, who is a fan of bold jewellery for special occasions, wore a pair of stunning emerald and diamond earrings with a matching necklace to the BAFTAS red carpet in February.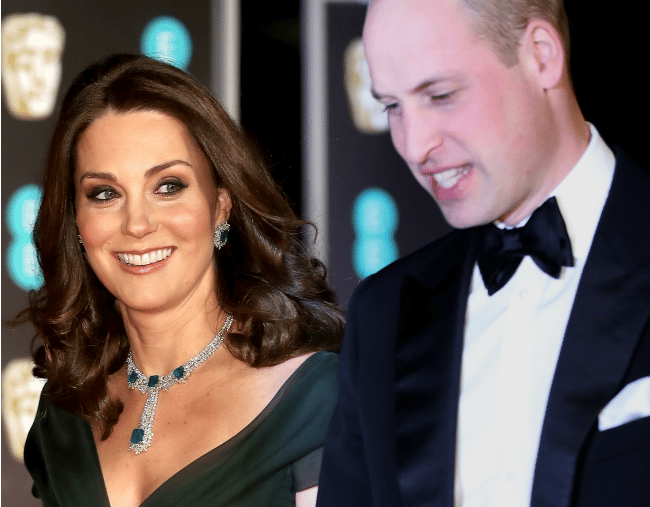 The exception to the rule is wedding days. When Meghan wed Prince Harry in May this year, she wore a diamond-encrusted Queen Mary bandeau tiara, as well Cartier earrings and bracelet.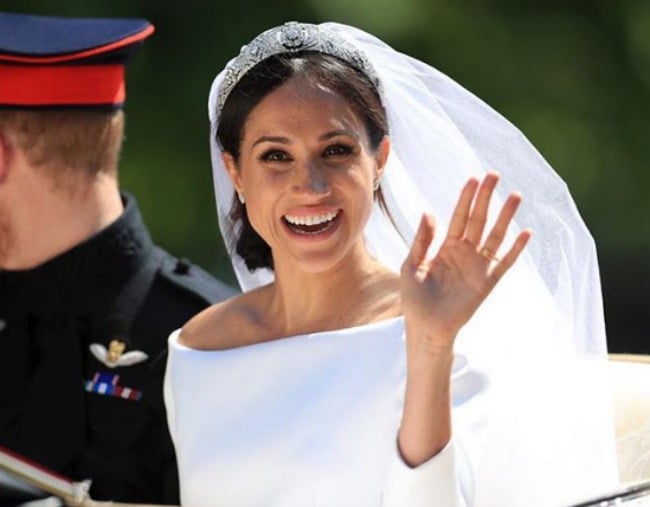 Meier also told news.com.au the reason why Kate and Meghan never take off their jackets, no matter how hot it is out.
Meier explained that's because working royals are told "not to disrobe in the public eye".