Carrie Bickmore steals the show in baby blue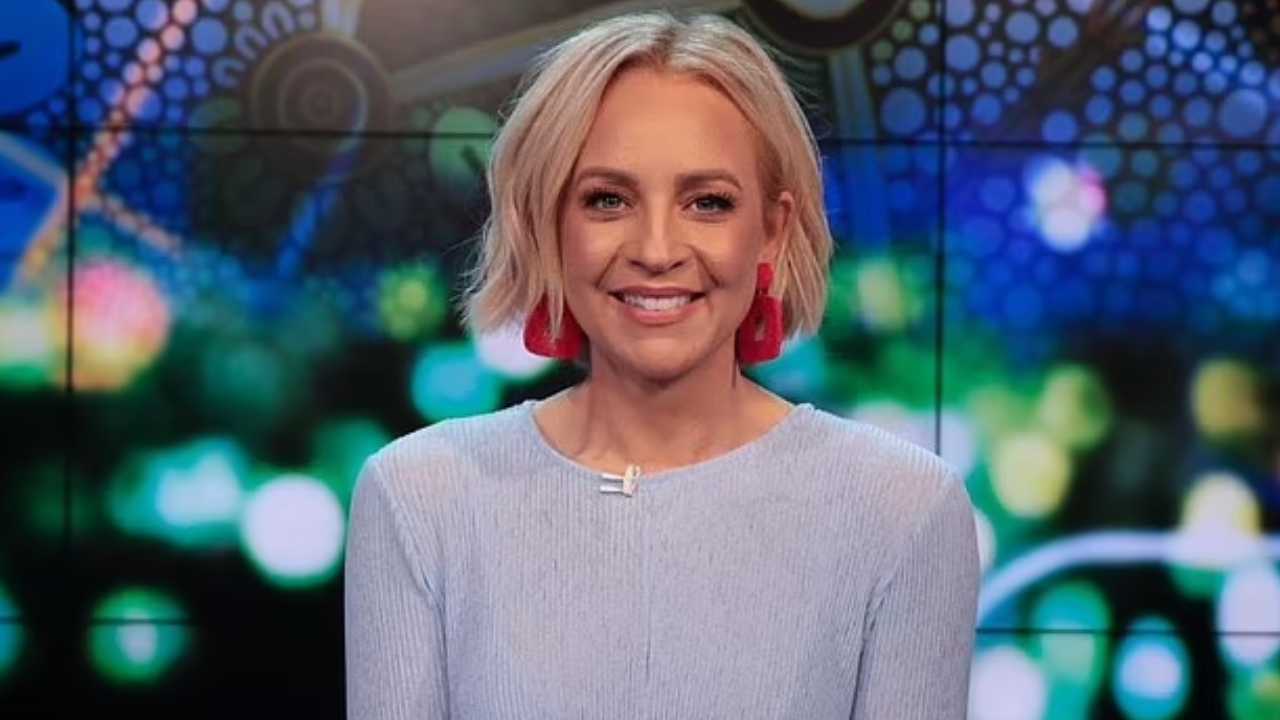 The Project's Carrie Bickmore sure knows how to make a statement.
The 40-year-old proved this on Wednesday night's episode when she proved her eye for style is not something to be contested, yet again.
Wearing a baby blue dress from high-street brand C/meo Collective, Bickmore looked chic, modest and like a true style guru.
The demure dress has a twist feature at the waist, along with an elegant, sheer split at the front.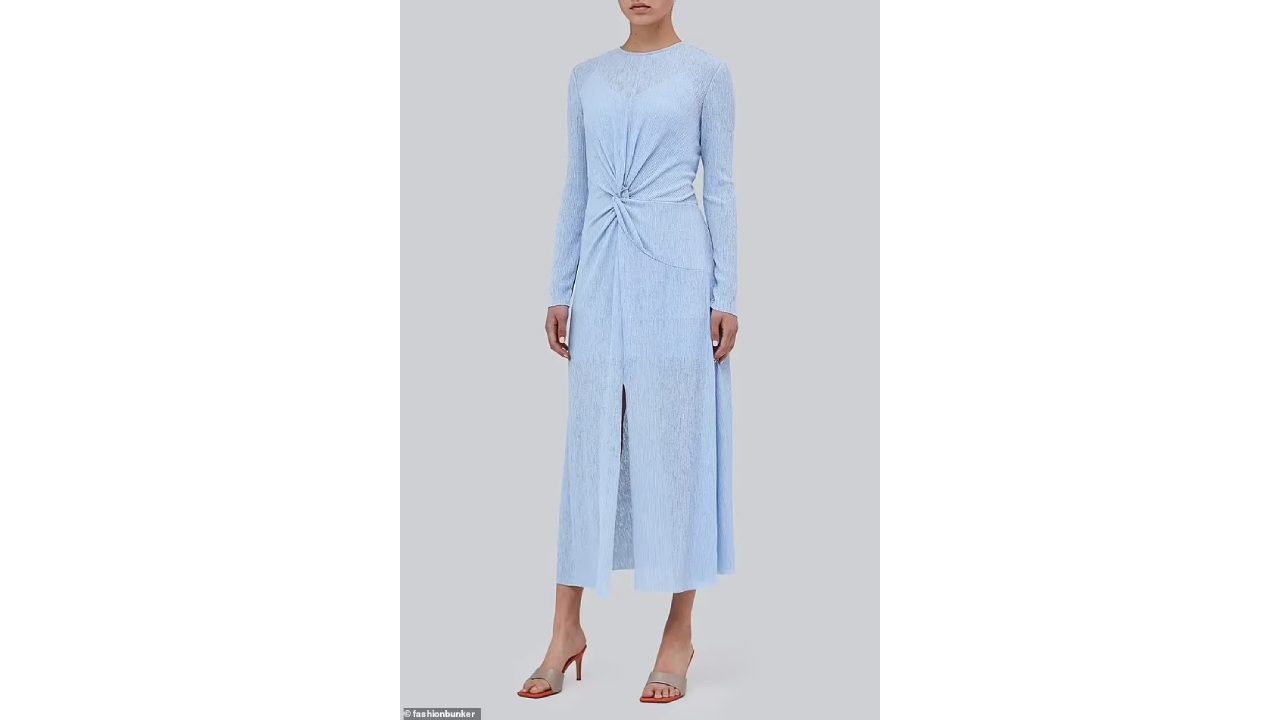 The dress retails for an eye-watering $239.99, but there is no denying the piece is one that will be sure to remain a staple in the wardrobe.
After Bickmore took to Instagram to share the figure-hugging look, fans couldn't help but praise the star for her elegance.
"You're the best dressed woman on Australian TV" one fan wrote on Instagram.
"I actually thought you looked so lovely tonight," another said.
A third added: "So gorgeous".
The Project host often makes headlines for her sophisticated outfits, and usually takes to Instagram to share each look.