Spots to never skip when spring cleaning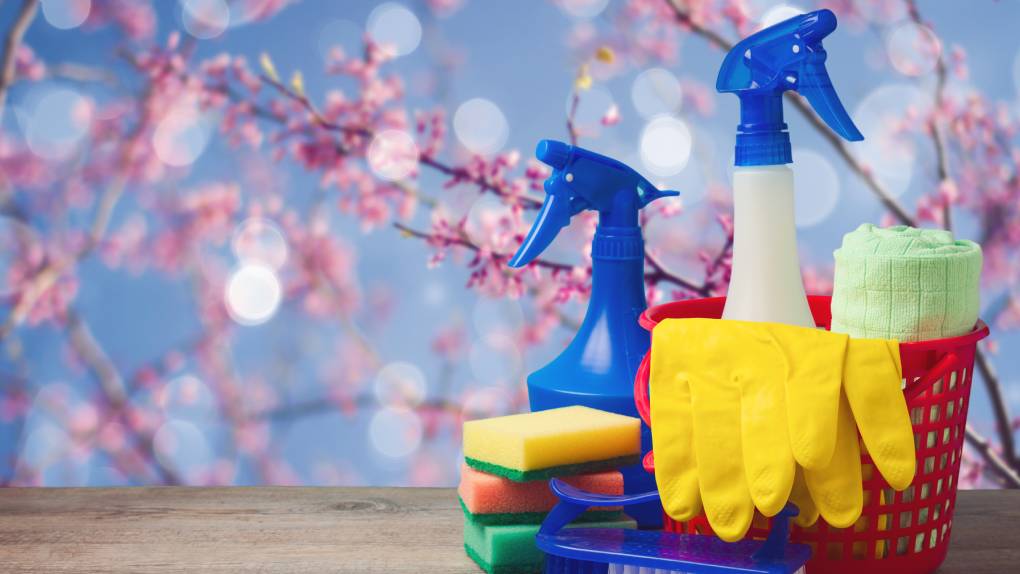 Never, ever skip these spots when spring cleaning
Washing windows and scheduling a carpet cleaning may be a good start to spring cleaning, but your home isn't white-glove test clean if you neglect these areas.
The underside of chairs and tables
You're probably not going to find gum stuck to the table (at least we hope not) but the underside of tables and chairs deserve some attention. "This is an often overlooked spot that gets grimy and gross as people pull their chairs up to the table with their dirty hands," says professional organiser, Jamie Novak, author of Keep This, Toss That. If you have young children, you have an additional reason to clean: chances are there are probably bits of food and streaks of tomato sauce on the underside of the table. Curious kids may be tempted to pick at the underside of the table and put the dried-up food in their mouth.
Sconces, chandeliers and other lighting
Is your eyesight getting bad or is your room really that dim? Although we usually dust the fan blades, we often neglect the actual globes and lamp shades of lighting fixtures. "At first glance, these may not seem dusty, but once you wipe one you will see a noticeable difference," says Novak. Remove the globes and wash in soapy water, rinse and air dry. Dust the inside of a lampshade and then wash with soapy water in the sink. Rinse and let air dry.
Splashback
The area behind your kitchen sink, stove or prep area largely goes unnoticed because we focus more attention on the benchtop areas where we can clearly see the messy surface. Over time, the splatters and grease can accumulate quite a build-up, Novak says. "A quick wipe and it may be very noticeable just how dirty the area has become." Don't forget about your bathroom splashback area and the sneaky grime build-up area behind the tap. An old toothbrush will get into the crevices around the base of the tap and handles.
Small appliances
According to Novak, small appliances are something we shouldn't miss during spring cleaning. Can openers, toasters, kettles and coffee machines are our daily culinary heroes of the kitchen and all that constant use takes a toll. We either put them away dirty or leave them exposed to the grease and food splatters. Empty the crumb trays in the toaster and clean can openers to prevent food contamination.
Washer and dryer
Your clothes may smell clean, but according to Anna Caricari, the laundry room is constantly accumulating dust. "Rust and mould can also grow quickly because of the use of water and chemicals," says Caricari. If your washing machine isn't smelling so fresh, wipe down around the barrel and compartments. For top loaders, fill the washing machine with hot water and pour 2 cups of vinegar and 1/4 cup of baking soda. Cycle through a wash and rinse. For front loaders, mix the above ingredients and add 1/4 cup water to make a detergent and place into the detergent tray.
Don't forget the dryer vents, which when plugged contain flammable material. Always remove the lint after each cycle.
Under the bathroom and kitchen sink
We may open those cabinets on a daily basis but usually just reach for the stuff in the front. Do we know what's lurking in the back? Robert Weitz, a certified microbial investigator says we should definitely put these on our spring-cleaning checklist. The only way we will know if there is a leak or water damage is to have a clear and clean view. "You may have a problematic leak that is causing unhealthy mould or staining, which can lead to much greater problems," says Weitz.
Written by Lisa Marie Conklin. This article first appeared in Reader's Digest. For more of what you love from the world's best-loved magazine, here's our best subscription offer. , here's our best subscription offer.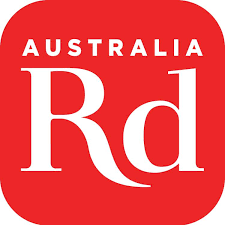 Join Over60
Join our community of over 400,000-plus members today and get the latest Over60 news, offers and articles.
Get all the latest Over60 news, offers and articles.