"Nothing can forgive that": Maggie Beer's disgust at aged care food standards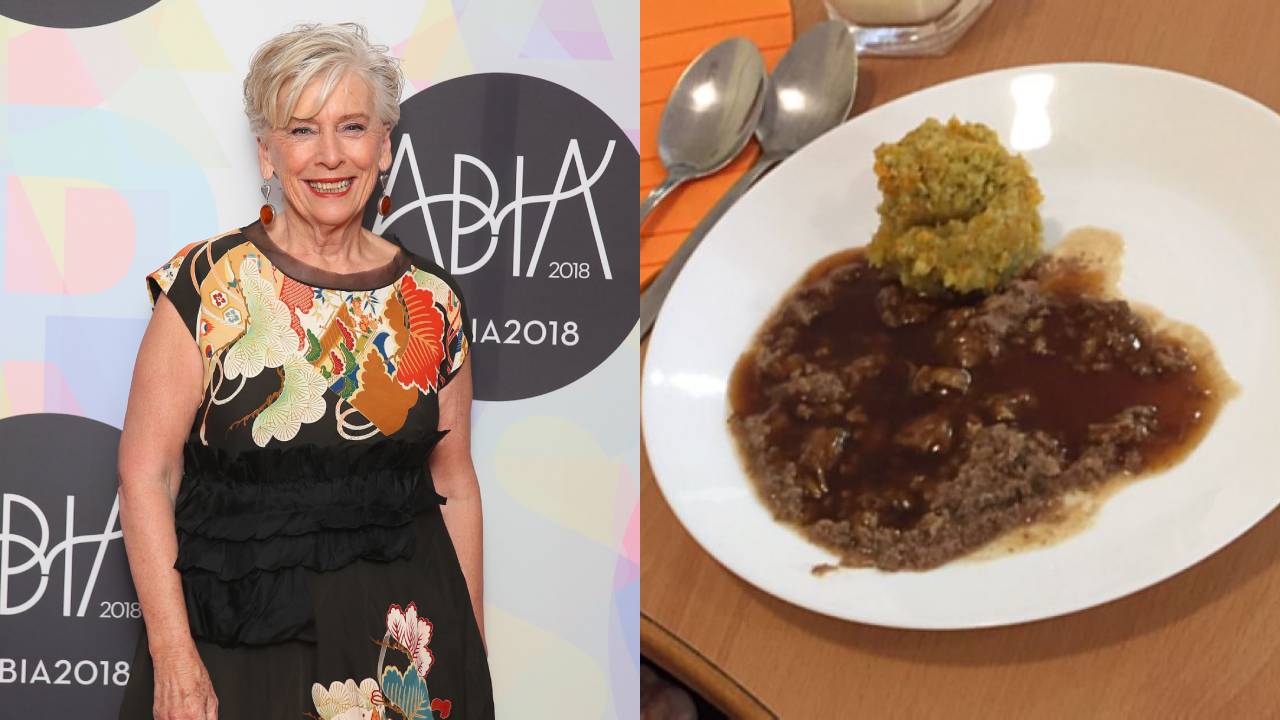 Maggie Beer has slammed the quality of the food served in aged care homes, saying the $7 budget for each resident was inadequate.
It is "impossible" to prepare quality meals for the residents with such a limited budget, the celebrity chef told the Royal Commission into Aged Care Quality and Safety on Tuesday.
"They would have to use processed food, frozen food, frozen vegetables, fish that is usually frozen and imported, not even Australian," she said.
Some aged care facilities spend as little as $6.50-$7 a day on food per resident to cut costs, the royal commission has been told.
Chef Nicholas Hall said he had to "cut corners" at one home he worked at, which had a food budget of $7.20 per resident.
"[The food] wasn't great, that's for sure," said Hall. "You're having to use frozen foods, you're having to use processed foods just to feed the residents.
"At the end of the meal if the resident was still hungry and they wanted more food, there was no more food to give them."
Hall said some aged care providers and third-party caterers are focused solely on saving costs. "They're just racing to the bottom to see who can feed for the lowest amount of cost."
Beer recalled seeing the food her aunt would eat when she was in aged care in Sydney 50 years ago.
"My aunt didn't want to eat anything, lost all the weight because the food was without a smell. It was institutionalised food in its most basic form," she said.
Beer said she feels terrible when she reads complaints about the food from residents and their relatives.
"It just breaks your heart because it doesn't have to be like that. It should never be like that," she said.
Beer said she is "shocked" at the evidence presented at the commission. "Nothing can forgive that and nothing can accept that.
"We have a responsibility to give a good way of life for those in aged care and in the community."
Beer said while the minimum food budget should be increased to $10.50, "you can do really good food" with $14.
"Every bite of sustenance should be of goodness, but flavour first: flavour, goodness and pleasure," she said.
"Without those things in equal measure they don't have enough to look forward to to get up in the morning."
Join Over60
Join our community of over 400,000-plus members today and get the latest Over60 news, offers and articles.
Get all the latest Over60 news, offers and articles.