"I'm in hospital": Lisa Curry shares scary hospital experience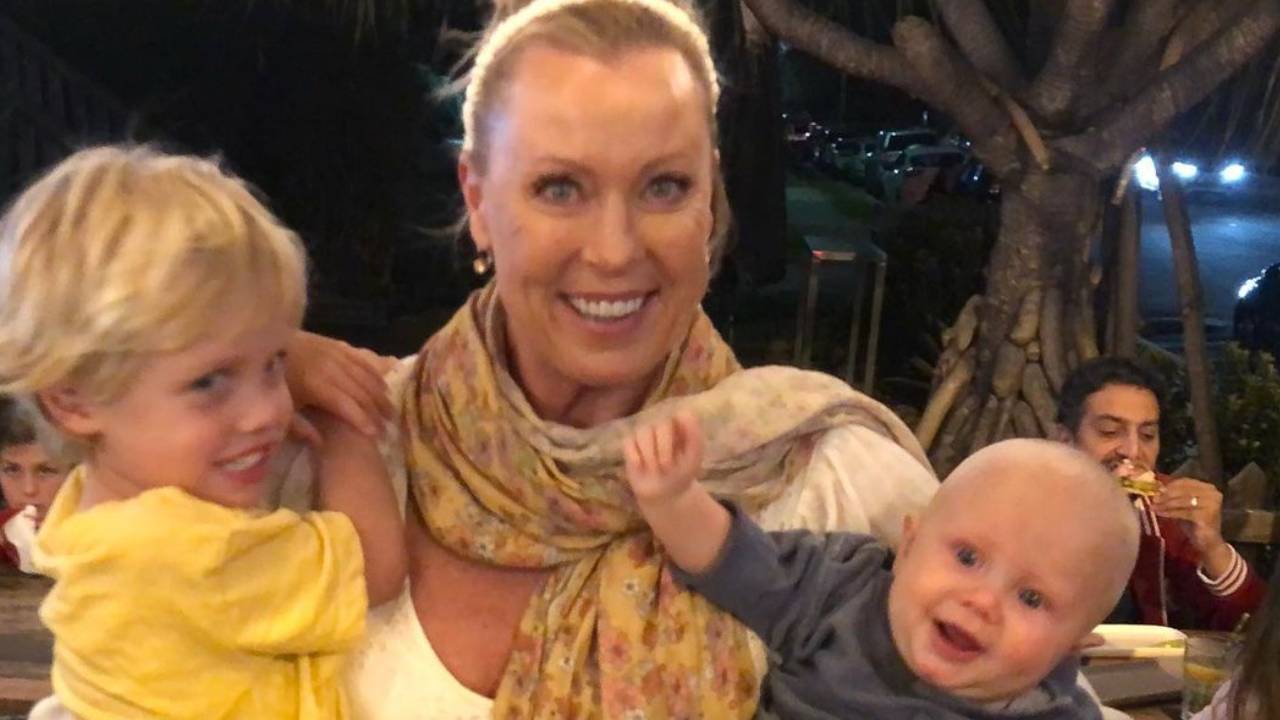 Former Olympian Lisa Curry has shared that she has been in hospital for the last five days as she was admitted for chest pains.
Even more surprisingly, no clear cause had been found yet.
"I'm in hospital. It's day 5 after coming in with chest pain, a wide squeezing band around my chest and back. All my tests are good. Everyone is stumped," Lisa wrote.
View this post on Instagram
She shared a photo of her late daughter Jaimi, saying that you "can't test for heartache".
"For every beautiful photo of our girl , there are 10 sad ones. As I lie here thinking about our Jaimi, I wanted to show you how much she hurt too. Broken hearted by things that people said to her and did to her."
"There are many people, like Jaimi, who are beautiful, soft, fragile, sensitive, and are taken advantage of, their trust misused and abused," she continued.
"There are some really questionable people who take advantage of others who are fragile, who go on to live their lives not having a clue the damage they've left."
"You don't go through each one and tick it off - they overlap, they come and go constantly," she wrote.
"You never know what will trigger the heart ache, or the tears… it could be a word, a thought, a song, a photo, a memory, a hug from a stranger… all we need is a hug… and understanding… nothing even needs to be said."
She ended the post pleading with her followers to seek medical help if they've experienced any kind of chest pain.