"Bigger boobs and bad dreams": Steve Price's take on vaccine side-effects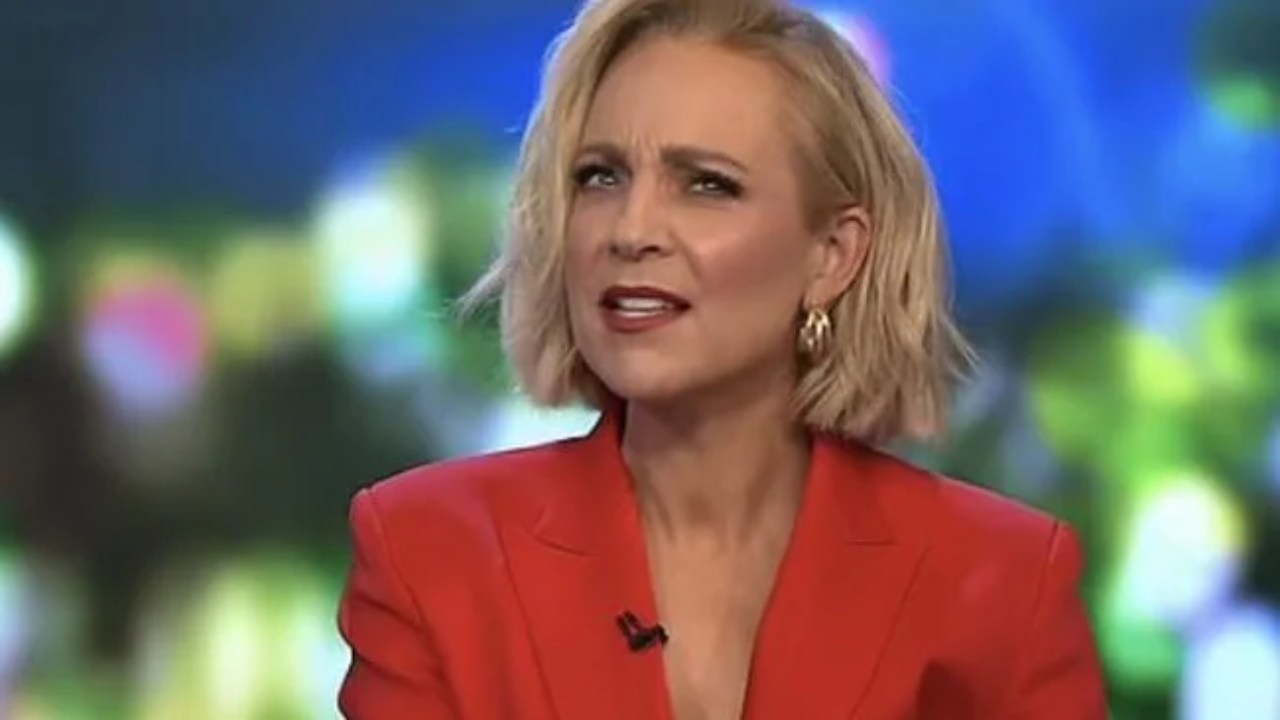 Carrie Bickmore has revealed she noticed a subtle change to her breasts after having the Pfizer vaccine.
The Project co-host admitted to her fellow panelists Waleed Aly, Peter Hellier and Steve Price on Monday night's program that she couldn't help but notice the "lump" on her chest..
View this post on Instagram
Reports have revealed a number of women have noticed their boobs had increased in size after receiving the jab.
The Australian Department of Health has stated that inflamed lymph nodes are a less common side effect, but like many other women, Bickmore couldn't help but notice the small bump on her chest.
"This is exactly what happened, and I will admit I clicked on the clickbait today because mine didn't go up a size, but I was thinking when I was in the shower, after I got my Pfizer, I noticed a lump, and I thought, 'that's weird, I will keep an eye on that'," Bickmore said.
"I texted a girlfriend who had the jab around the same time as me the next day and asked how she was feeling.
"She said, 'Fine, but my lymph nodes are up under my arms', and I was like, 'of course, that's what it is!'"
Price complained his side effects weren't quite as interesting.
"You get bigger boobs and I get bad dreams from the second jab of AstraZeneca," Price told Bickmore.
"That was the side effect I had."
The side effect which has been labelled the "Pfizer boob job", is temporary according to experts.