10 conversation starters that make you instantly interesting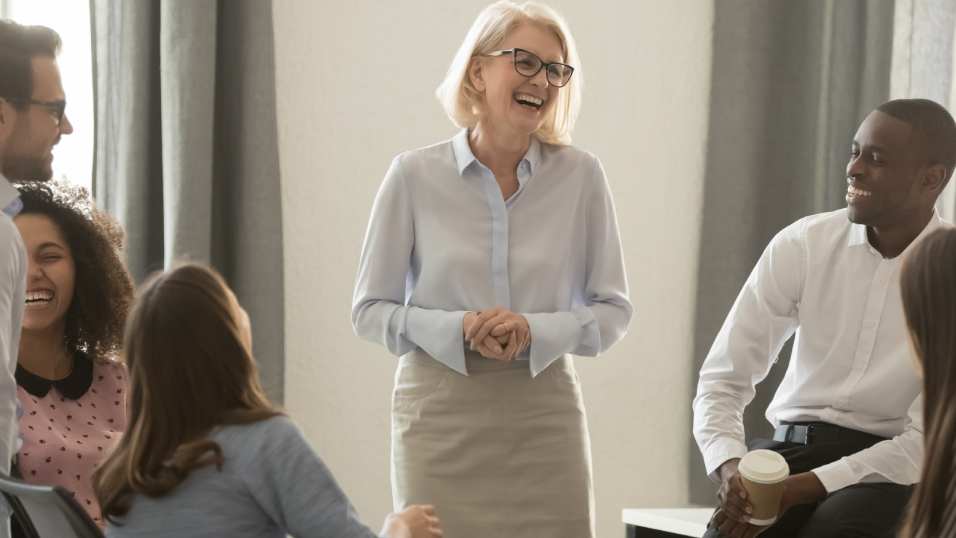 1.Perfect conversation starters
Whether you're working up the courage to talk to an attractive stranger of feeling awkward at a social or business event, the conversation topics will get you off to a winning start
2.Conversation Topic: Ask for a helping hand
"Helping questions are great conversation starters because when a person helps you it forms natural bonds. When you help another person to figure what an item is on the buffet or locate the bathroom, it lowers your defences. For example, if you're at the supermarket, ask 'Do you know how to tell if this fruit is ripe?' It makes you look open to learning more and will help the conversation flow naturally." – Dawn Maslar, MS, author of Men Chase, Women Choose: The Neuroscience of Meeting, Dating, Losing Your Mind, and Finding True Love.
3.Conversation Topic: Compliment something other than someone's looks
"Instead of complimenting something generic like their eyes, highlight something that shows their personality, like their purse or a book. This is simple, elegant and great if you are interested in someone or anytime you want to boost their likeability toward you for business or social reasons." – Paul DePompo, PsyD, ABPP, psychologist
4.Conversation Topic: Bring up a shared interest
"Many people think they have nothing in common with a stranger but if someone is at a supermarket, restaurant or bar they are there for a reason – one which is likely similar to yours. You're both there so you both share a common interest. Ask questions to find out what that interest is. For instance, ask about what their experience at that venue has been like or why they chose it." – Shannon Battle, licensed professional counsellor
5.Conversation Topic: Go simple… yet bold
"Give a genuine smile and say, 'Hi.' It sounds too simple but people are so used to other people staring at their phones that a simple smile and hello can be a very bold move. It shows the other person that you've noticed them and you're interested in getting to know them better. And you'll almost always get a hello back. (If you don't, let it go. You don't want to date a rude person anyway.)" – Suzanne Casamento, dating expert and the creator of Fantasy Dating
6.Conversation Topic: Ask for their honest opinion
"Asking 'I've been really thinking deeply about something and wondering if I can share it, and get your feedback?' shows your interest in the other person and solicits new and interesting information that is fun to discuss. Pretty much anyone will want to share their opinions with an interested party and they will think you are nice and fun to be with, as well." – Melissa Orlov, therapist and author of The Couple's Guide to Thriving With ADHD.
7.Conversation Topic: Tell a bonding joke
"Jokes work well because they are disarming and work on a biological level. If a woman laughs at a man's joke, he feels assured that she has a level of comfort with him. For her, laughing releases oxytocin, the 'bonding hormone.' These two things together create an opening for more conversation." – Dawn Maslar
8.Conversation Topic: Give an out-of-the-blue compliment
"I always tell my clients to try out a compliment. It breaks the ice and these days it's completely unexpected! You can test out doing this by just giving people walking down the street a compliment and see their reaction, most times people will give you a smile and possibly engage in more conversation. After all, who doesn't like to be complimented?" – Stef Safran, a matchmaking and dating expert in Chicago and owner of Stef and the City.
9.Conversation Topic: Get (pop) cultured
"Make a comment or joke about something big in pop culture that most people would be familiar with – something light, NOT political. If you need ideas look at what's trending or are hot topics on Twitter or Facebook." – Stef Safran.
10.Conversation Topic: Ask a fake favour
"People love to help so asking for a small favour is a great conversation starter. If you don't have a favour to ask for, just make one up. Ask the person you find attractive to help you reach something on a high shelf or hold something while you look through your wallet. At the very least you'll end up with a fun story to tell your friends." – Suzanne Casamento
Written by Charlotte Hilton Andersen. This article first appeared in Reader's Digest. For more of what you love from the world's best-loved magazine, here's our best subscription offer.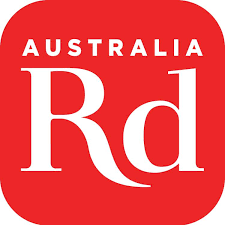 Join Over60
Join our community of over 400,000-plus members today and get the latest Over60 news, offers and articles.
Get all the latest Over60 news, offers and articles.