Woman rejected for bowel cancer test after discovering she was pregnant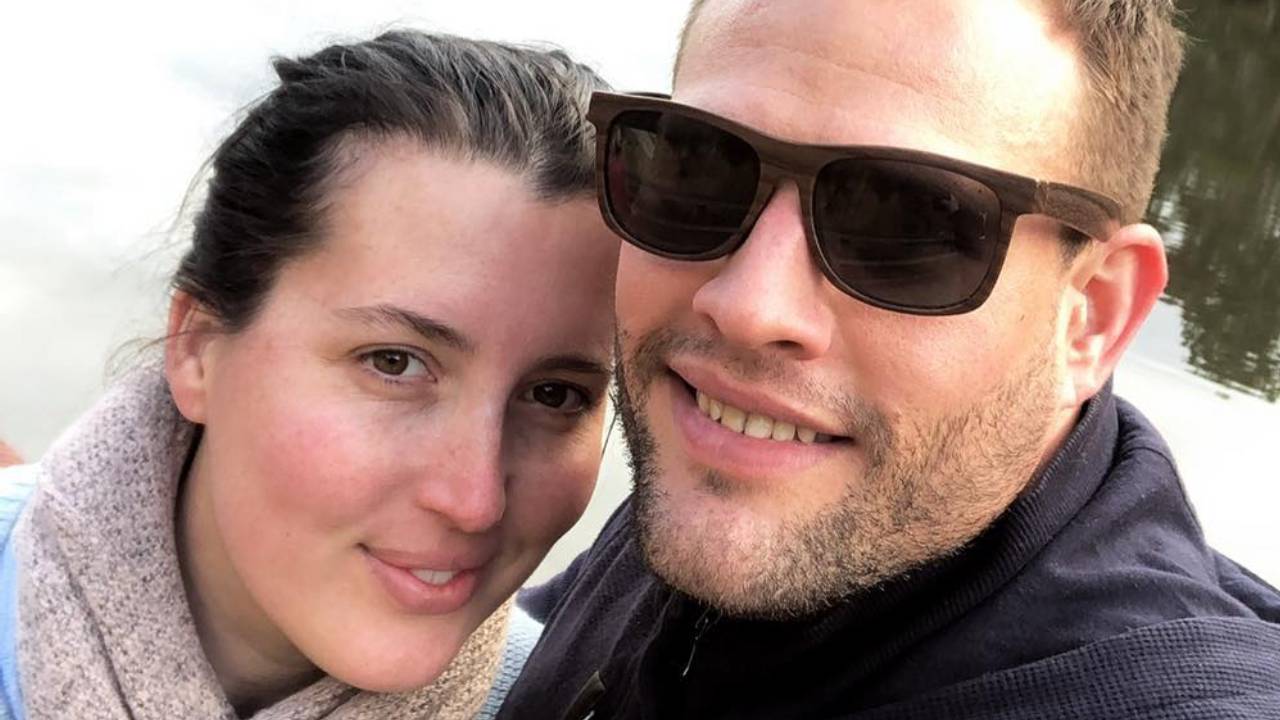 A Melbourne woman has spoken out about being refused a test for bowel cancer because she was pregnant.
32-year-old Rachel Hustler told The Project she began noticing blood when she went to toilet in November last year. While her initial blood tests for colorectal cancer came out negative, her doctor ordered her to have an extended checkup.
Hustler then booked in for a colonoscopy, a procedure that examines the entire inner lining of the bowel for polyps and tumours. However, the endoscopy clinic cancelled the treatment upon finding out that she was four weeks pregnant by the time her scheduled appointment came around.
"They just said that they can't do a colonoscopy on a pregnant lady," she said.
According to Professor Graham Newstead of Bowel Cancer Australia, colonoscopy can be performed in the first trimester of pregnancy without triggering a miscarriage if done carefully.
Hustler asked her GP to refer her to another clinic, but was told she might just have haemorrhoids. "I got in and they said, 'Oh you probably just have hemorrhoids, which are common when you're pregnant'," she told Whimn. "This was despite me telling them I'd been experiencing this issue for a few months prior to my pregnancy."
Finally, when pregnancy reached the 12th week, a friend's family member who is also a gastroenterologist booked her in for a less invasive procedure called sigmoidoscopy. The short test showed nothing, and she was told she would have to wait until after her pregnancy to undergo a colonoscopy.
But her symptoms exacerbated. In July she went through a second sigmoidoscopy, which revealed a tumour. She was then diagnosed with stage-three bowel cancer. Despite its conception as "an old person's disease", one in 11 Australians diagnosed with bowel cancer are aged under 50.
It is the second most deadly cancer in Australia after lung cancer, claiming 5,375 lives every year.
"It was so frustrating to see her try to get answers and not be able to get them," Hustler's husband Jared told The Project. "She knows her body and that much blood, that much pain just wasn't normal."
"All the doctors kept telling me I was too young," Hustler said.
Last week, a month after receiving her diagnosis, Hustler gave birth to her daughter Alya 10 weeks early via caesarean section.
Hustler advised people to pursue their own treatment even after refusals. "I just want people to take from my story that if you do feel something is wrong with you, keep persisting, keep going to the doctors, don't give up," she said.
Join Over60
Join our community of over 400,000-plus members today and get the latest Over60 news, offers and articles.
Get all the latest Over60 news, offers and articles.