Why cycling is a perfect form of exercise for over-60s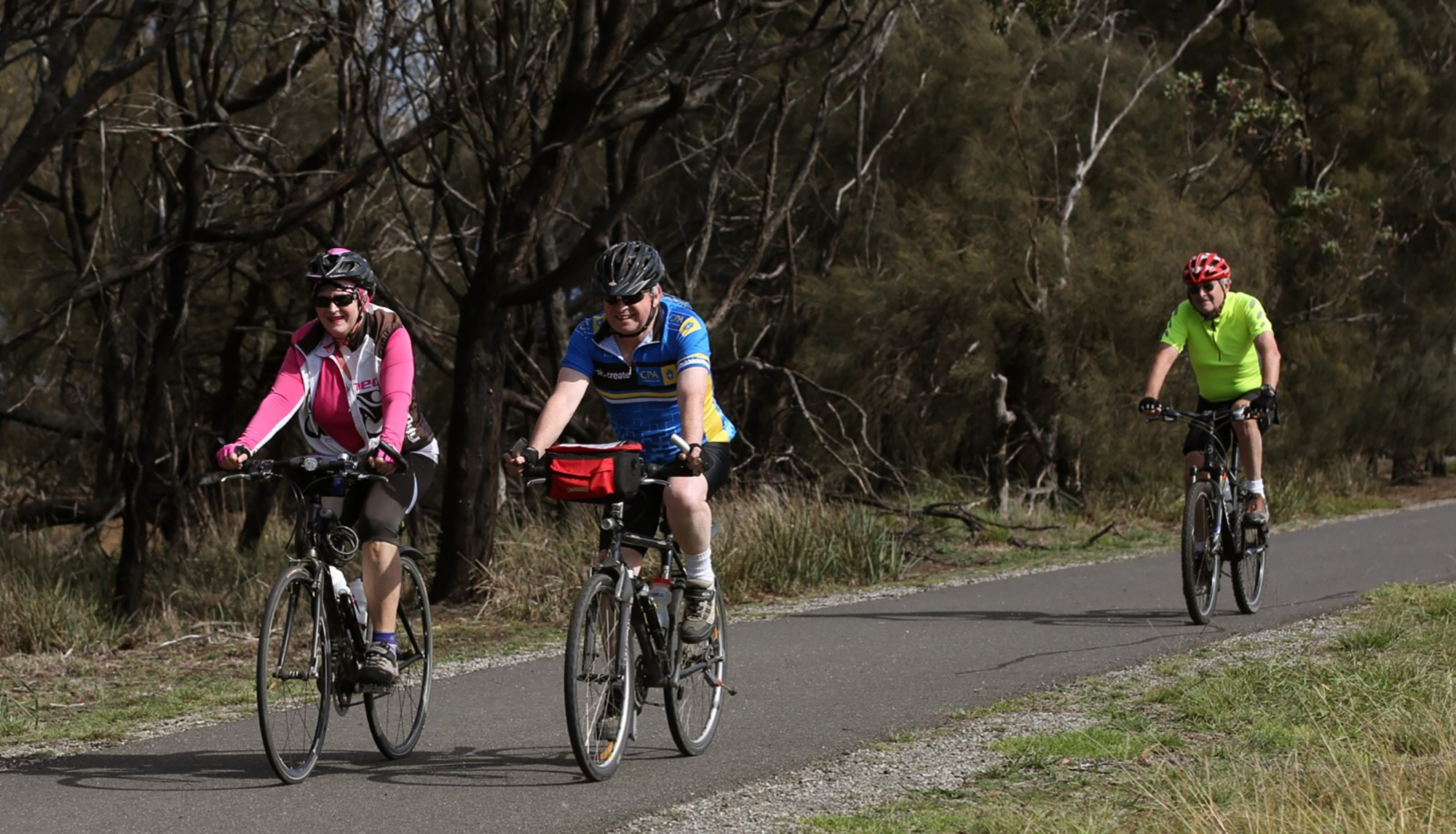 Michael Speakerman from Life Cycle 55+ explains why cycling is a great form of exercise for those over 60.
Have you always dreamed of getting into cycling but feel that you may have missed the boat? There is a common misconception that cycling is only for really fit, active people and something that takes years to master. However, you may be surprised to learn that there is a burgeoning community of people over 60 from all walks of life who have taken up cycling and achieved remarkable health results whilst having a blast.
Cycling in a group is an experience you will treasure
Sharing life experiences, developing a true passion and learning new life skills are just a few reasons why cycling has become so popular and a fun alternate to simply 'joining another group'. Through setting goals, creating an inclusive environment, encouraging fellow cyclists and working as a group - our over 60 cycling groups have formed incredible bonds. Becoming healthier is certainly the principal objective but the 'by-product' of cycling for our over 60 riding groups are the social interaction and team involvement group support that also acts to improve wellbeing. Our over 60 riding groups frequently find themselves finishing their rides at a café to enjoy a coffee with their fellow riders to reminisce the good times had by all.
It's not quite time to walk a tightrope, but you will become more balanced…!
The World Health Organisation estimates that 28-35% of people aged 65 or over will suffer a fall each year. Falls can have debilitating effects. Better balance and core stability is a form of intervention that has the ability to significantly reduce the risk of falling. Cycling is an exercise that increases balance due to the isolation of the glute muscles and stabilisation of the core. All of us could attest to being happy with some more balance - but if you're in your sixties and beyond, balance can be really important for your range of movement. An exercise that improves balance equates to better coordination and posture, an increase in communication between the brain and muscles and also acts in stabilising the hips. These benefits almost speak for themselves, but really at the crux of it, is that by getting into cycling - you are making a decision that will have long term positive mobility benefits.
Life's an adventure
Cycling opens one up to all the natural wonders the world has to offer like no other sport can. Whether it's a journey along the Great Ocean Road with all its splendid scenery as far as the eye can see, to a hearty soup at the end of a magnificent ride through the crisp forest of the Dandenong Ranges - cycling provides an incredible means for our over 60 groups to explore.
Learn more about Cycling Victoria's Life Cycle 55+ program by visiting the website here.
Sign up for a weekly ride or a cycling tour. Life Cycle 55+ is a cycling program designed for people aged 55 or over who want to get on their bikes and ride.
Related links:
Workouts for people who don't like getting sweaty