Tue, 28 Aug, 2018Over60
The reason why you'll never see Duchess Kate wear her hair up
She's known for her signature long luscious locks, but there's actually a reason why the Duchess of Cambridge rarely wears her hair up. And it's not for style reasons either.
Kate wears her hair out to hide a large scar that runs down the side of her hair. The scar sits behind her hairline and stretches from just above her ear toward her forehead.
Here's a photo from 2011 with her hair half pulled back that reveals her scar.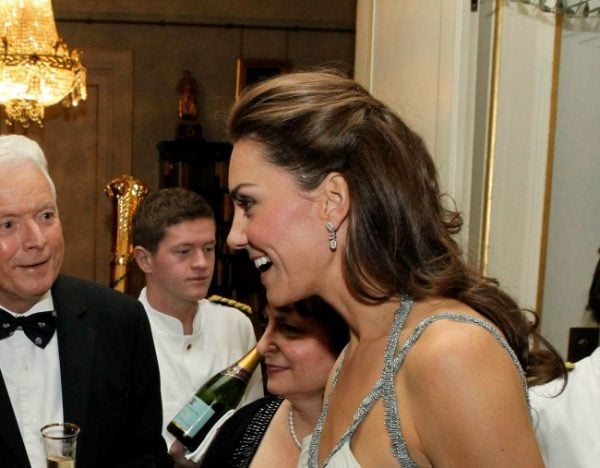 When it was first noticed in 2011, Kensington Palace told E! News that the scar was not a hair extension track as had been speculated at the time, but it was the result of a childhood injury.
"The scar is related to a childhood operation," the Palace said in a statement, but no further information was provided.